This is the beginning of my first art of 2019!
---
There's all the hints you need regarding the subject matter...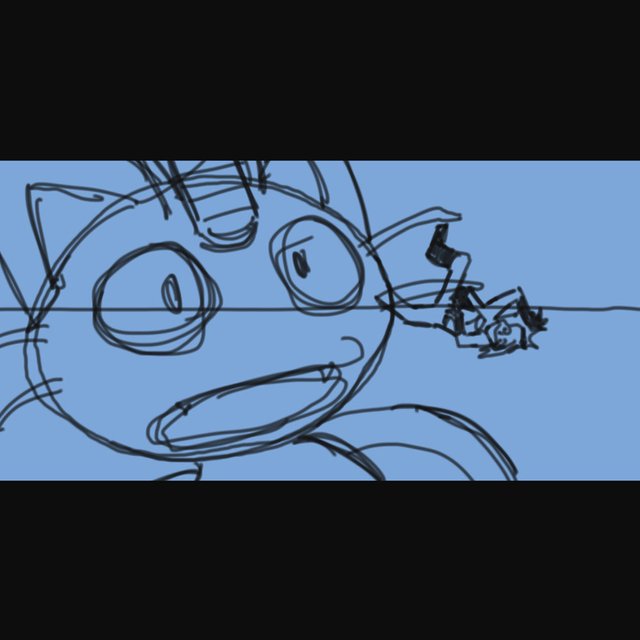 ---
Mountain Hilly Hills...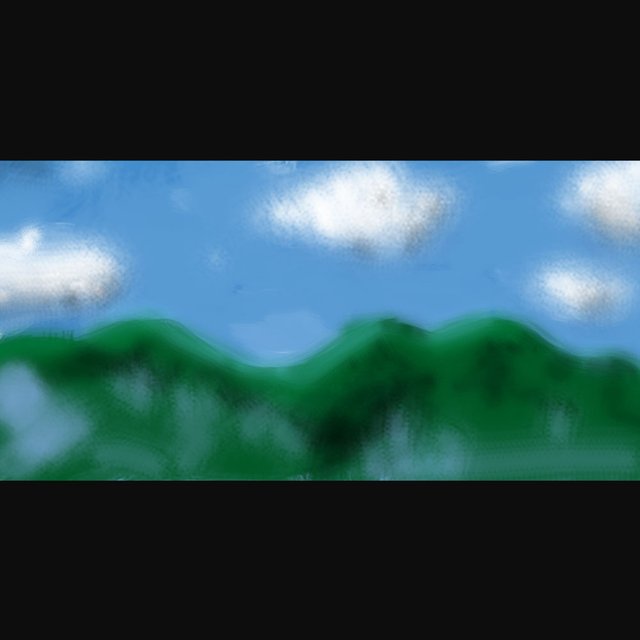 ---
Them Trees...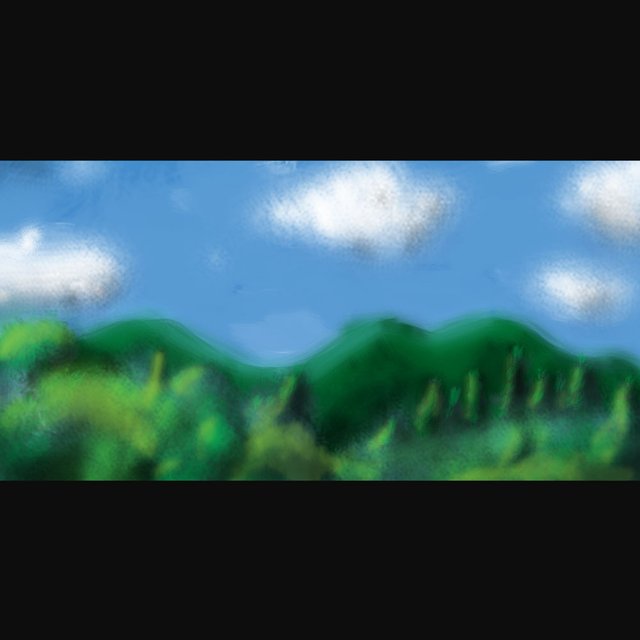 ---
And uh...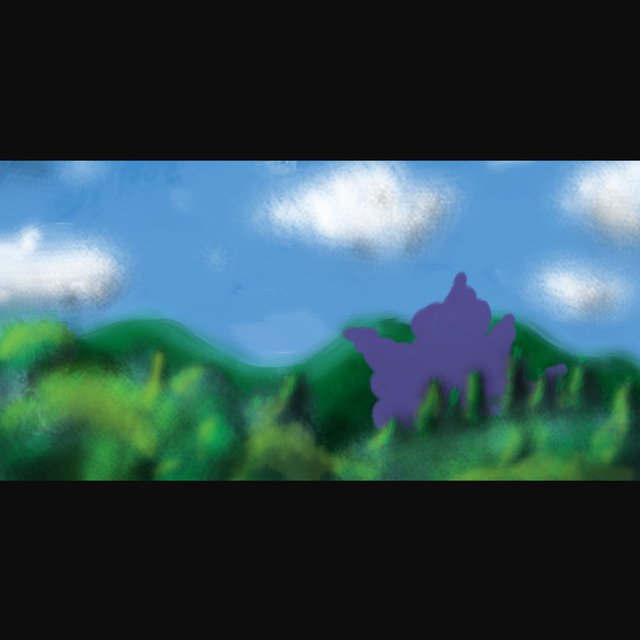 ---
'Sploded. Yeah.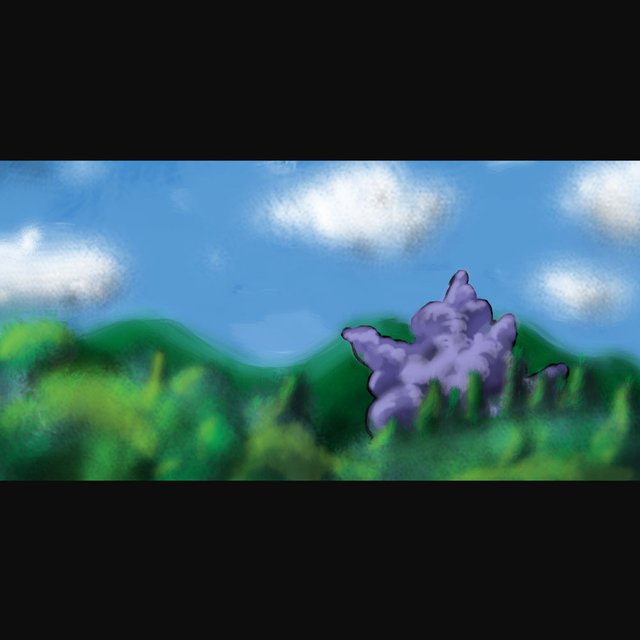 ---
So today you get a peek at Meowth, and the creation of a landscape panel. :-) More to come next, so follow me to see what this Pokemon-themed art ends up doing.