This gigantic beauty is always a pleasure to walk by and gaze upon.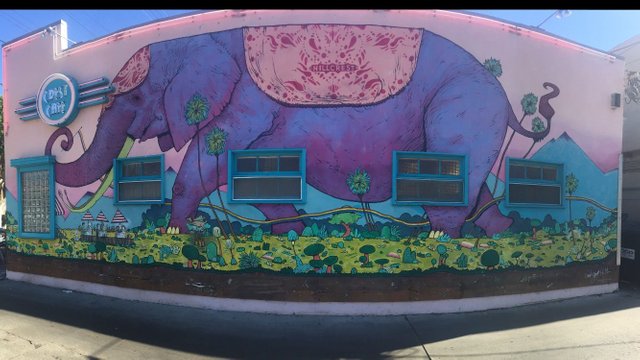 I do enjoy the layered underground-affect they did with this piece. The little pieces of bone and things in the dirt part is a wonderful touch.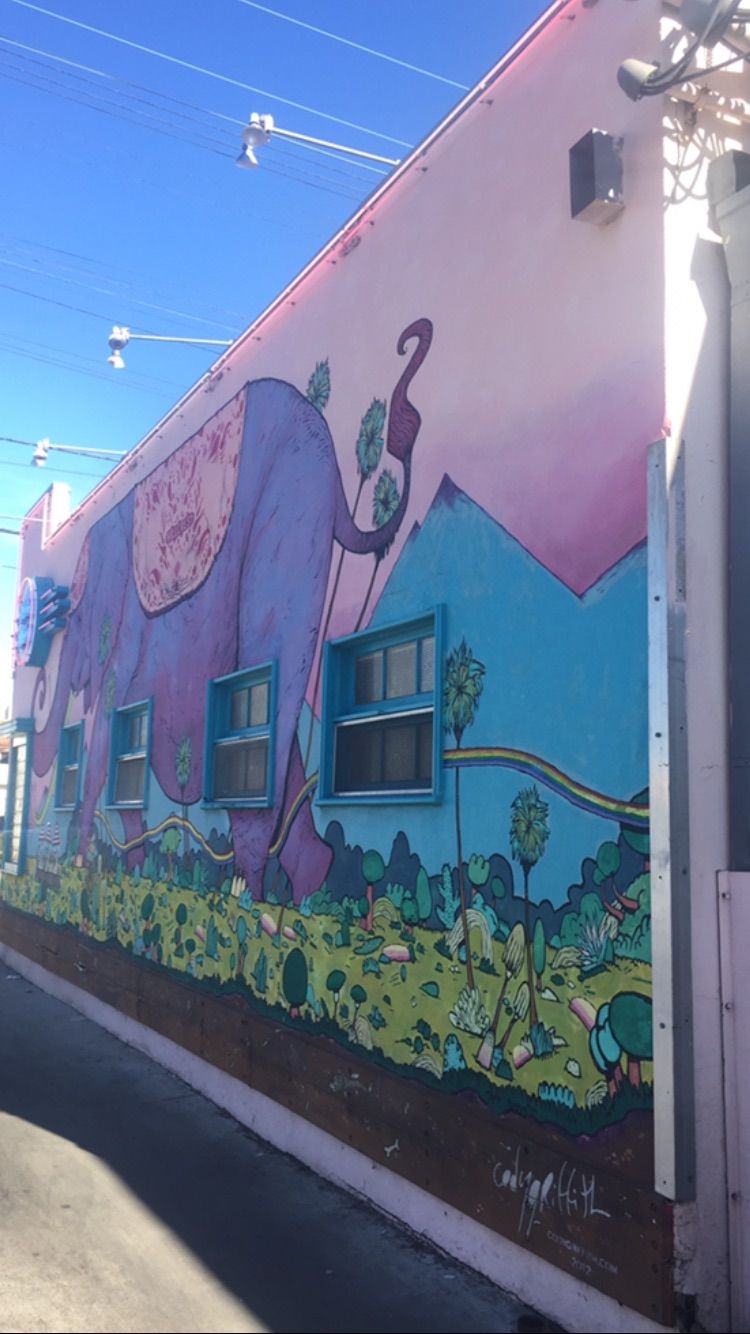 A different angle of all the little fun details they put into this art.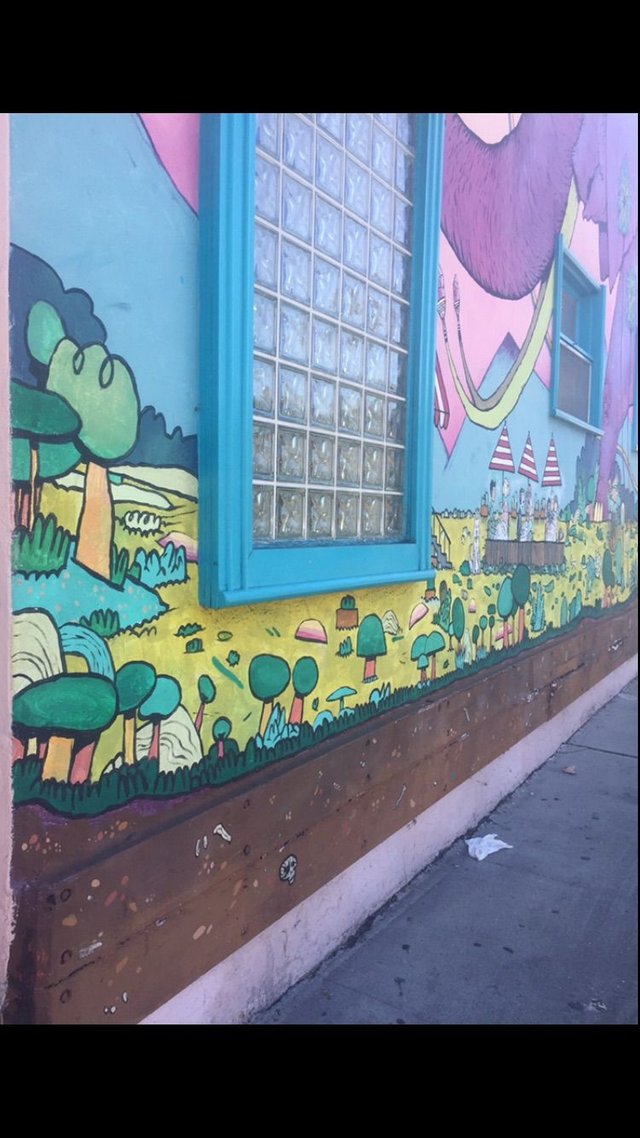 Here's a view of the front of the café that this mural is blessed on. At night the neon around the edges really lights up the color of this establishment.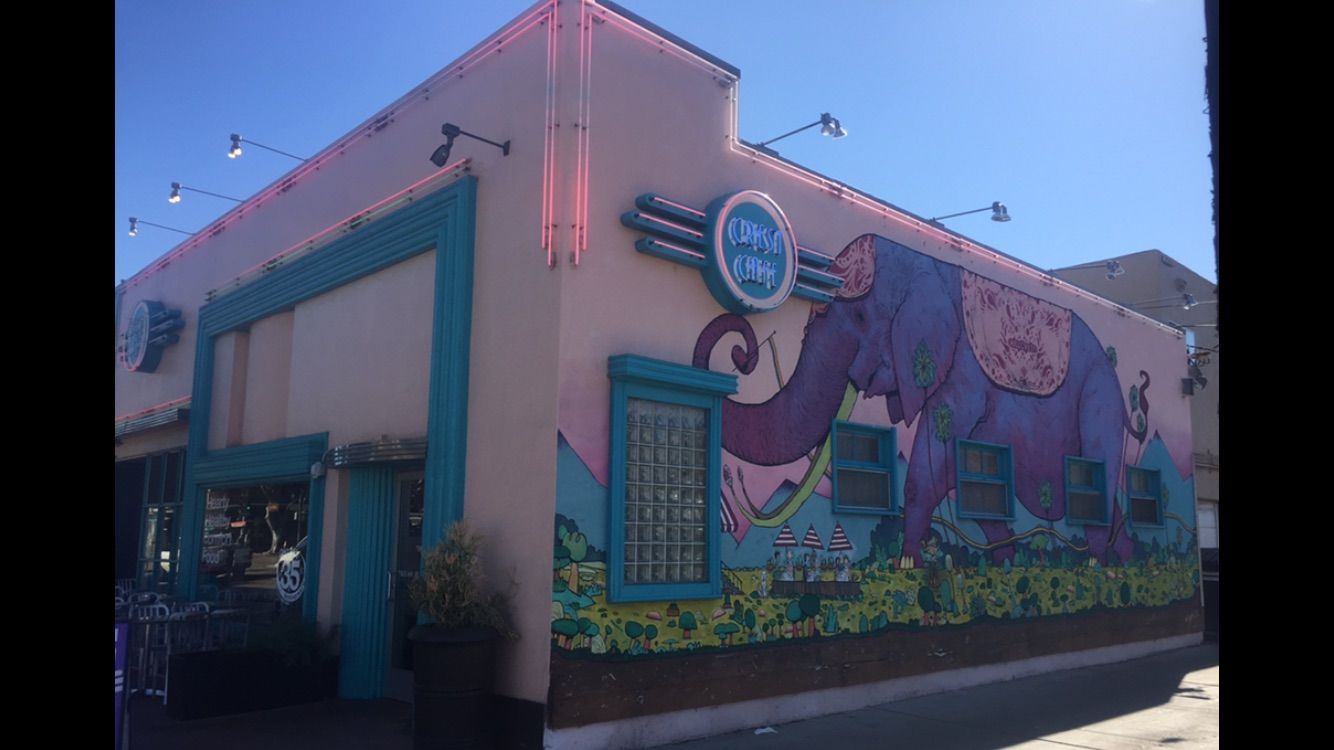 Windows do work really well with this public art. They did a good job. :-)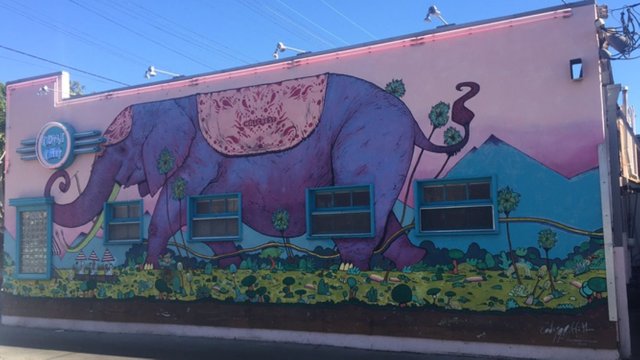 Here's a close-up of the artist signature. And they were gracious enough to give a date of the birth of this artwork.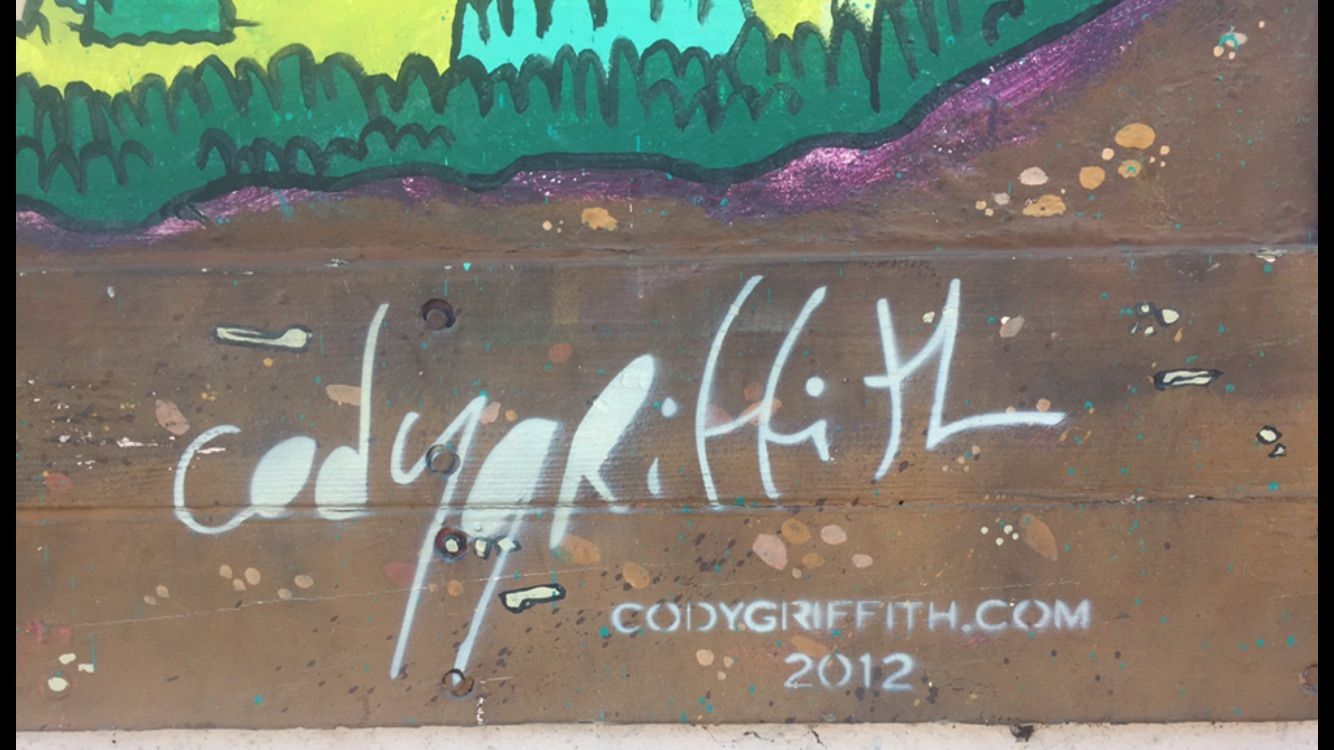 Currently showing in the Hillcrest area of San Diego. If you find your way around here to see this in person then visit the café, it's pretty good.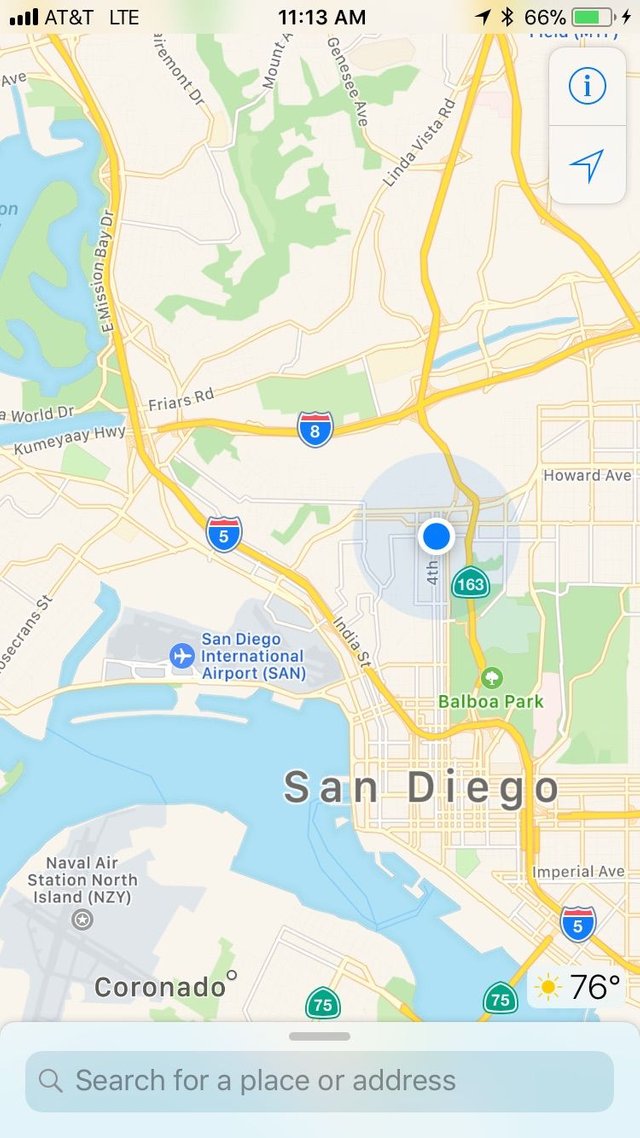 I hope you enjoyed this latest addition of my journey document San Diego Street heart. This is day four of my daily posting goal. And I'm liking the flow so far.
Thank you for your interest.