Hello Guys today i bring you something that reminds me my best friend, who right now is not with me, cuz she had to travel trying to find a better place to live, like a lot of my friends right now, and thats makes me sad and think about how important is to have someone who you can trust and talk to!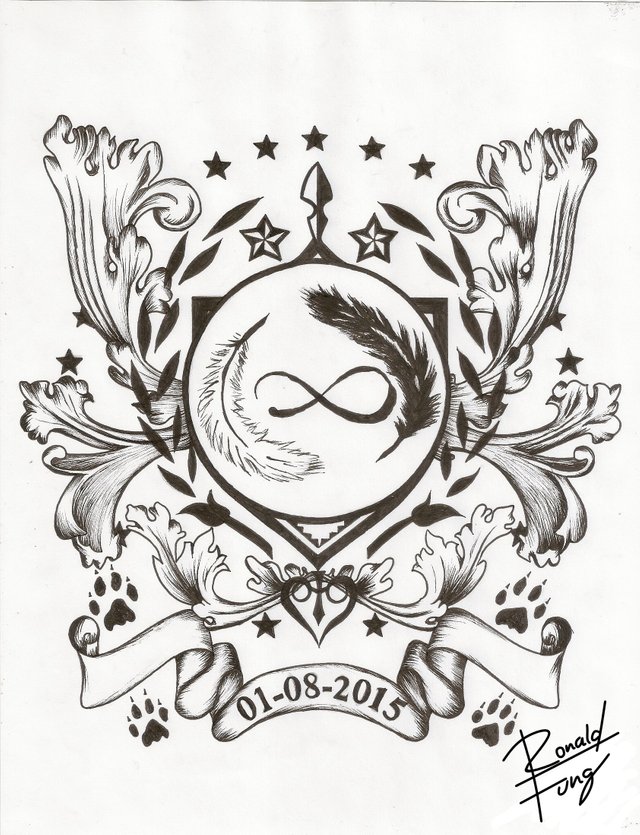 Friendship is a treasure, a gift that presents us to help life and help us cope with difficult times. I can not be happy, without friends, without someone who does not contain, without listening, who is objective, who proposes us or who has his shoulder in the bitter moments of our existence.
Empathy, complicity, trust, fidelity, comprehension, respect, sincerity, reciprocity, are the qualities that this goal needs to have in order to be worthy of being called friendship.
And friendship, like the relationship, as a couple, we must take care of it, nourish it, so that it does not wear out and end up disappearing.
Many times it happens, that due to different circumstances, it is not possible for us to physically accompany our friend, because we live in different cities or countries, due to work, time, etc .; but this does not mean that we stop being true friends. Today, we have a great reach to maintain a constant communication with this important person in our lives.
And in this sense, the Internet gives us valuable help. Thanks to free chat and video chat, we can maintain that fluid communication with your loved one, despite the distance, just as he was face to face, and in fact in a virtual way we are. We can continue in this way that strong vandal, keep telling us, our things, sharing photos, our sorrows and also our joys.
They say that true friendship lasts for a lifetime. A good friend is present in the good and bad, achievements and failures, is the one that tends to the hand when everyone else forgets you, who listens to you, who has your sad and rejoices when life you smile and .
Love and friendship are two powerful and very related feelings. Or has not it happened to you to suffer for a friendship?
Many times undervalued, true friendship is quite difficult, difficult times, and everything else difficult to achieve, but if what you propose and related all your senses, there are no days that sooner or later you will find it!