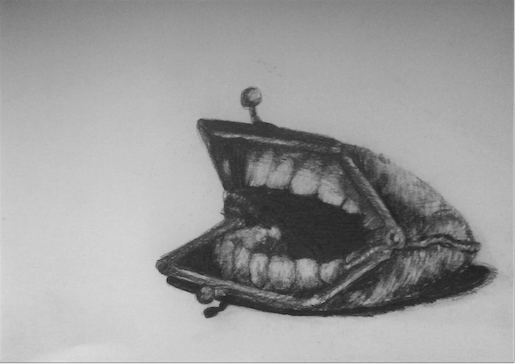 Yesterday I heard @tonyr is taking a break on his daily sketches challenge. And as a fan of quick sketches, this is unfortunate news... But of course I respect his decision.
On this coverage he also asked to continue with the daily sketches, even though the challenge is temporary on hold.
Something, for me, that goes without saying and I 'll do with all my pleasure.
So thanks @tonyr for planting this seed to much more creativity, wish you come back soon with this great challenge... ;)
So, some changes but the concept remains the same and very simple:
Twenty minutes to create a sketch based around my interpretation of a daily theme.
Theme of today: MONEY
This was my inspiration image: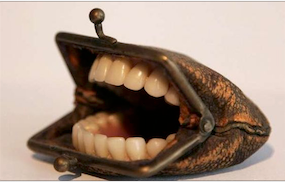 My proces:


End result after: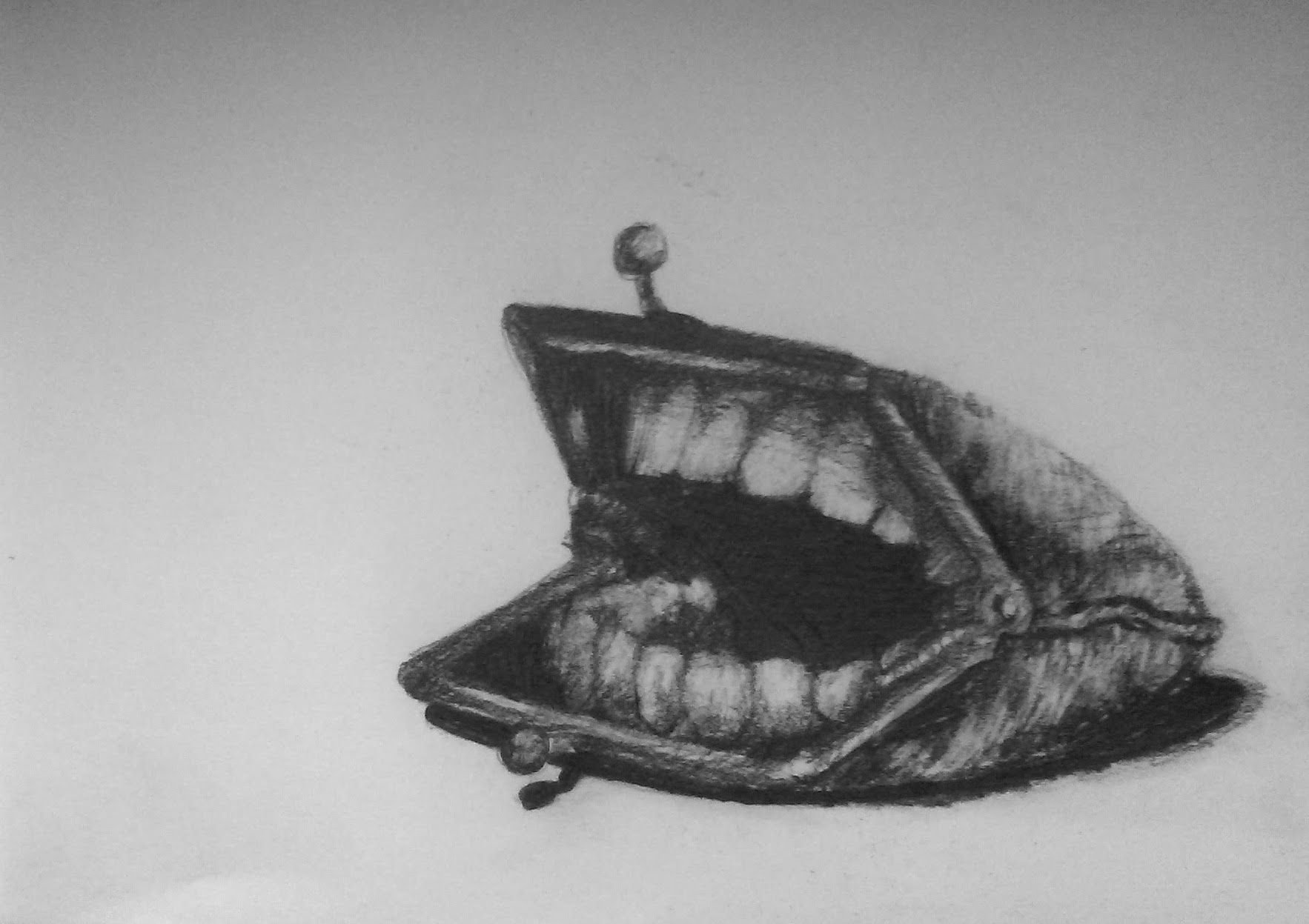 Proces in GIF:

Thanks for your time!
Cheers,
@romaan-namoor
Member of: