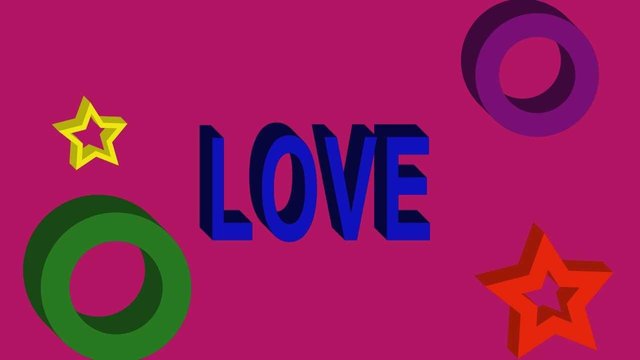 ---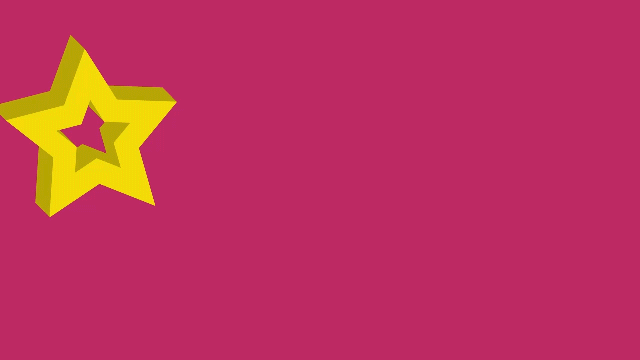 ---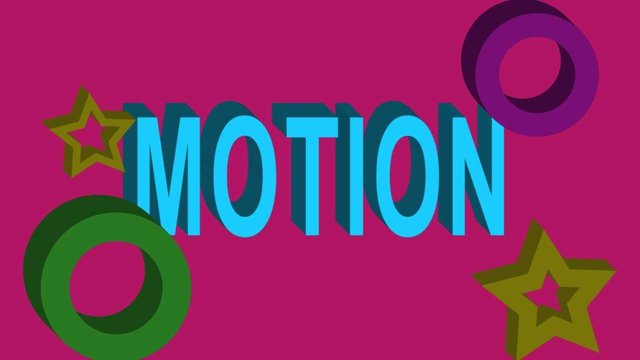 ---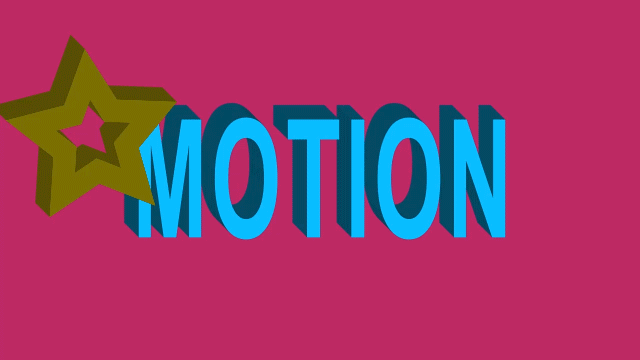 ---
These are my latest motion graphics works which I have created in Adobe After Effect. 3D titles and shapes animations which do not move in 3D space are called isometric objects. These give the complete look of 3D objects and create a great impact on the viewers. I have also made the tutorial of it and uploaded on YouTube.
---
If you want some cool motion graphics or other animations for your text, logo or images in his form, let me know. I will design for you at a reasonable price.
---
The YouTube Tutorial Link Of My Channel. Do not forget to like, share and subscribe to my channel for more amazing stuff like this.
---
---
I am a Graphic Designer, 3D Architectural Visualization Designer, Motion Artist, Sketch Artist and A Photographer. I work as a freelancer and update my works here regularly. You can contact me on telegram and discord at the following links.
https://t.me/rocksg
Discord Id rocskg#4832
---
---
Greetings From @rocksg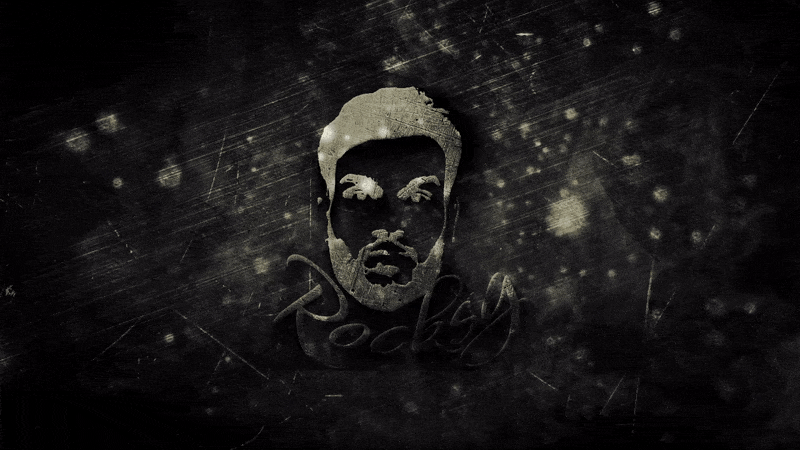 ---
---