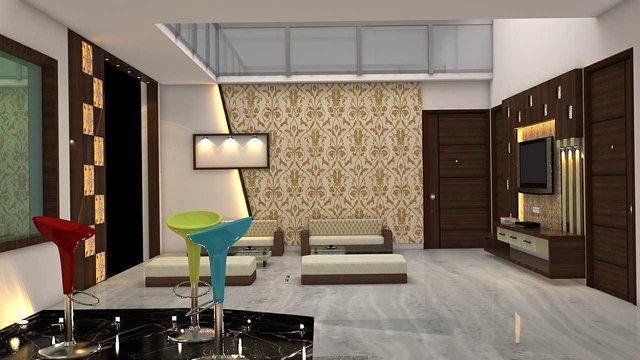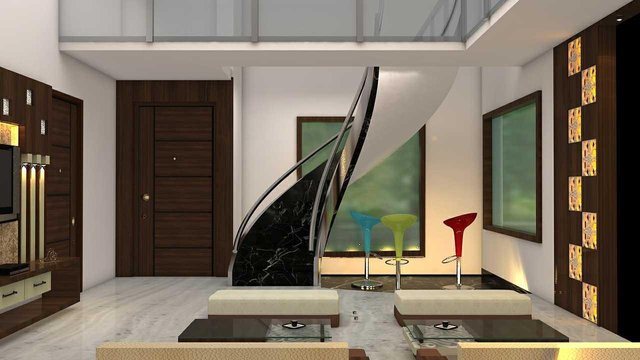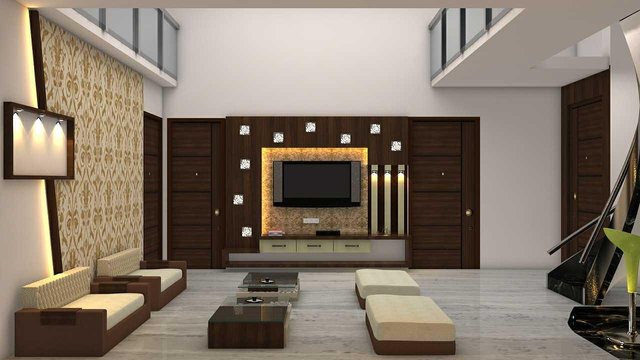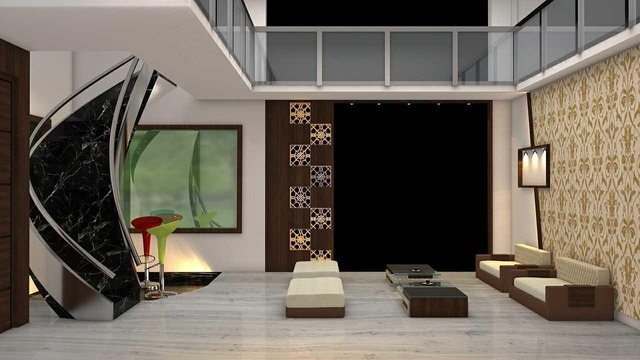 This villa's living area has been designed with the help of Computer Graphics Softwares like AutoCAD, 3D Studio Max, Vray and Photoshop. The whole space is utilised and given the modern look by creating the design elements wherever necessary.
Couches, LCD panels and the partition wall are highlighted with the dark brown color to the contrast of cream color. Spiral staircase is used to save the space and it also looks stylish. In the lounge area next to stairs the bar chairs have been used and through the window glass panels the outside nature beauty can be enjoyed while having the morning tea of coffee at leisure time.
The wallpaper on the wall is kept simple and in light cream color. Spot lights are used at some places to highlight the design elements in the room. Some cutwork is used in the partition wall to enable the visibility through the kitchen to the lounge area.
I am a graphic designer and 3D artist. I work with architects, interior designers, builders and civil engineers as an architectural visualization artist making 3D designs for them, if you are in need of any graphic related work or 3D designs for any interior or exterior work, contact me.
---
Greetings From @rocksg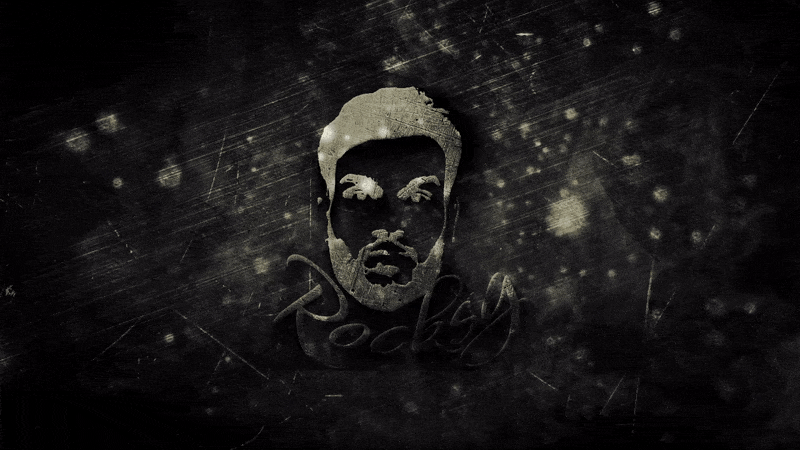 ---