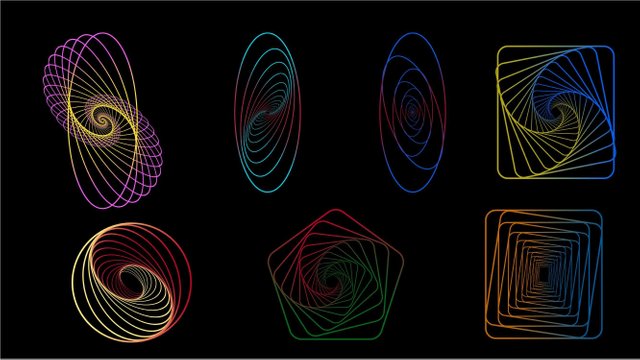 Adobe Illustrator is the best software to create vector art and designs. Graphic designers and illustration artist use it with great techniques and methods to amaze us with their creativity. Although it takes time to master this software but the result is really worth it.
I have created these patters with the help of transform tool in Illustrator. Starting with the basic geometrical shapes like circle, rectangle, ellipse, pentagon and playing with the values of the transform tool, you can create millions of artistic patterns. Here I am sharing some patterns I have made today.
If you are also interested in learning the method, I have also started my youtube channel named "Design Hub" where I will be uploading the tutorials of these lessons. In the end of this post, there is a link to the tutorial video.
Different Patterns: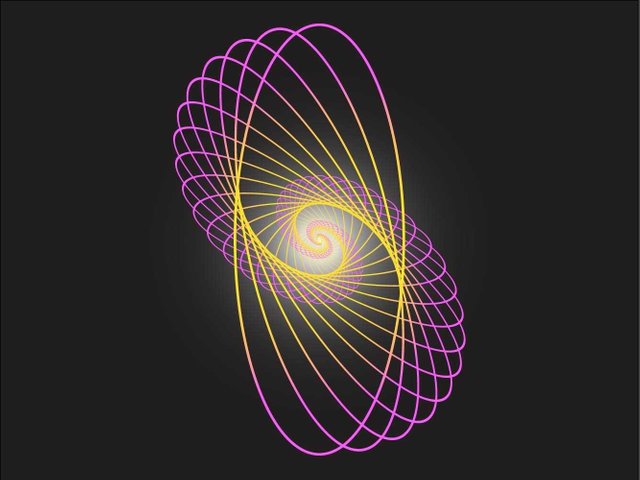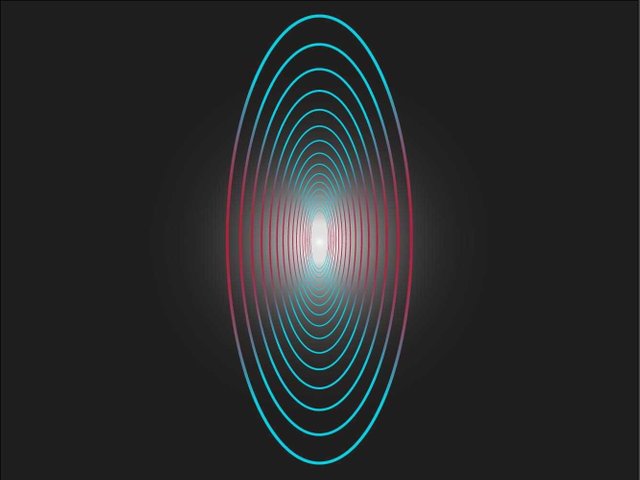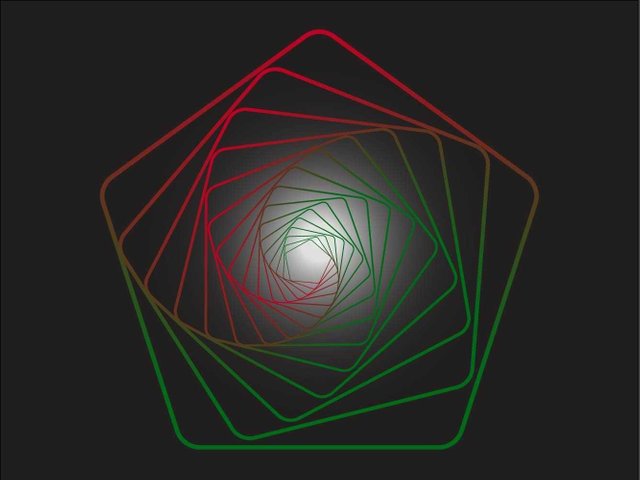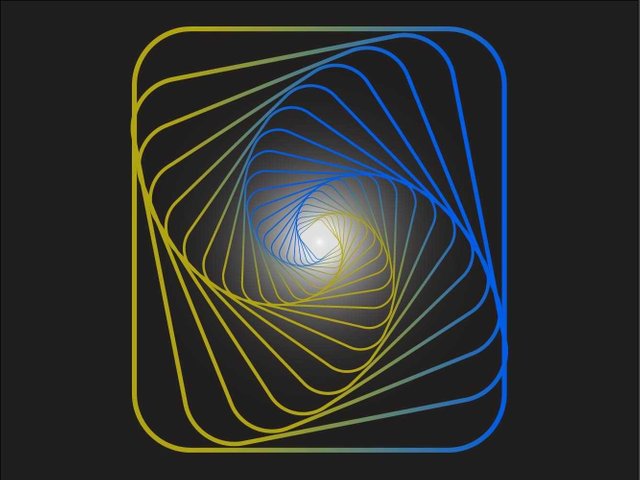 Tutorial Video:
---
Greetings From @rocksg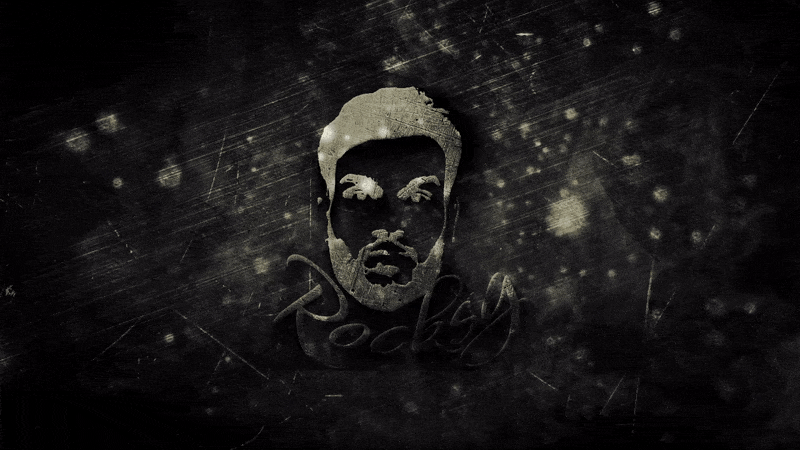 ---