Dave Life Painting 🎨 Art/Portrait/Painting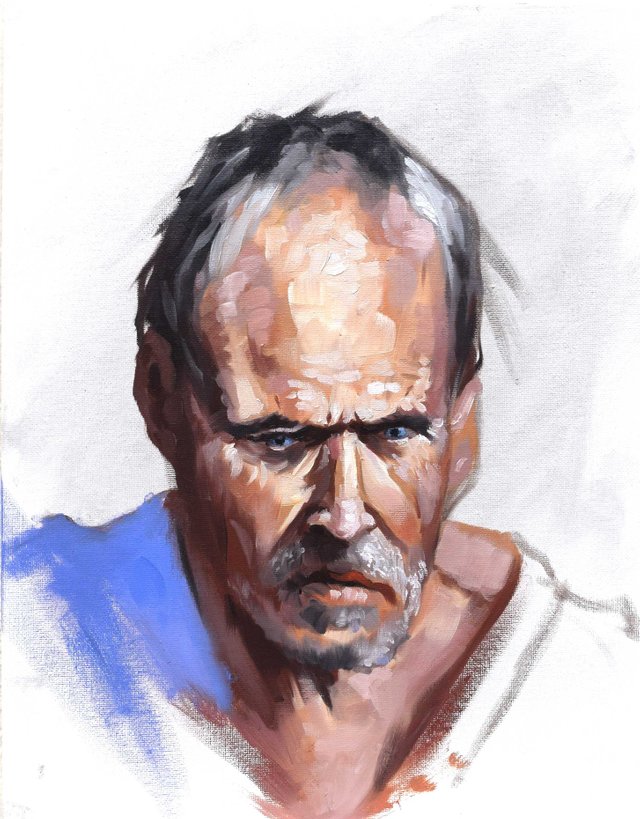 Caption this with something funny, I'll start, "That moment when…"
This is an Alla Prima life painting I did of Dave, a life model @sussexcountyartsclub a few weeks ago. Quite a fascinating character to paint, it was almost as if he was going through a rollercoaster of memories of his past as he sat there for the 2.5 hours it took to paint him.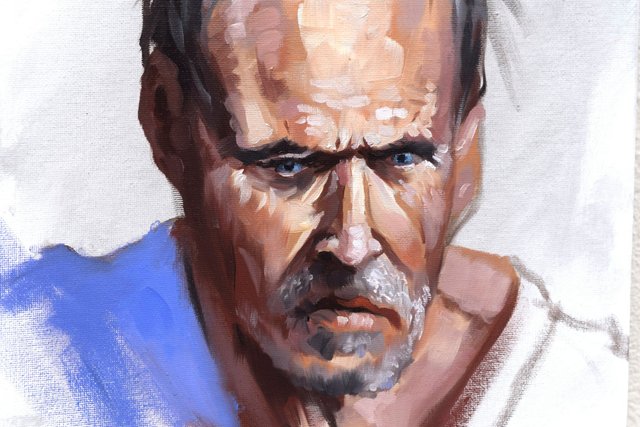 Painted in one session with oils. I hope I will get the opportunity to paint from life like this again.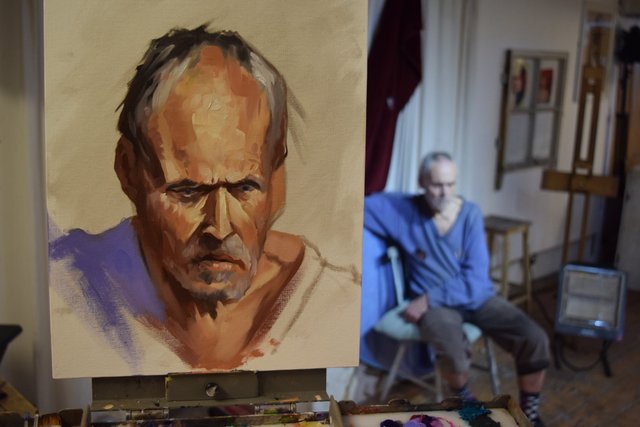 Above image; The studio work in progress shot.
Thanks for reading and upvoting!
Robbie