Hello everyone,
Just thought I would start dropping off a few of my art pieces that I've done.
Let me know what you think!
---
Ghosties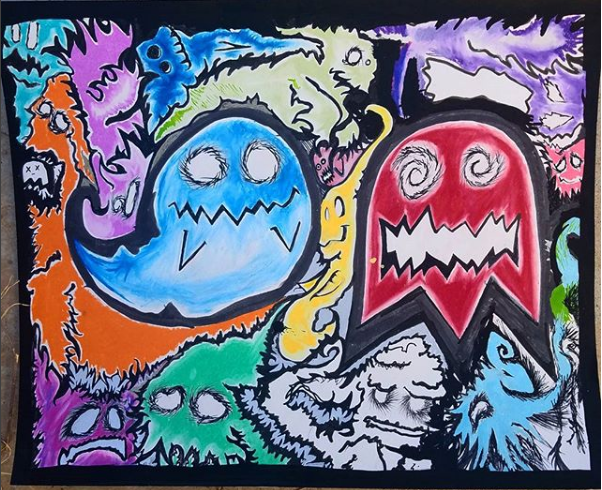 ---
All you need, is knees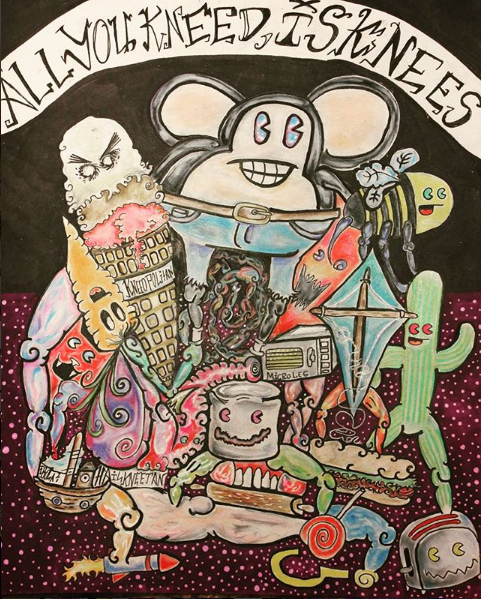 ---
Time Bomb // Time's Up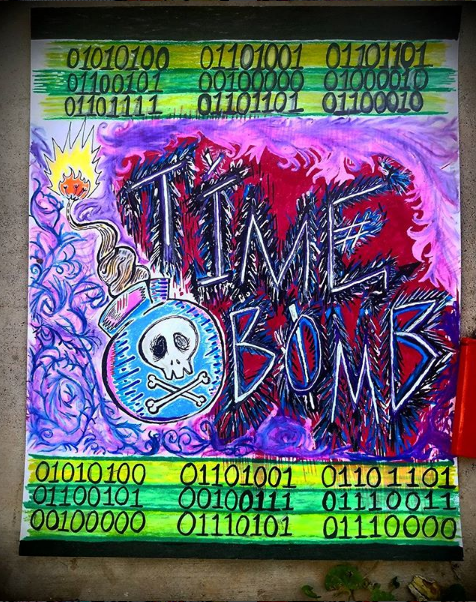 ---
I will keep posting more when I get a bit more free time on my hands. Thanks for taking a look everyone!