Hey Steemians! In case you haven't heard, I started a daily art post.
The theme is based on that day's less popular or even funny national or international holiday. Today is October 12th and according to the website www.daysoftheyear.com, it is World Arthritis Day, Emergency Nurses Day, Take You Parents to Lunch Day, Pet Obesity Awareness Day, Old Farmers Day and Bring Your Teddy Bear to Work and School Day. So today I will post an original piece of artwork that corresponds with one or more of these particular 'holidays'.   

Side note: This will be my 4th "Pay me 100% in Steem Power" post.

This is today's rendering:
Too Much Lasagna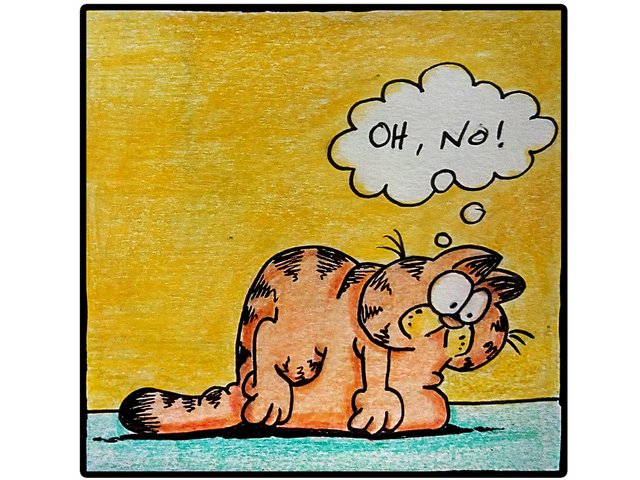 Cats eating lasagna? C'mon, don't feed your cats lasagna...
Jim Davis knew just what he was doing.
Progression photos: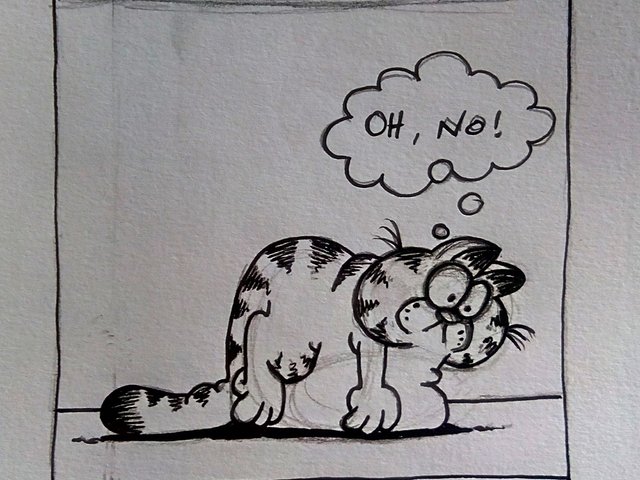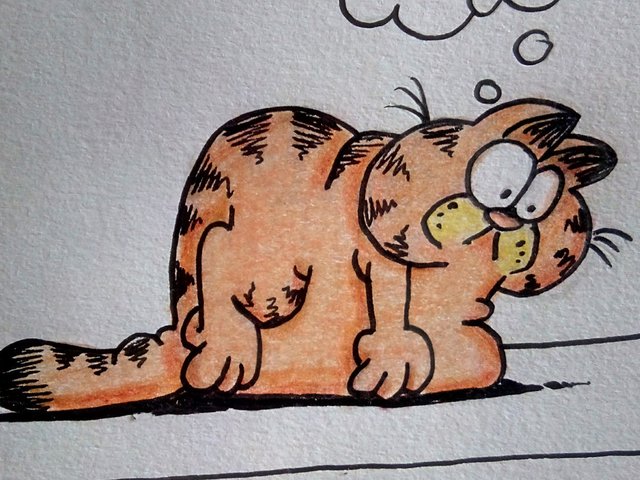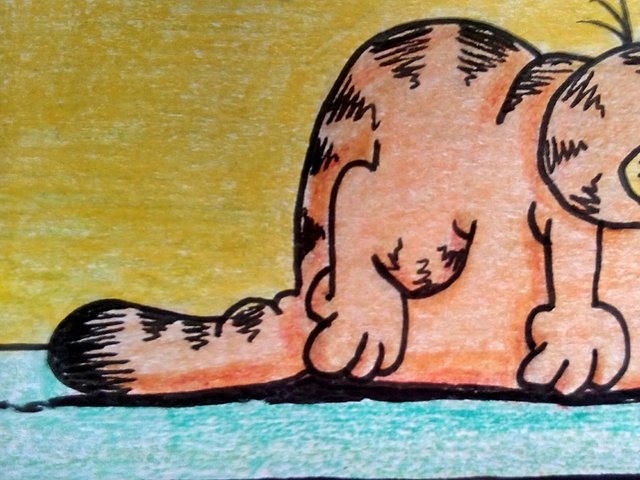 Alright guys, I hope you all enjoyed this original content! If you did, please feel free to upvote and follow! And as always, if you have questions or advice for me, please leave them in the comments.
Make sure to watch for tomorrow's Holi-art!