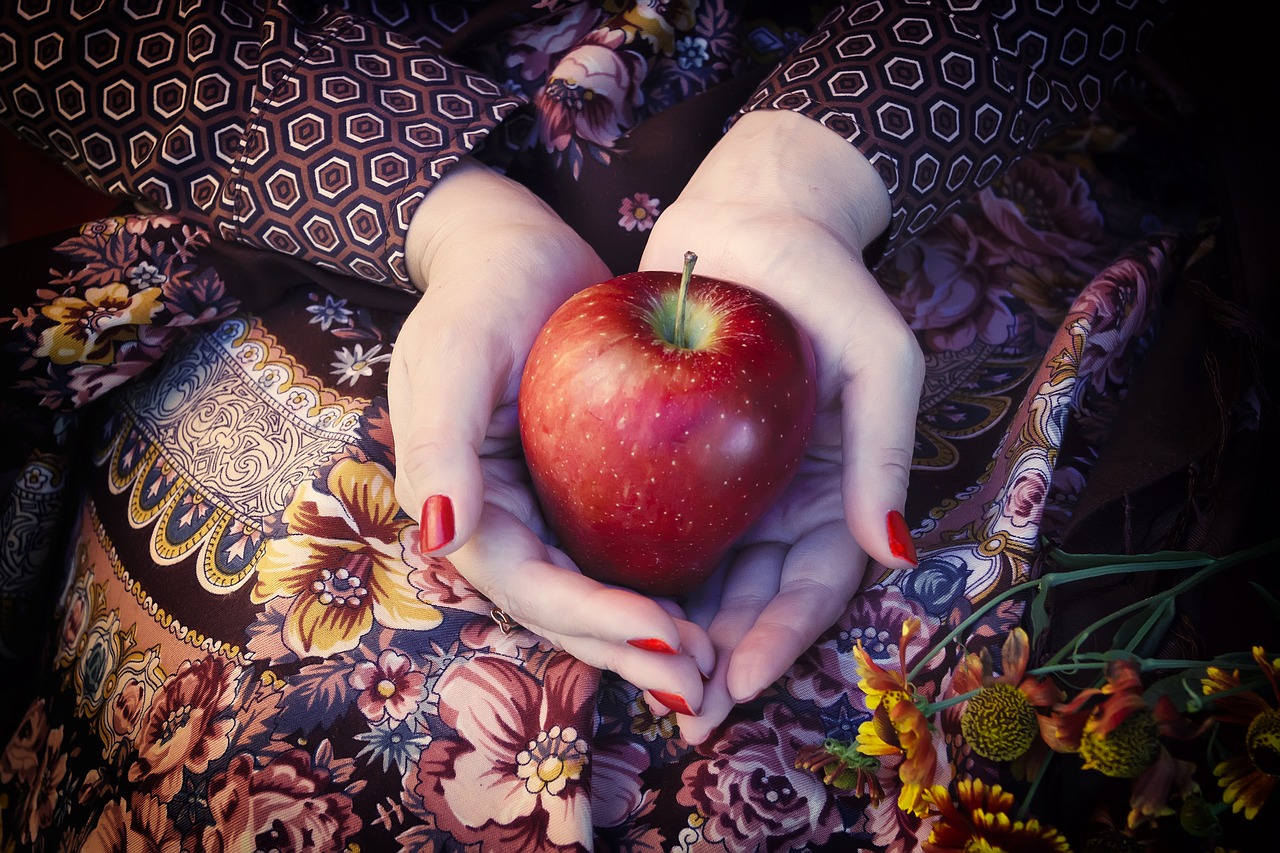 source
We all have more than the Apple identity. As a result of the foreign apples in our country is very much appreciated. Especially when there was an illness, coming to meet Apple was a time of great popularity. But we have very little identity with apple flower.
Apple is not cultivated in Bangladesh, but it is known as a fruitful fruit in our neighboring countries.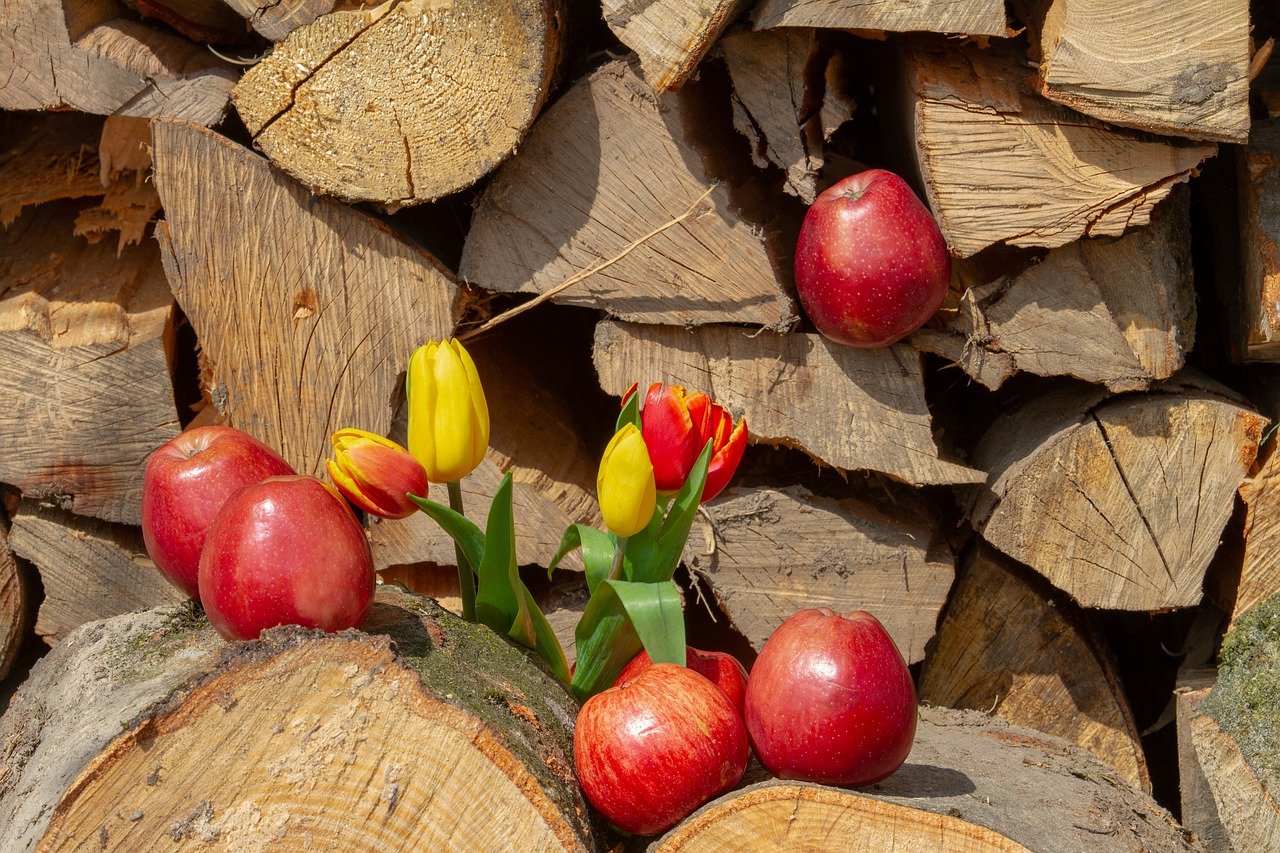 source
There are five sparrows on a blossom of apple flower. Pink color in the color of the flower. According to some, the beauty of the apple blossoms is also the rate of pink. When the flower comes to the apple tree, leaves can not be seen without flowers. Those who like to see the pictures of apple flowers, want to see them, they should go to see this beauty in Kashmir or Islamabad.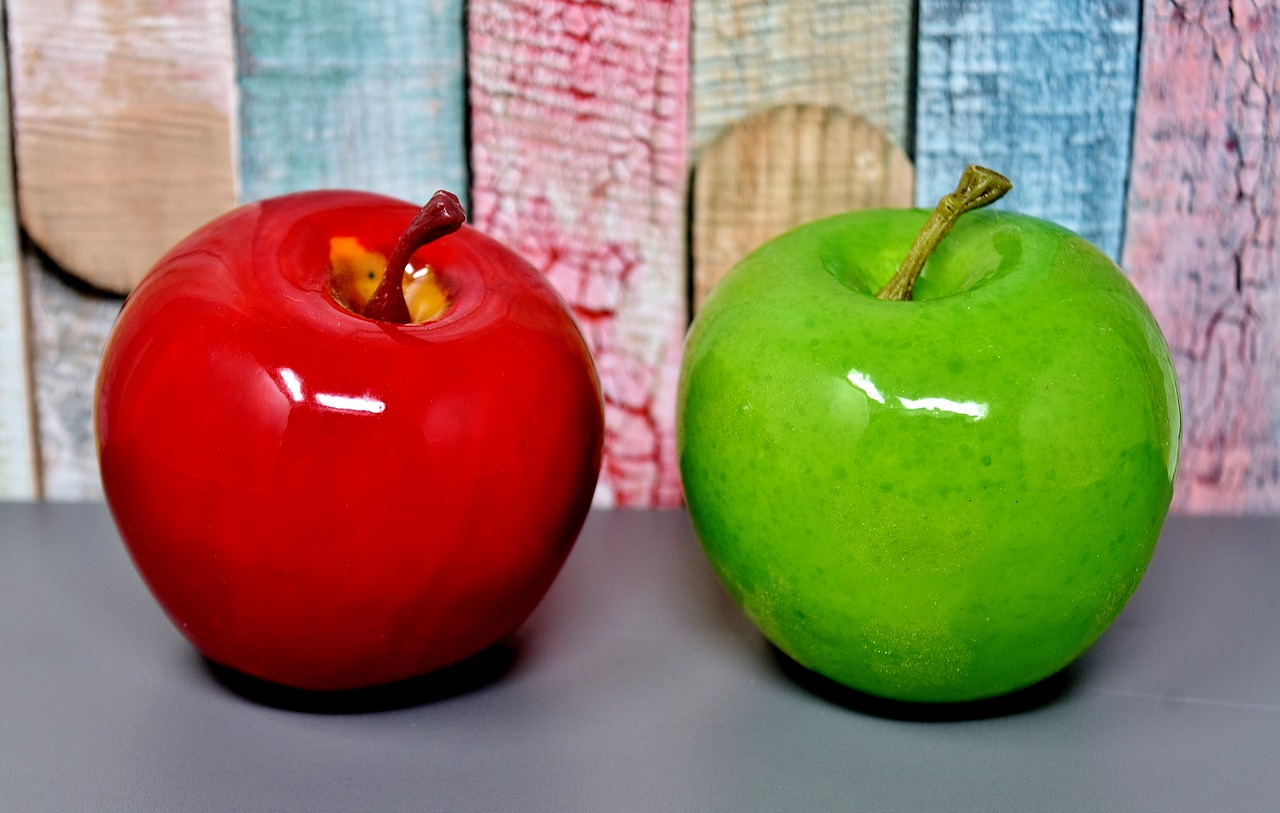 source
It is really nice to see the red green apple Mitali in sunshine in the lap of Kashmir's lower mountains. Apple in Kashmiri is called 'Choice'.
It is known as Temperatures Frutus because of its cool weather conditions. At the beginning of August, on one or two trees, the apple is ripe. From August to November, fresh fresh apples can be bought in Kashmir's markets.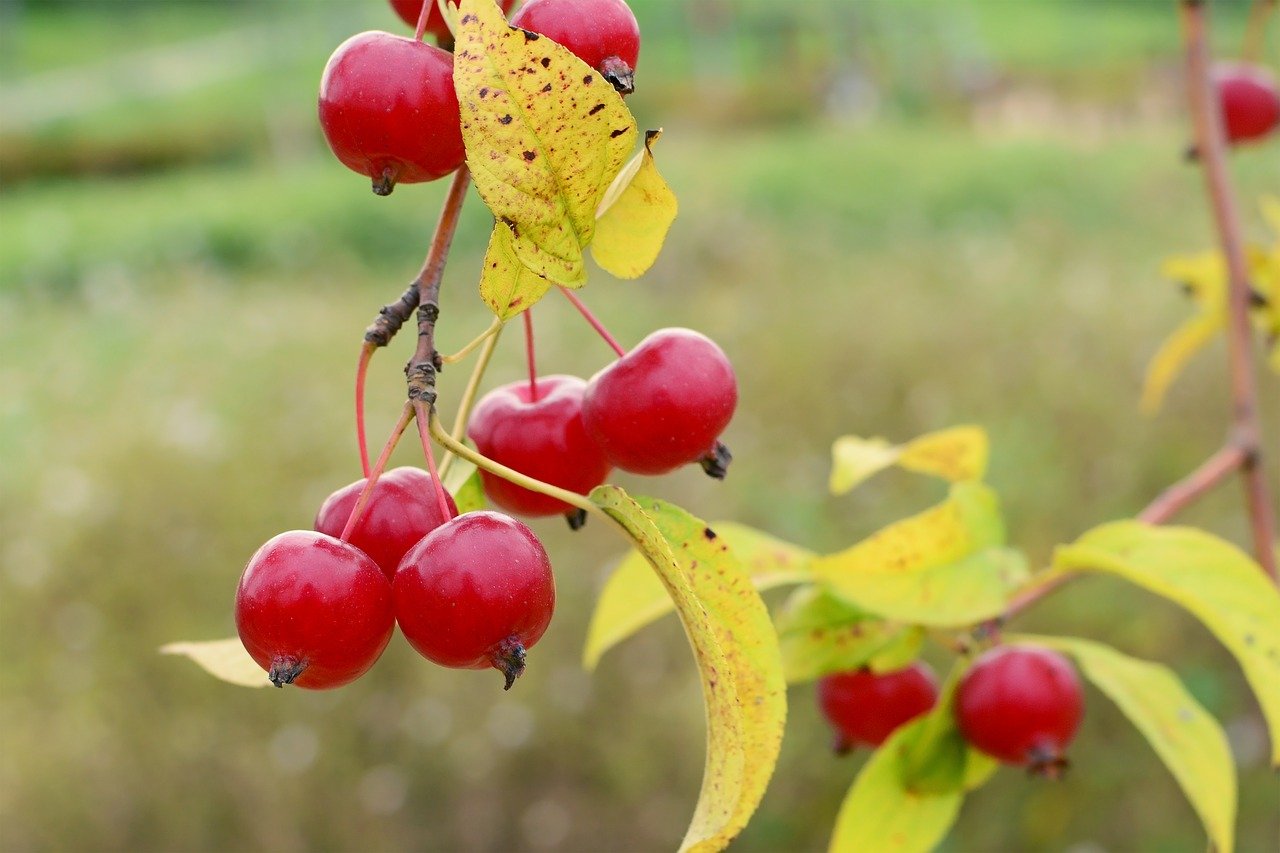 source
The price of apples in Kashmir market is 10-20 rupees per kg. 60 km south of the Srinagar-Jammu-Srinagar highway, the names of two districts namely Anantnag (locals say Islamabad) and Kulganga. These two districts produce the highest and improved variety of apples.
It is difficult to walk all the way to the hilly terrain, but if you look at the beauty of the surrounding you will say this way!