Thomas Jefferson Master Gardener & Foodie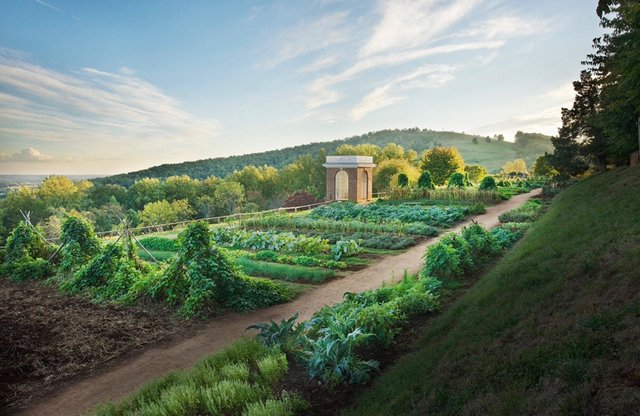 Hi everyone, I will be writing about and painting a portrait of Thomas Jefferson because I think he is one of the most complex and interesting of the United States long line of presidents. Thomas Jefferson helped map America.
I will be working in watercolor, and my old Steemit friends know I like to work in layers adding color and detail in an organized manner. This is my first "WIP" (Work In Progress) and introduction into my favorite "liberal/President" Thomas Jefferson was a Democrat, Republican, liberal, conservative. Everybody wants to claim Jefferson for their political point of view, understandably enough. However, labeling Jefferson as strictly anything is a bit dicey, seeing as how a lot of time has passed and the world has changed quite a bit.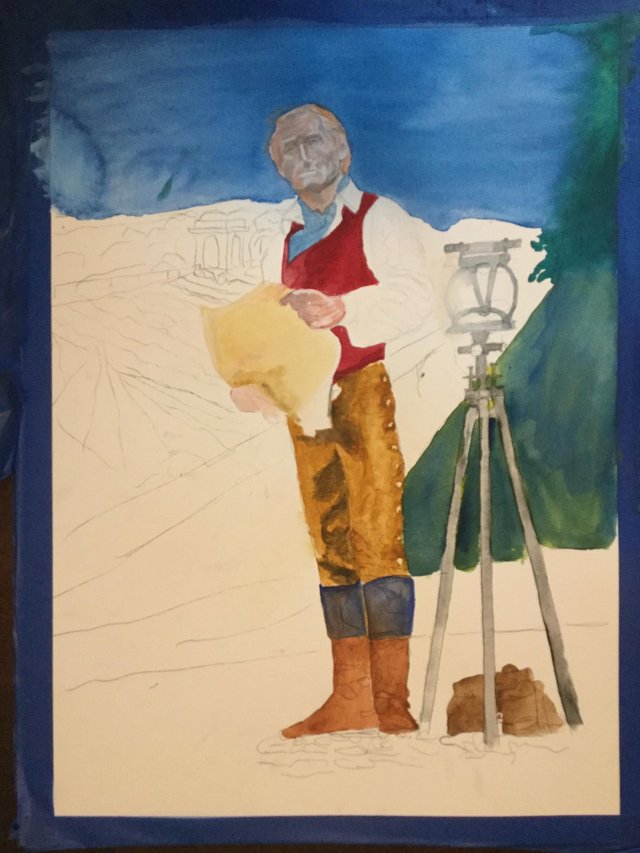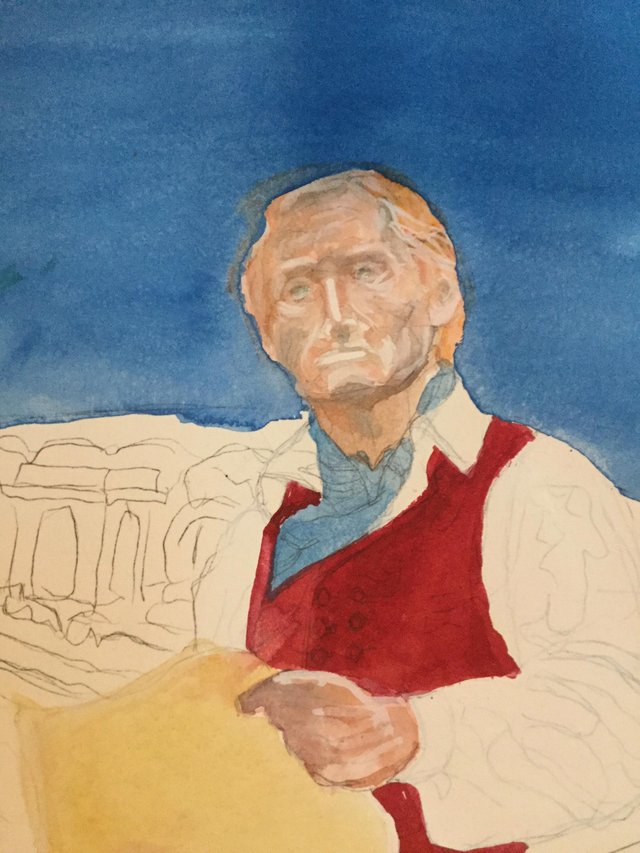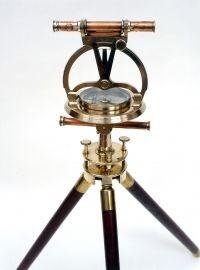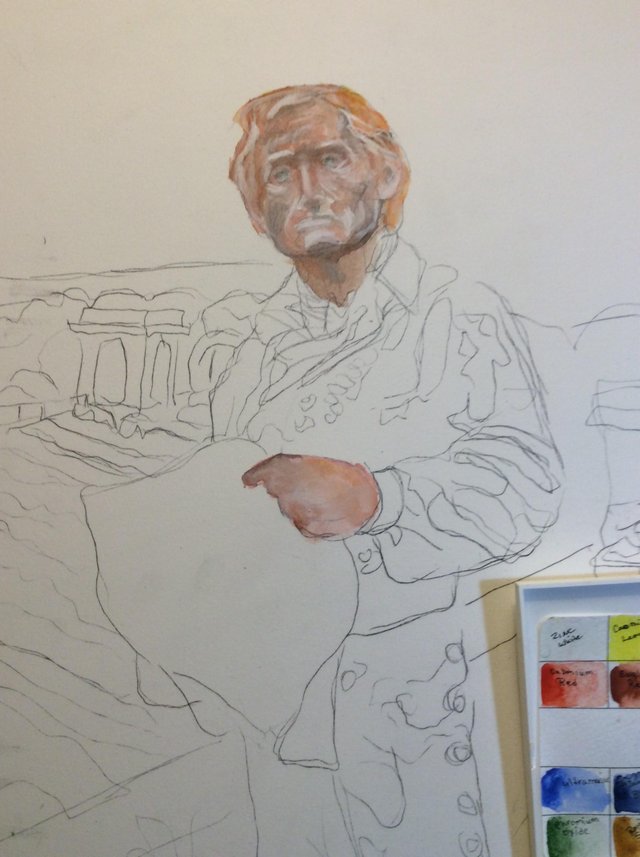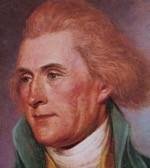 Physical Discription of Thomas Jefferson



A link to My Blog