Nevermind politics... have some digital flowers instead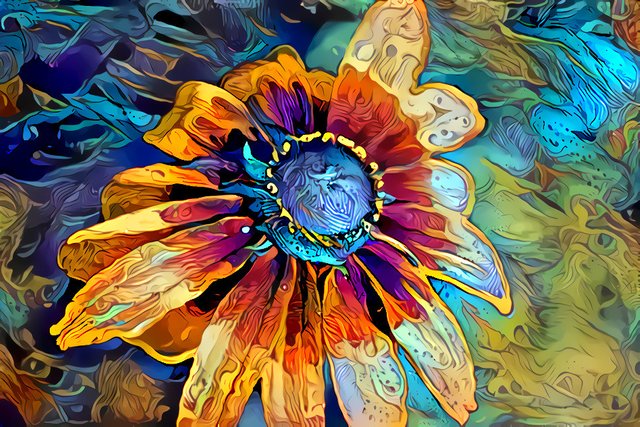 I hope these flowers will make you smile.
I hope you'll stay and stare for a while.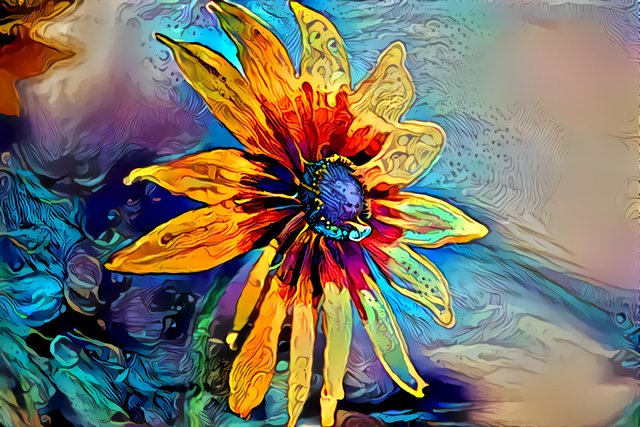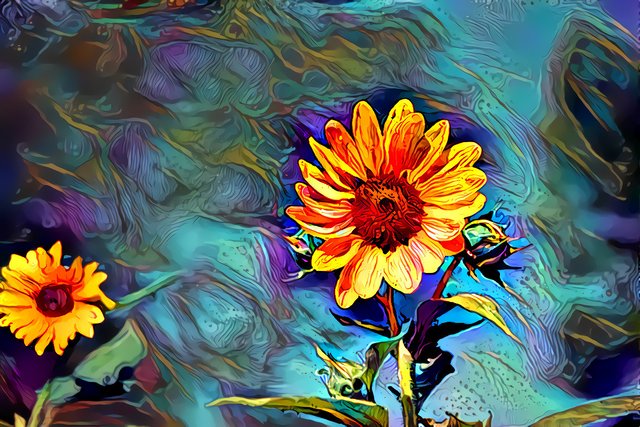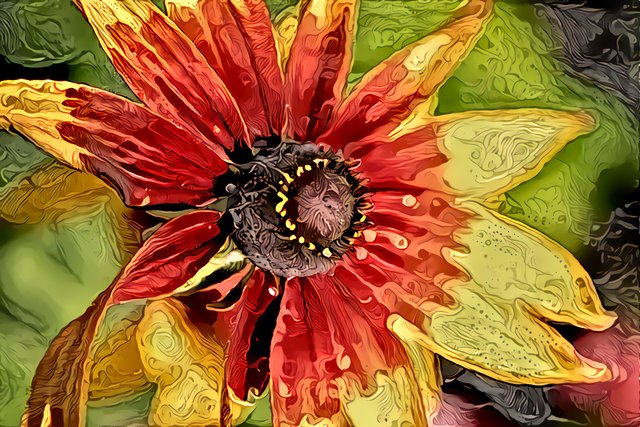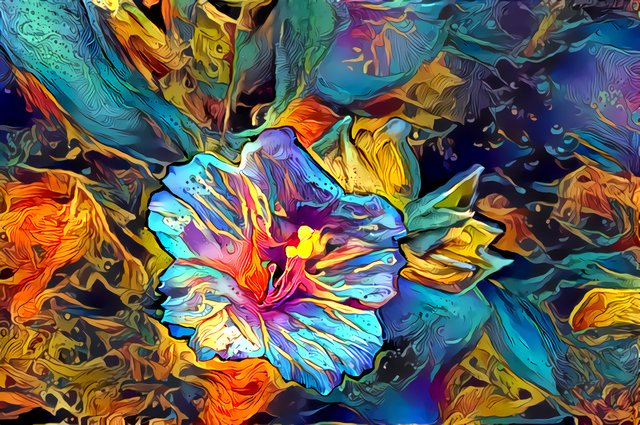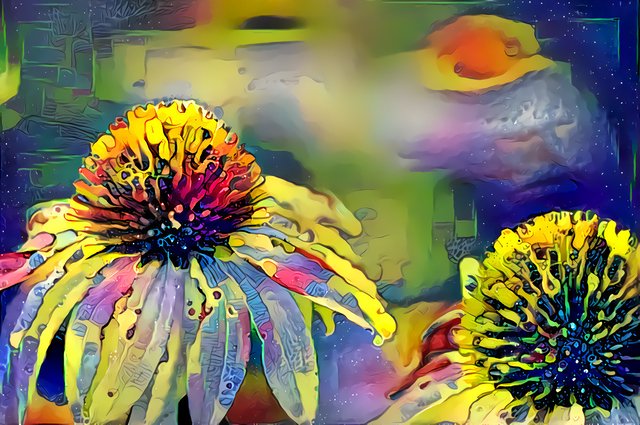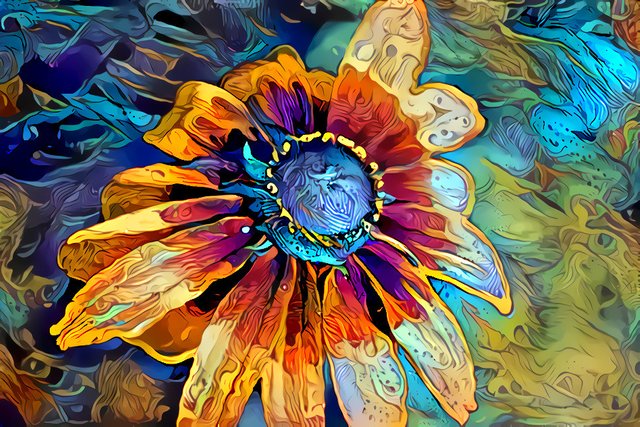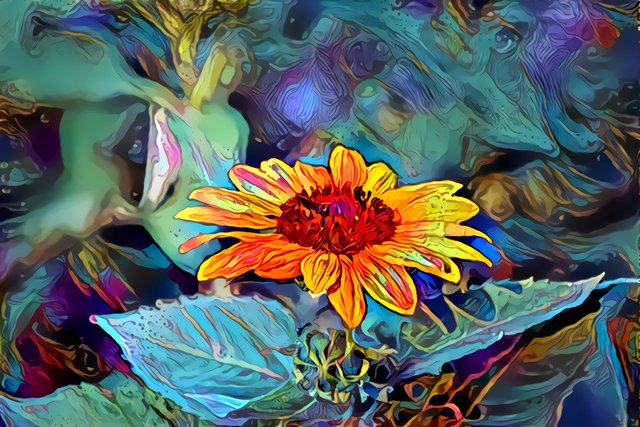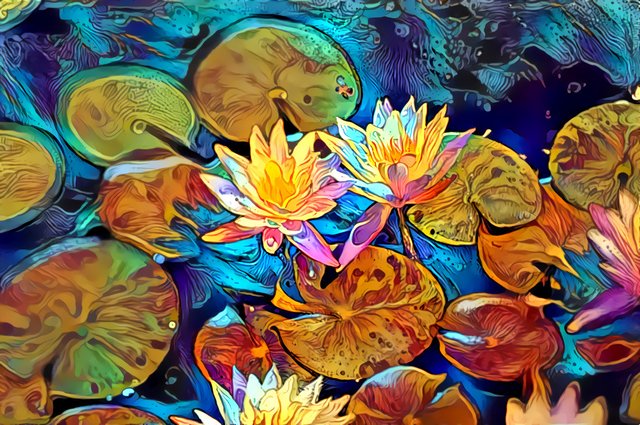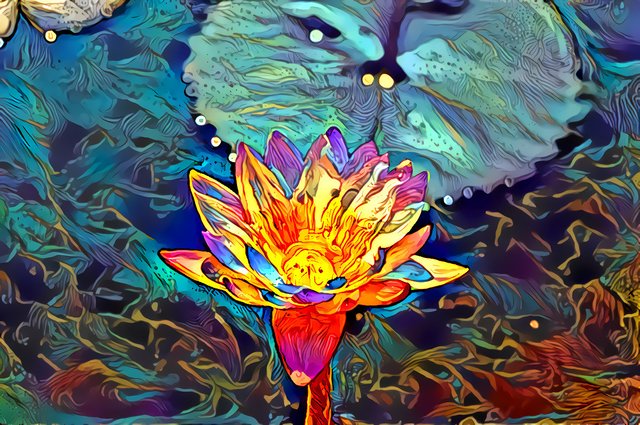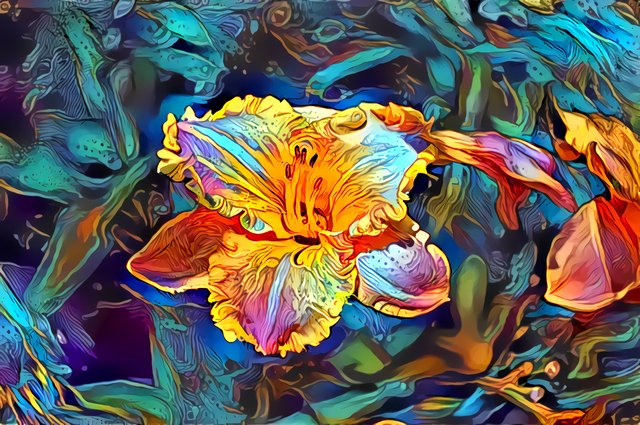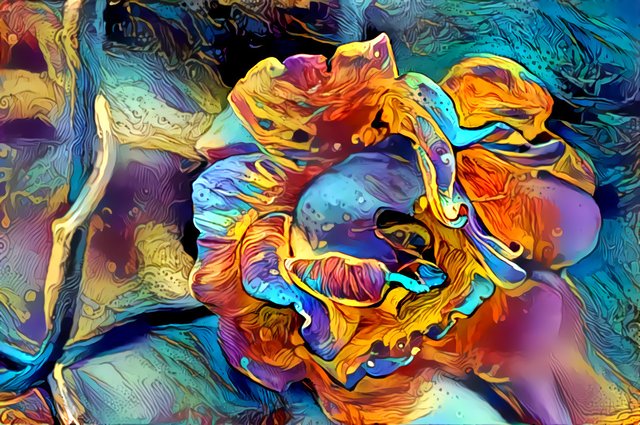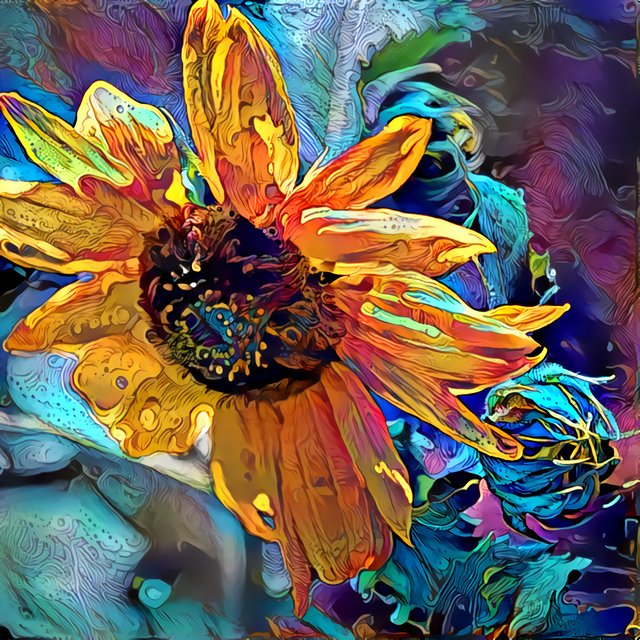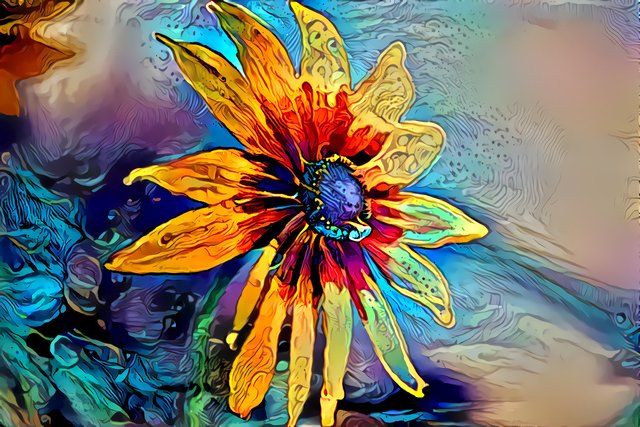 All images were photographed using a Nikon D850 and heavily processed using the Deep Dream Generator
---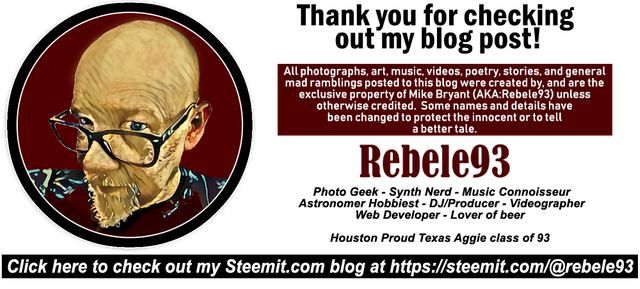 If you enjoyed this post, please consider saying hello and leaving me a comment.