Unity in Diversity - My First Digital Art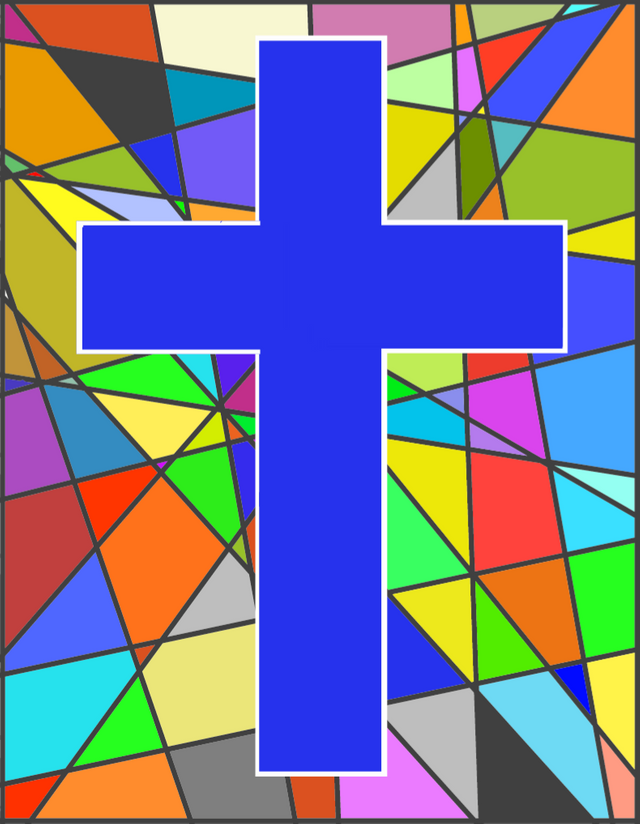 Good day guys! I just want to share my very first digital art. Thanks to @lhiealien for sharing her expertise and what digital app to use (since there are many sketch application). As I'm using Adobe Draw by the way and it is free to download on Google Play Store for Android OS phones. Well, let's discuss my simple steps on making this art up.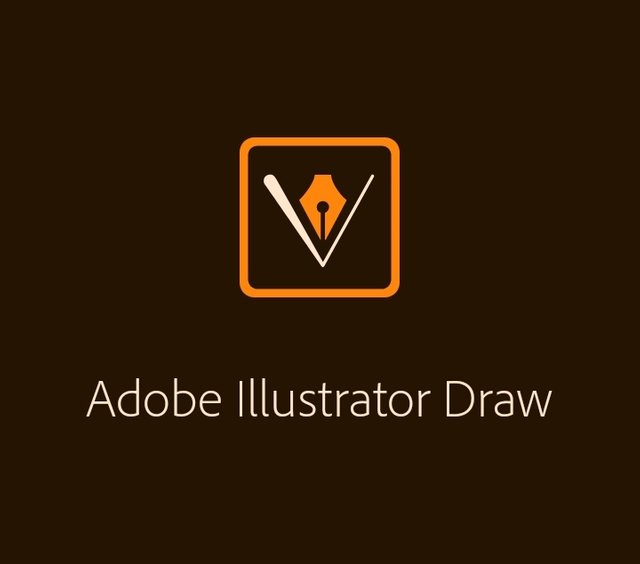 This app is so simple. Although I do not have much experience in digital art before, the app's interface made it possible for a newbie like me to learn. So here's the GUI of the app.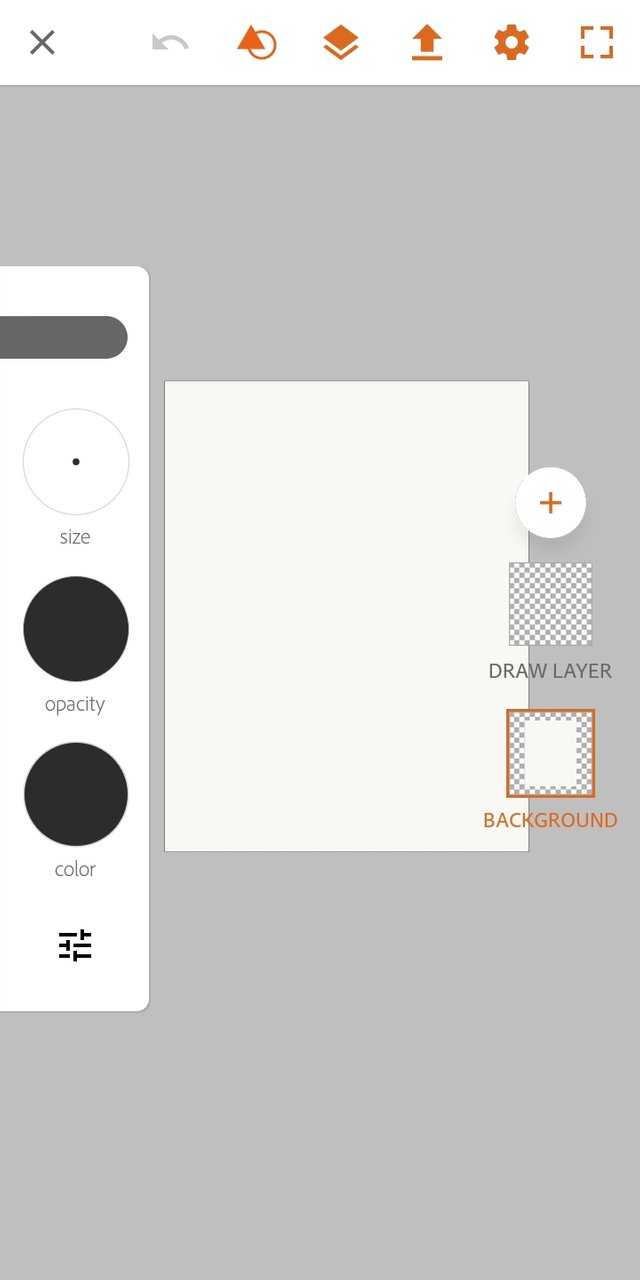 It's simple. You just have to choose on what kind of pen you're going to use. You can adjust the thickness and the colour also.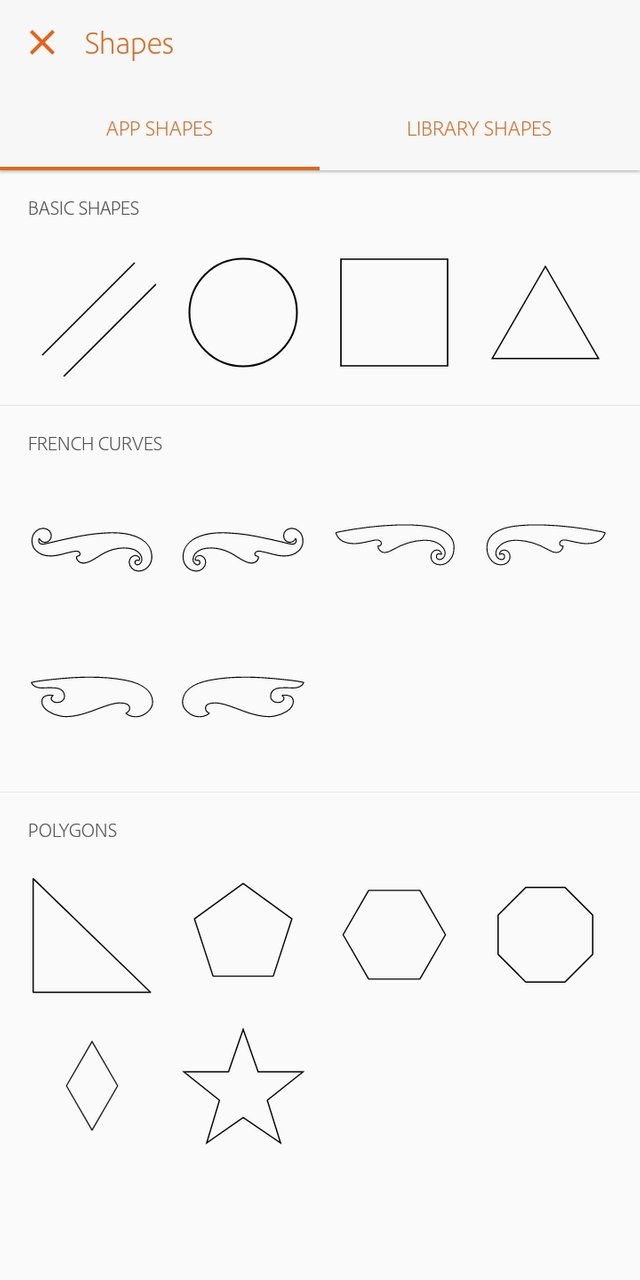 I don't know how to draw a figure so I just use the default shapes.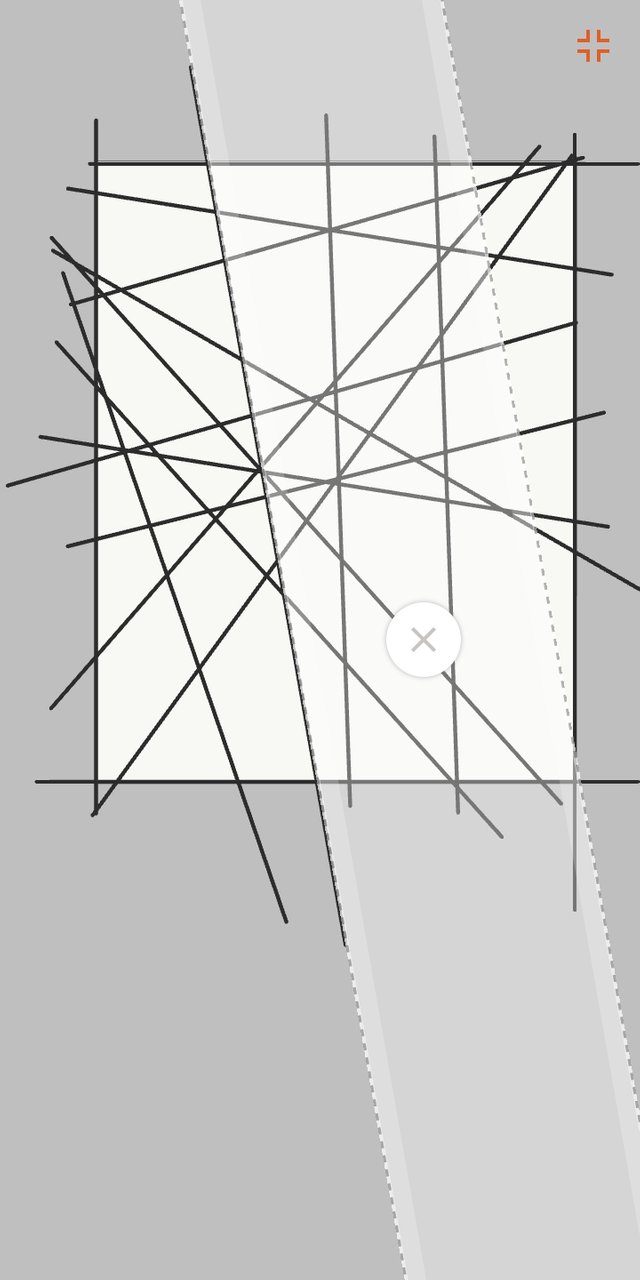 I used the parallel lines to guide the border I'm going to draw.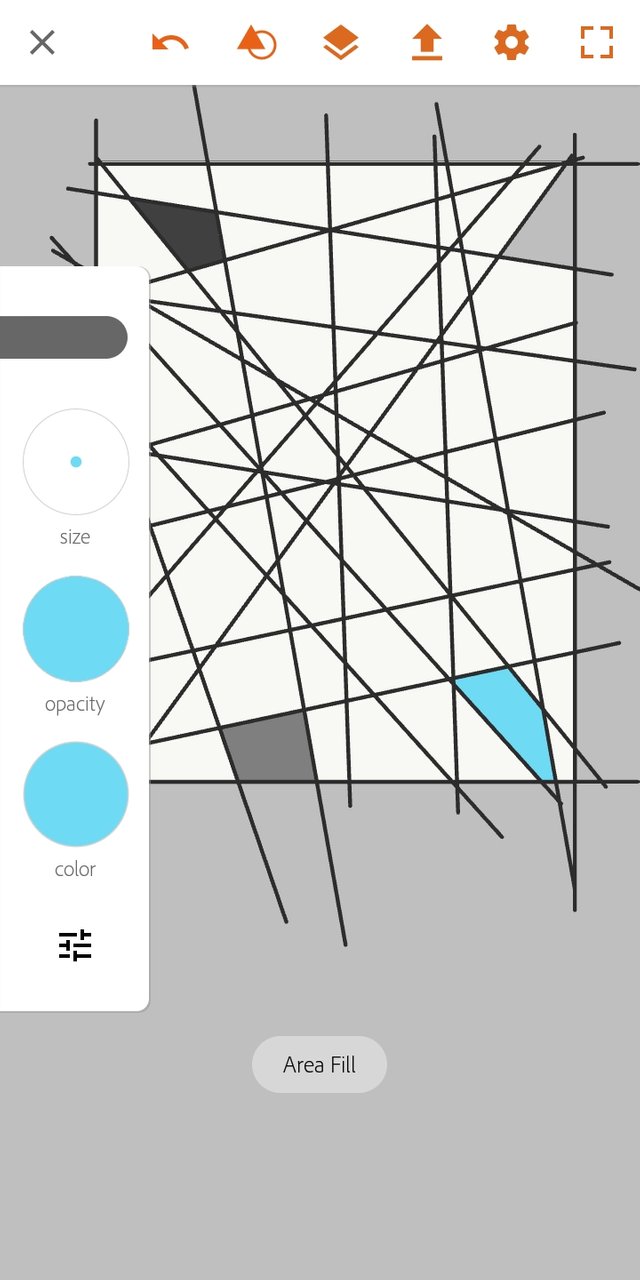 Then I fill the areas with different colours. Simple!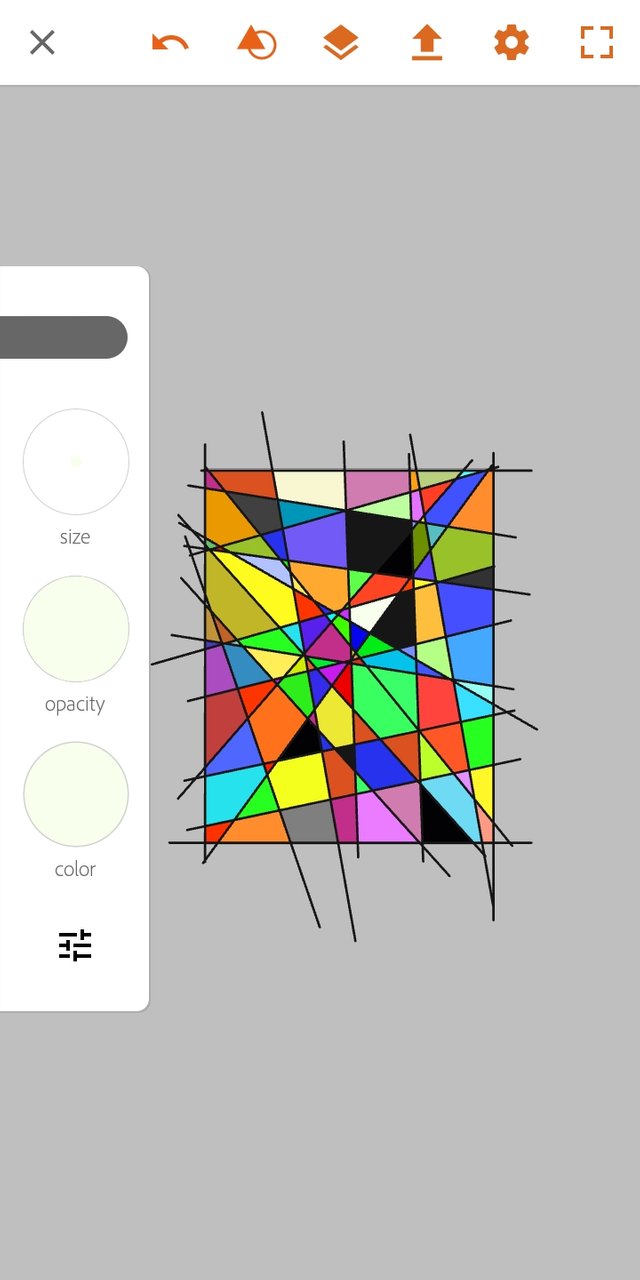 Those tiny little areas need to be coloured also. Zooming it out helps me fill the areas with colours easier.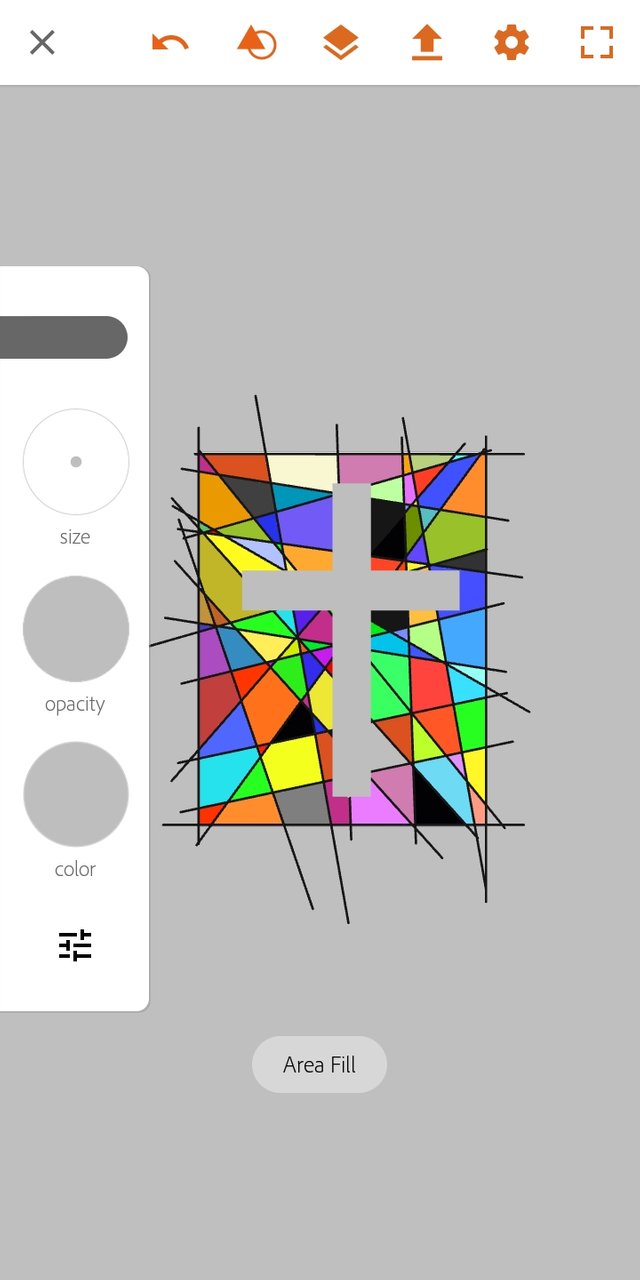 Then for the heart of my art, I used the rectangles to make the cross. At first, I just used two perpendicular squares and then colour it.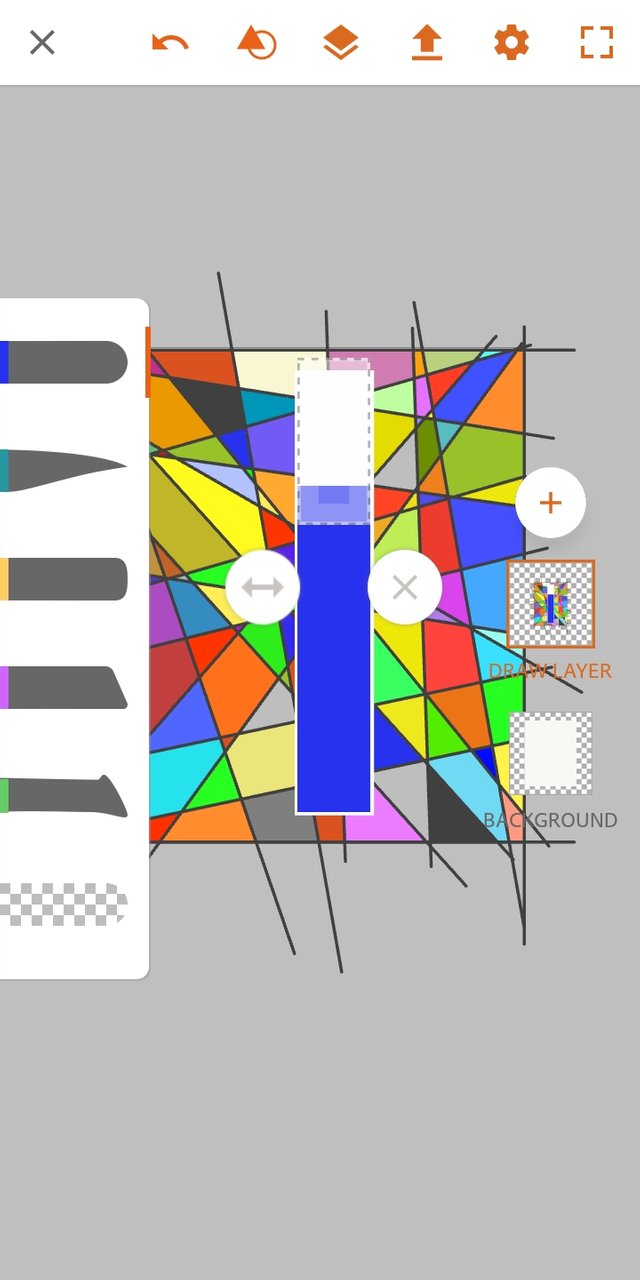 I noticed the details of the cross were not emphasized since there are surrounding colours. So I added a border by using much smaller rectangles.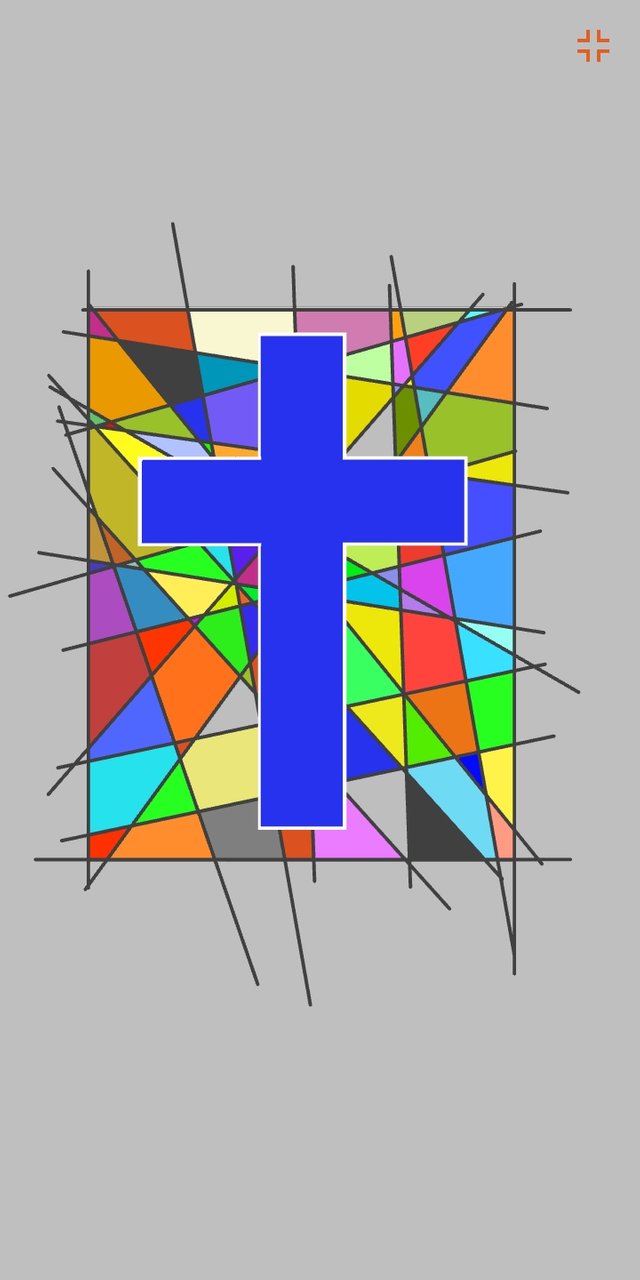 Now here's the finished art. My very first digital art! Inspired by the Lord and Saviour Christ Jesus! Hope you love it. Have a blessed day everyone!
Now if we are children, then we are heirs—heirs of God and co-heirs with Christ, if indeed we share in his sufferings in order that we may also share in his glory.
Romans 8:17 NIV
https://romans.bible/romans-8-17

Read Scriptures
Soli Deo Gloria
•Follow•Upvote•Resteem•Comment•
@realnairda