My Awkward Blue Bird (Digital Art)
Yesterday I have shared my first digital artwork. Now I would like to share the second.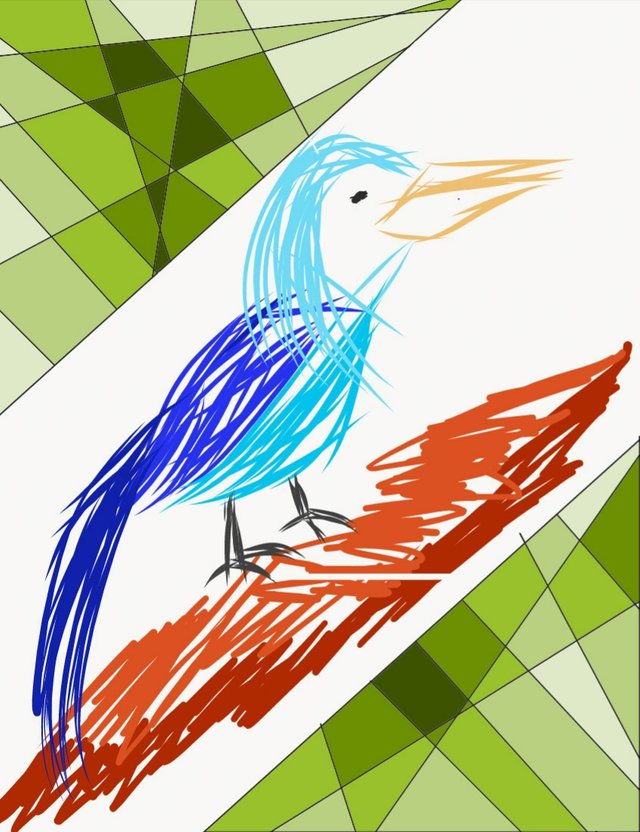 Yes! It's a bird. I tried so hard to create a much more realistic bird that I can. But it seems like it's just what I can do as of now. It needs a lot of hard work and patience.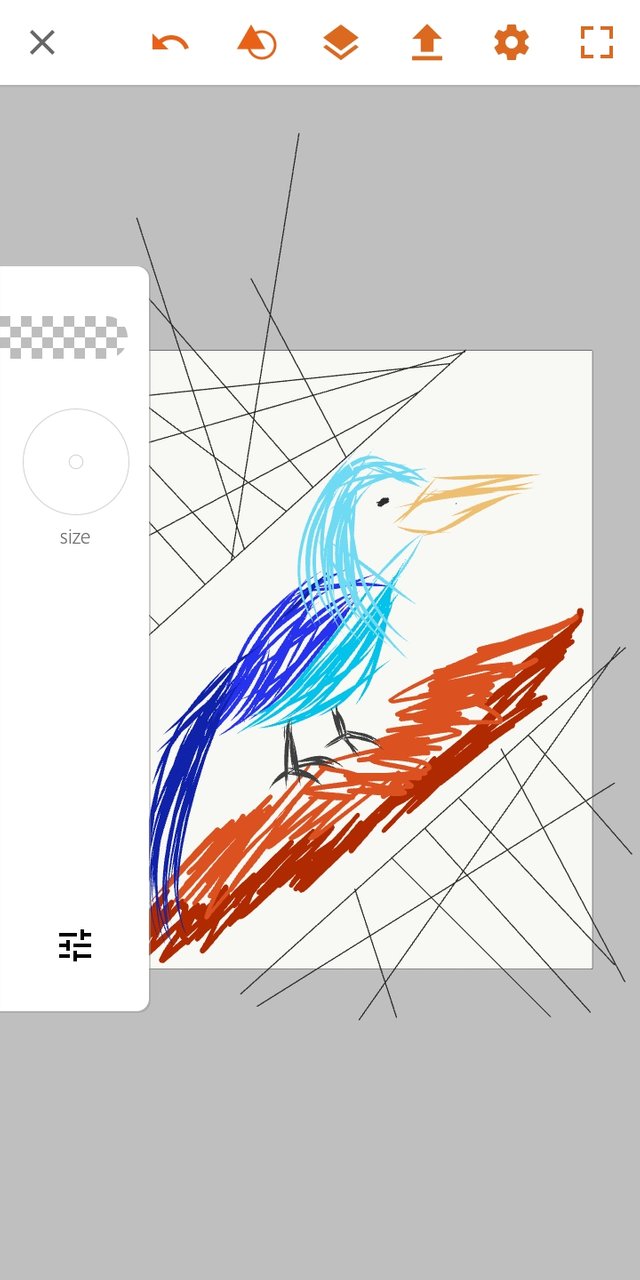 I used the same drawing app, the Adobe Illustrator Draw. You can download it free at Google Play Store for your Android phone.
For the bird's illustration, I just used the brush from the app's pen type and choose the colours I want to use. By the way, this bird illustration was inspired by a thriving bird, named "tikarol" here in Cebu. It is a blue-coloured bird, with a pointed beak and feeds on small insects.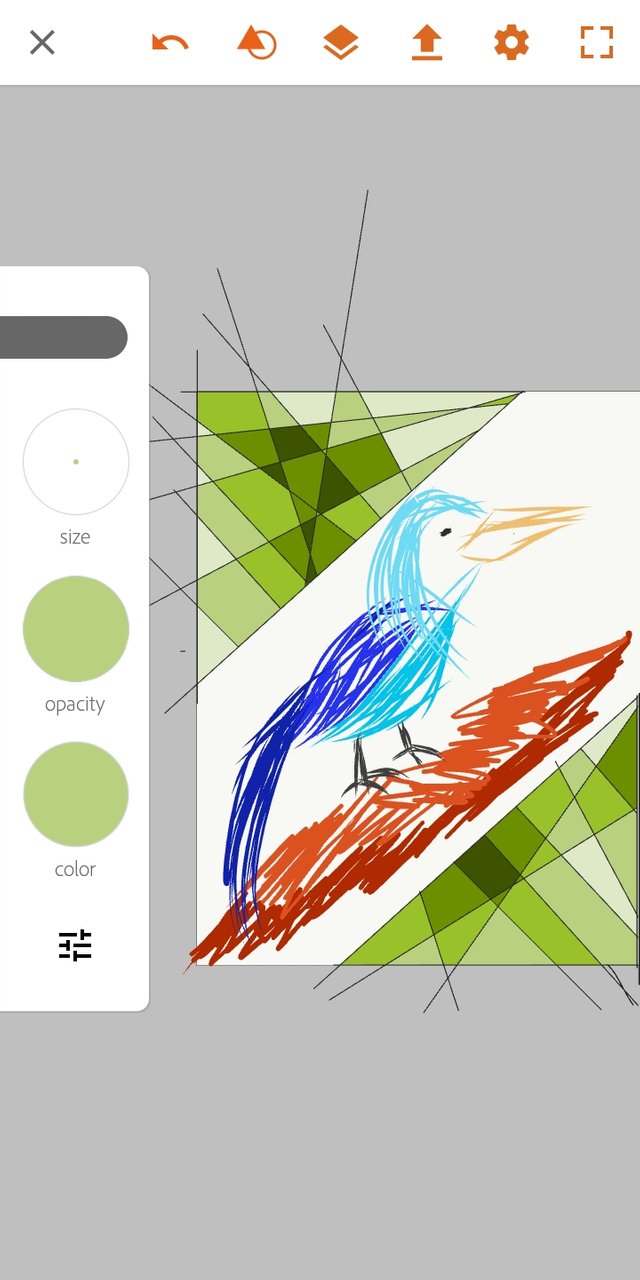 I love to play with colours and shapes. So I added it to my illustration.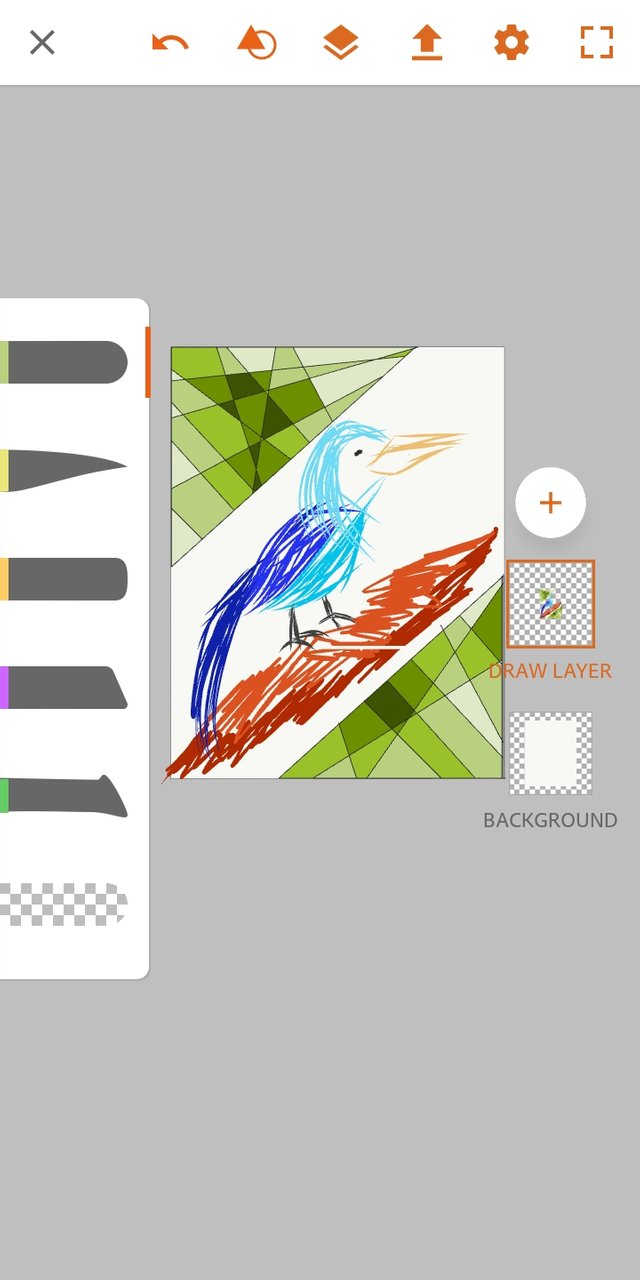 There you have it! My Awkward Blue Bird. Make one and share your hidden talents to the Steemit community!😊

Read Scriptures
Soli Deo Gloria
•Follow•Upvote•Resteem•Comment•
@realnairda