The Cummer Museum - Jacksonville, Florida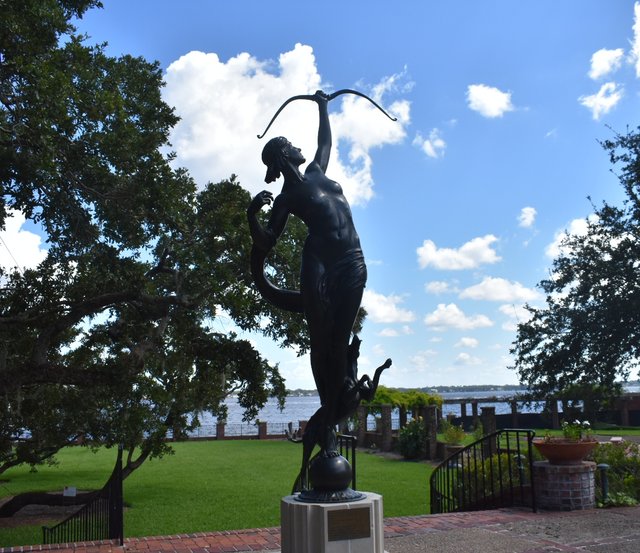 The historic Cummer Museum.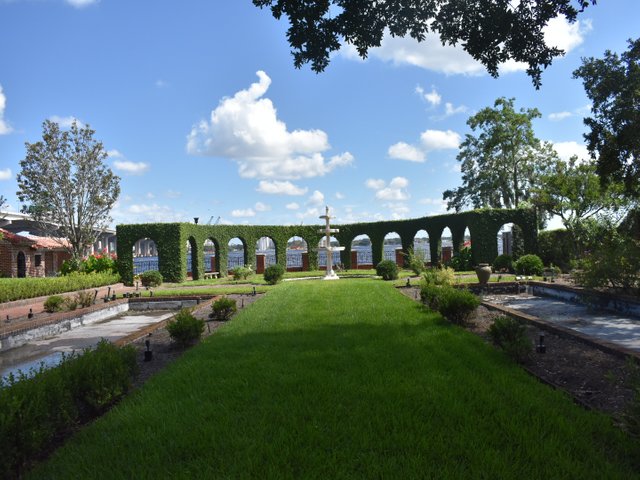 Rests gently on the banks of the St. Johns River.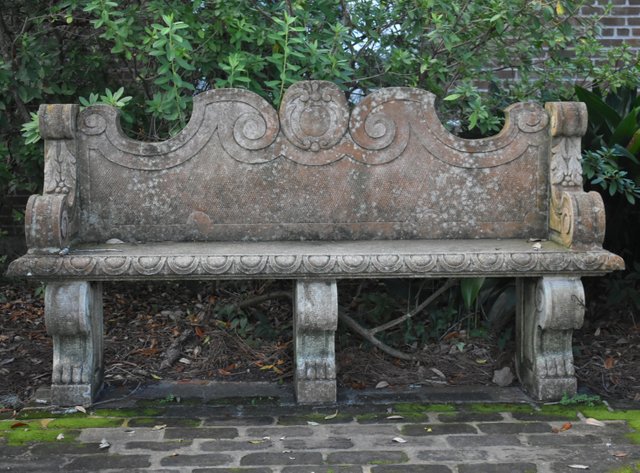 Their gardens contain many treasures.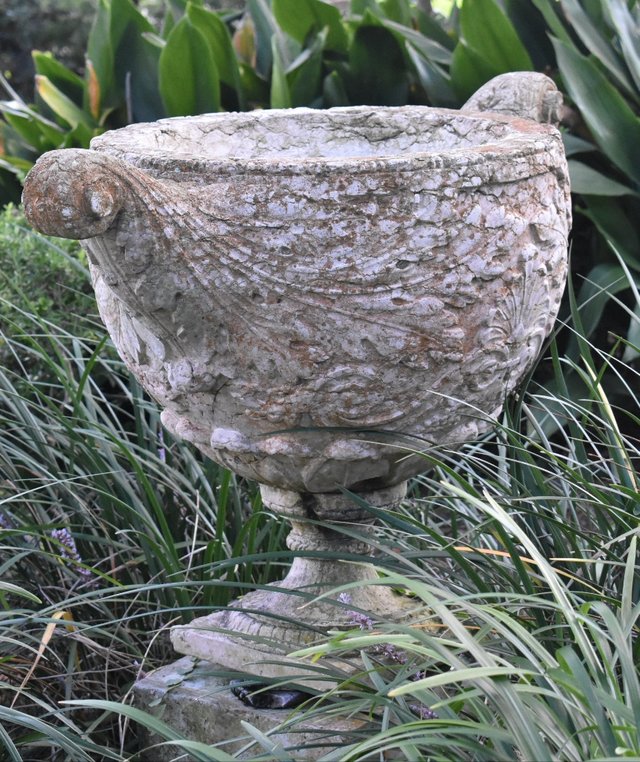 For those who may appreciate such beauty.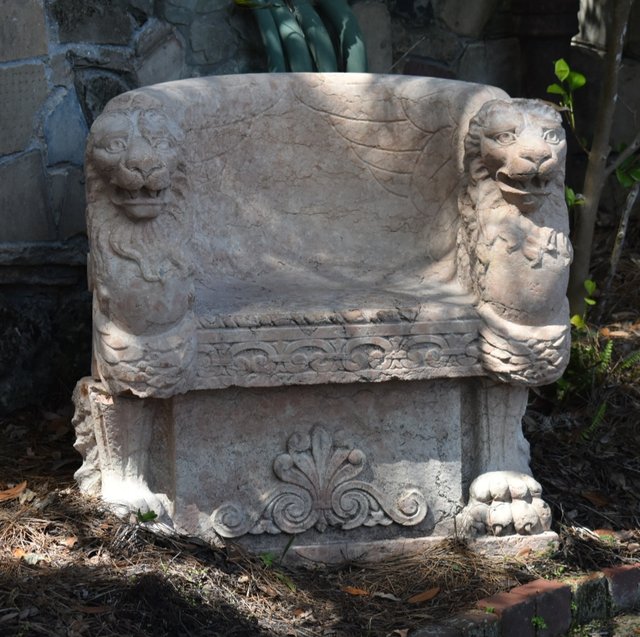 Unique, worn and historic.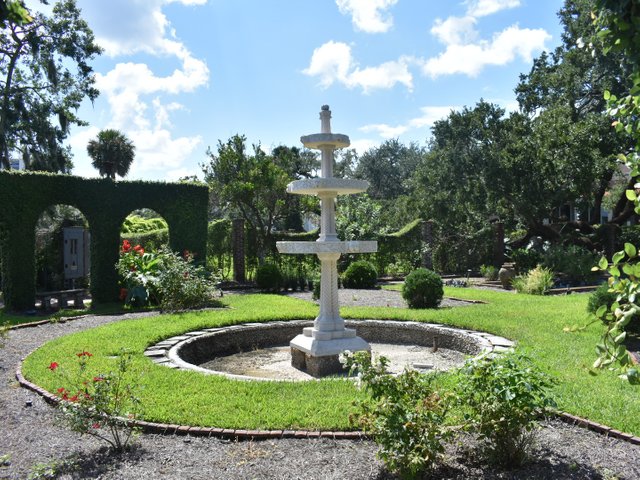 Raising the spirits.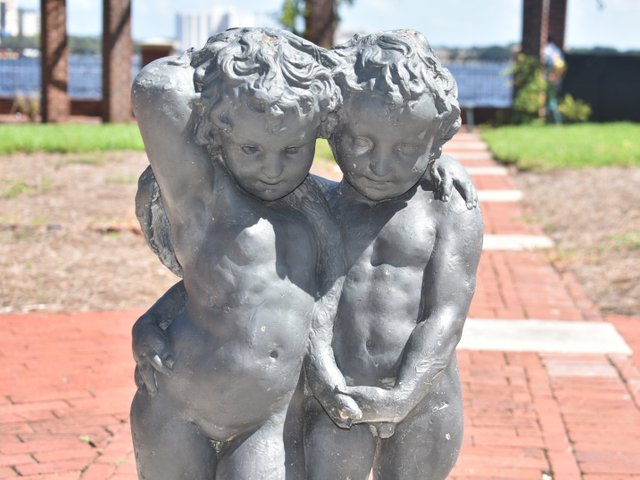 A place for both children and lovers.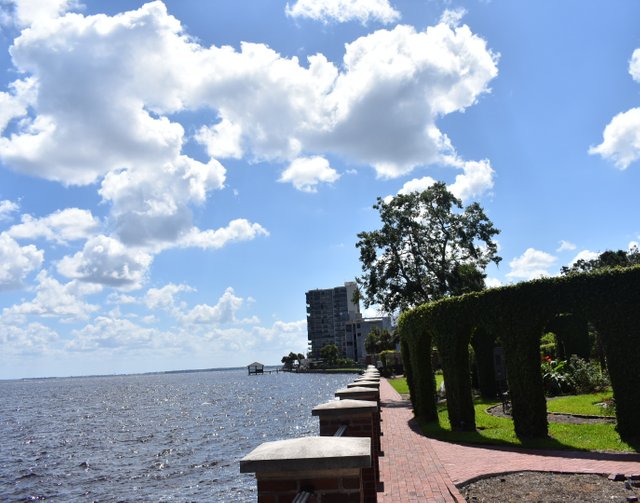 Where garden meets river.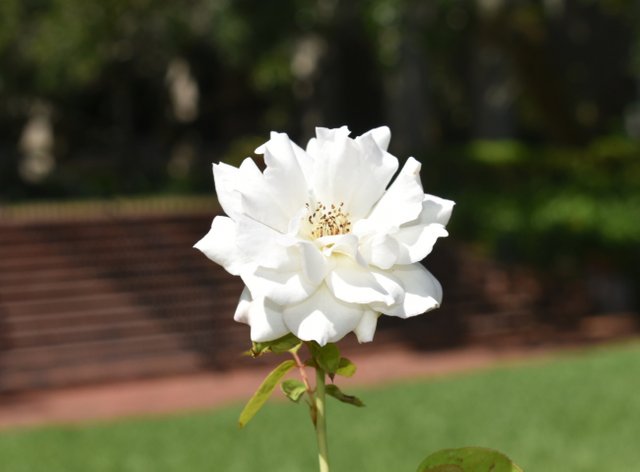 Nature blooms.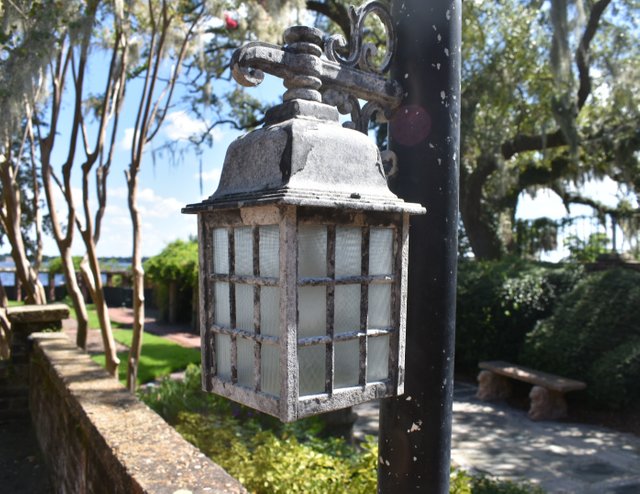 History rests.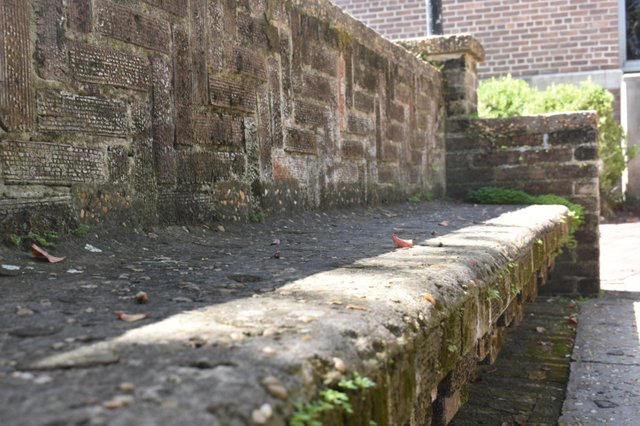 Suspended in time.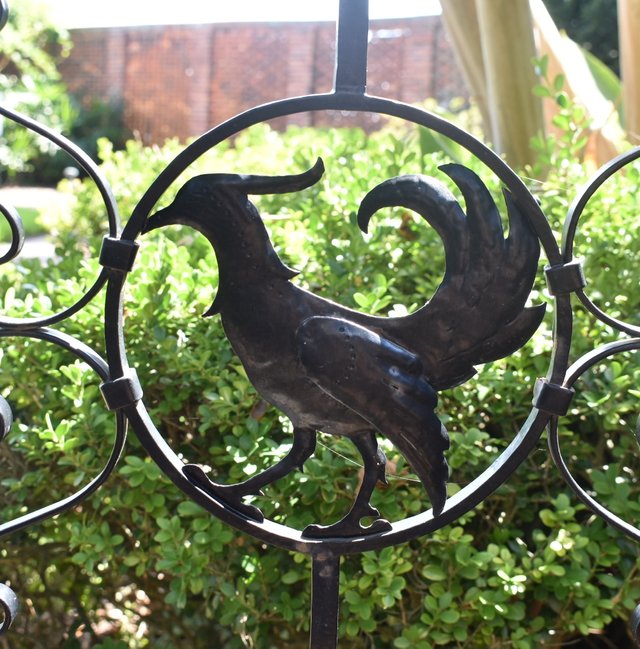 Symbolic.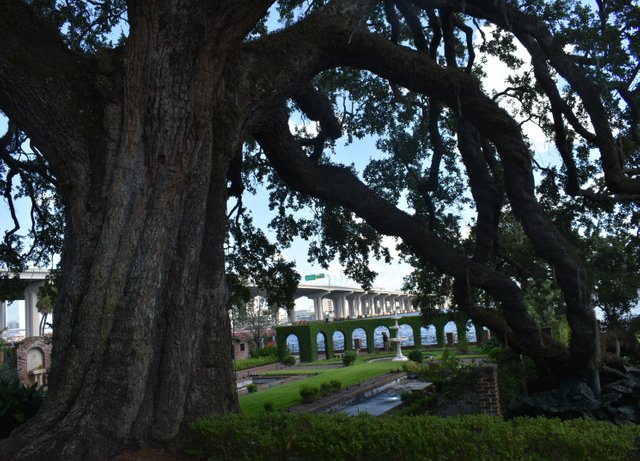 Sooth your soul.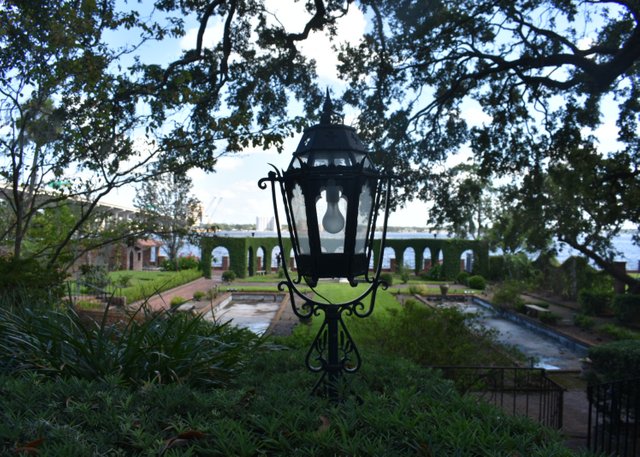 Take it all in.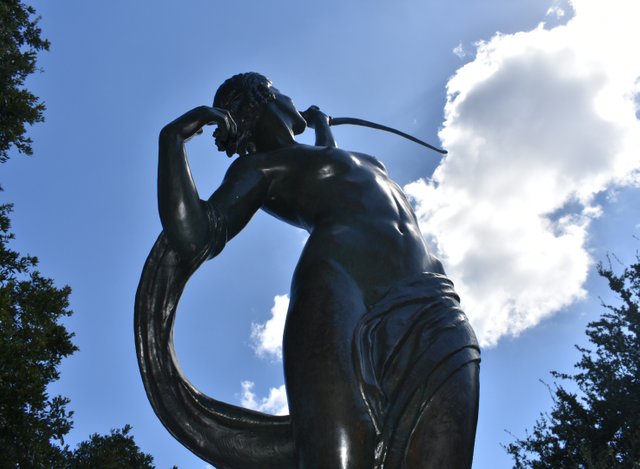 Fire your arrows to the heavens!
All pictures taken by @rawruss with a Nikon D3400 w/ 70-300mm and 40m macro lens. Dream big.