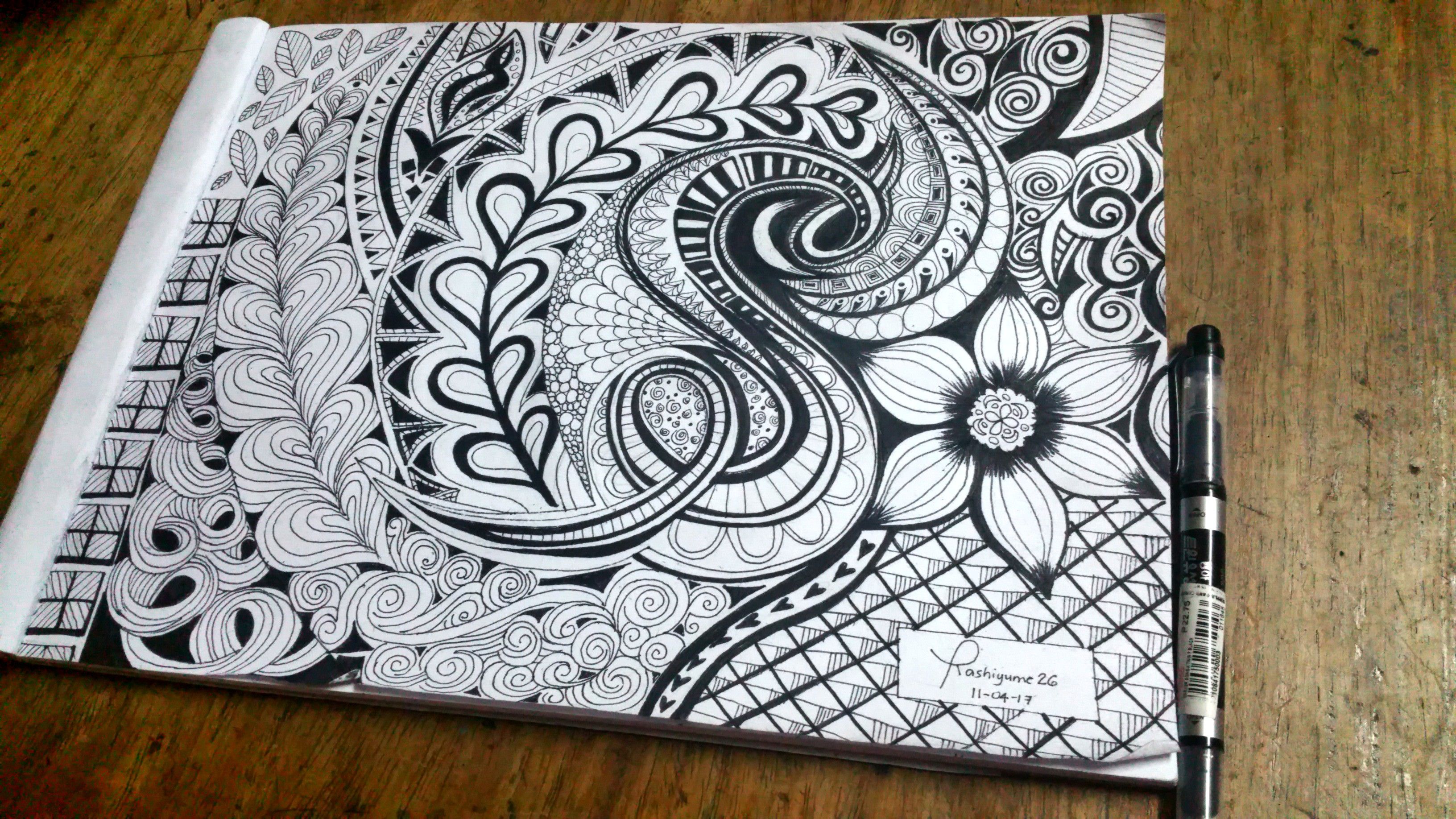 Why Zentangle Keeps me Calm & Relax?
It's a form of art , that makes up repetitive patterns that can form a creative & beautiful image. It is very therapeutic for those person who can hardly focus.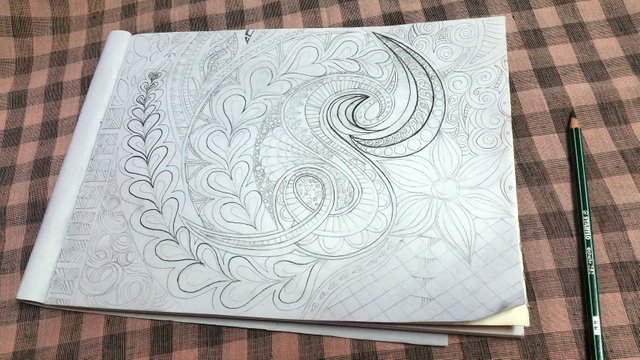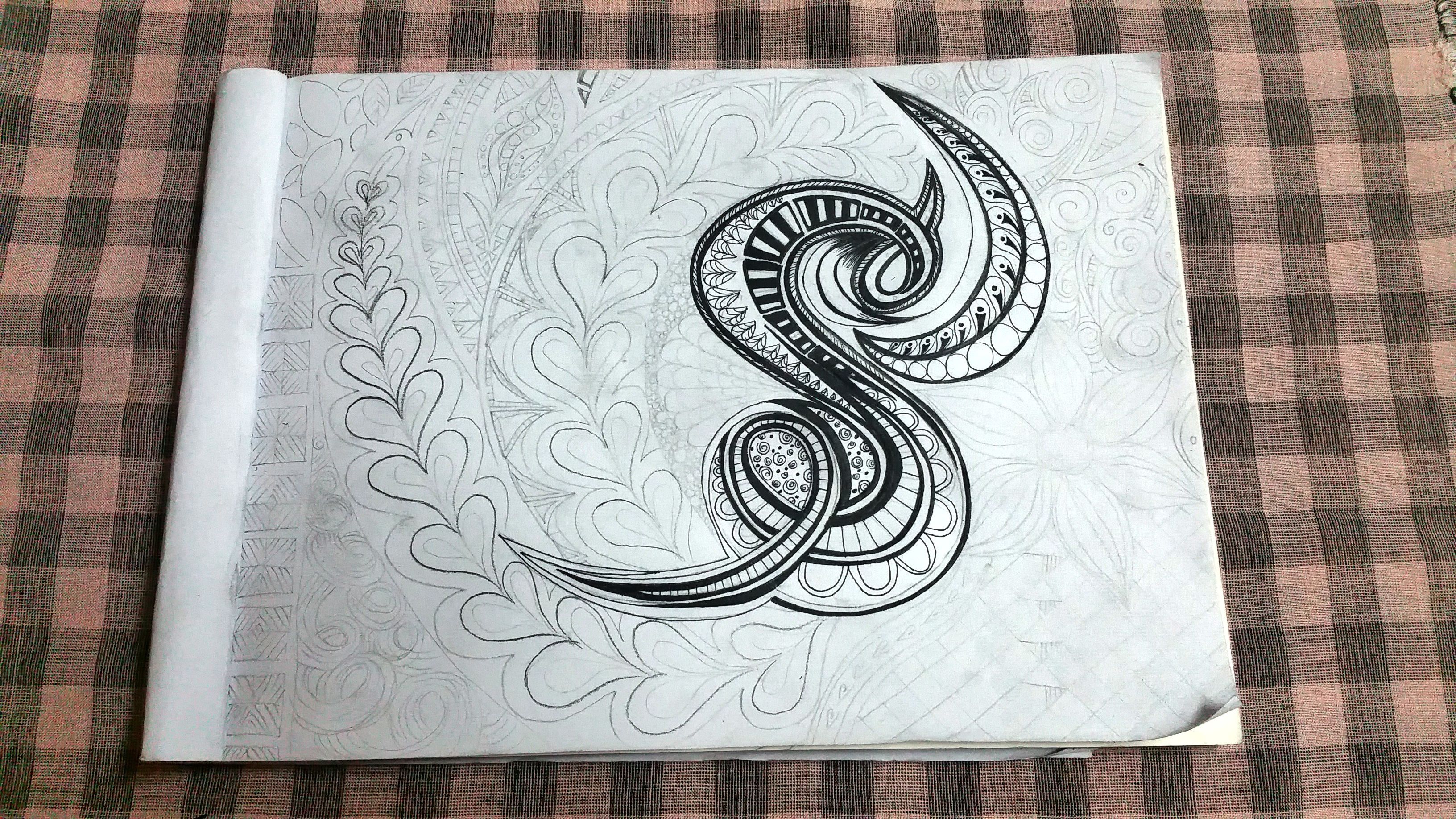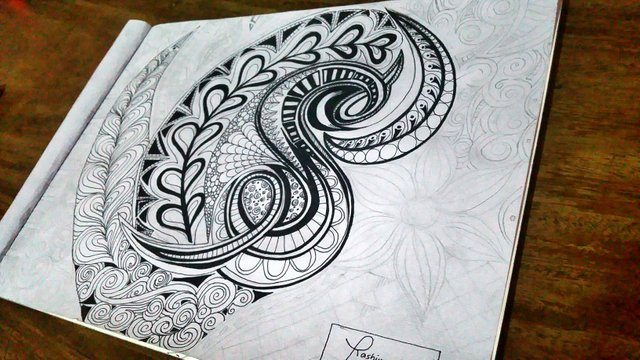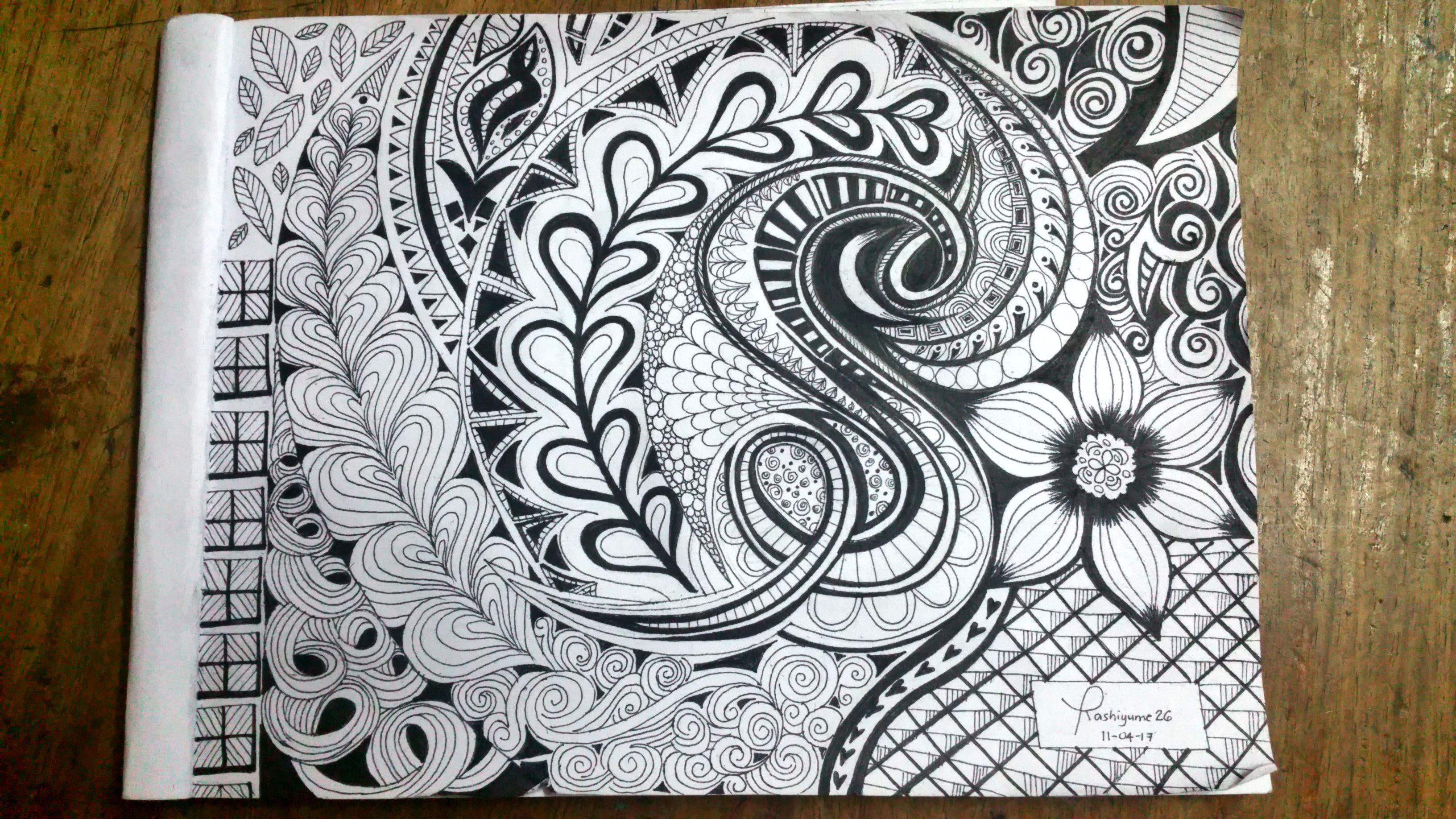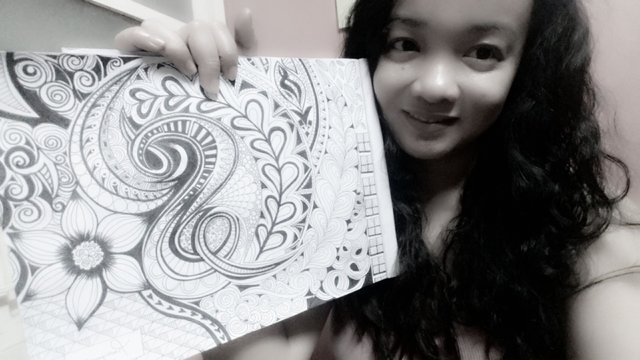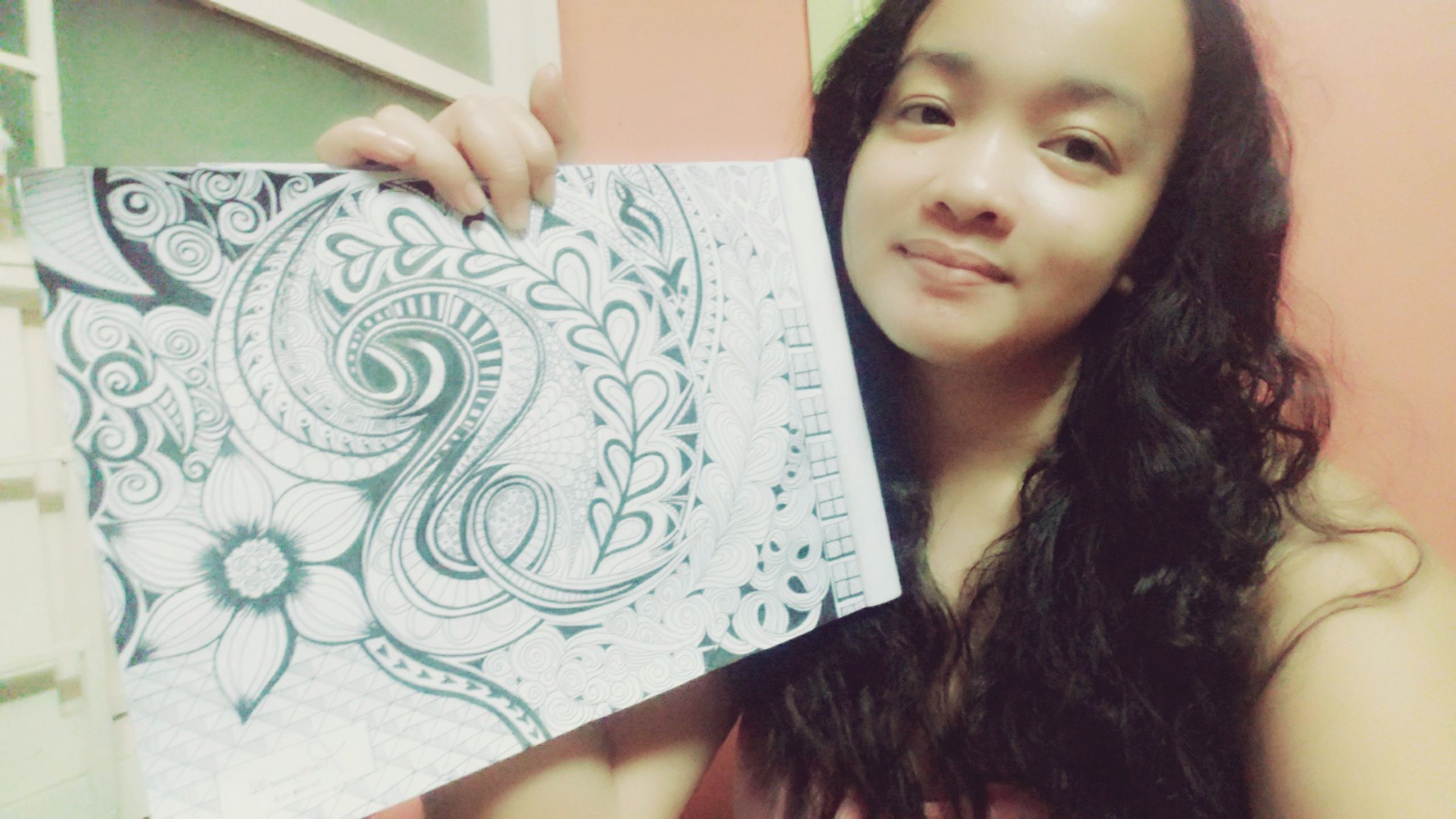 My Zentangle SYMBOLISM
I chose the Letter S as the BASE design for my Zentangle Art. "S" means alot to me bcoz it is the name of my eldest son & youngest daughter "Sofia" & "Seth". I also draw heart patterns linked to each other that symbolizes my unconditional & infinite Love for my 2 children.
The Flower which symbolizes wisdom ,that I prayed for them to have.. The Circles,Scrolls, & Oval patterns represents my commitment to them as their Guardian, Mother, Friend, Supporter for life. SPIRALS that symbolize the free flowing ,boundless ,and open Love for them forever.
MY INSPIRATION
MY KIDDOS
They Are my Life.❤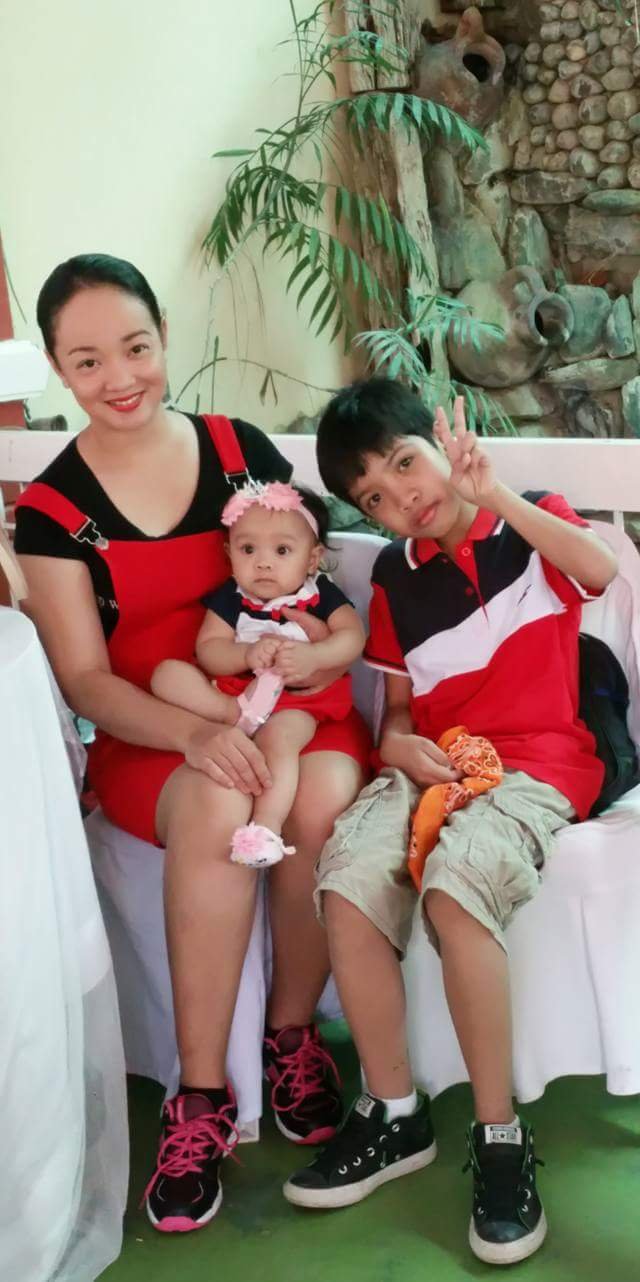 <\center>
Hope You All like my Zentangle ART
FOLLOW me Steemian Friends