" The Mirror 1914 by the English painter " (1862-1925)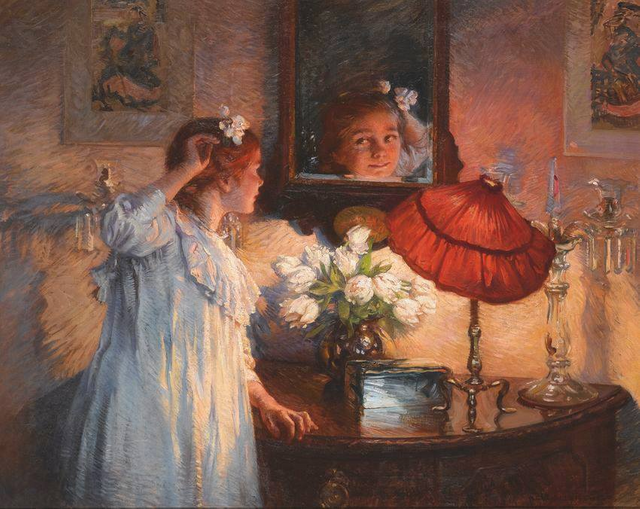 "The Lovers / Les Amoureux", by the French artist Émile Friant (16 April 1863 – 9 June 1932).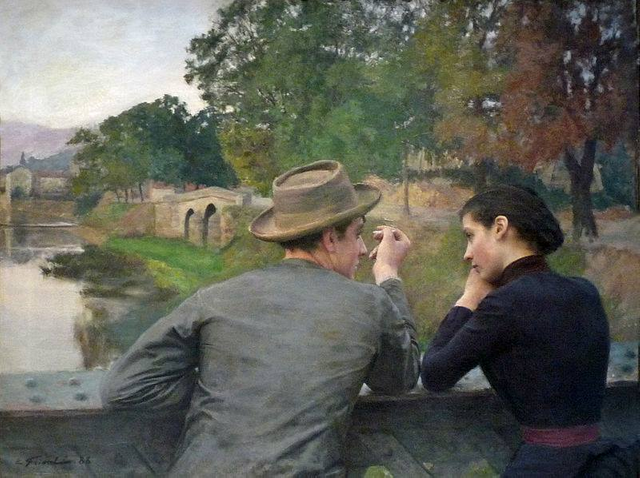 "Moonlight Scene", by the English landscape-painter Sebastian Pether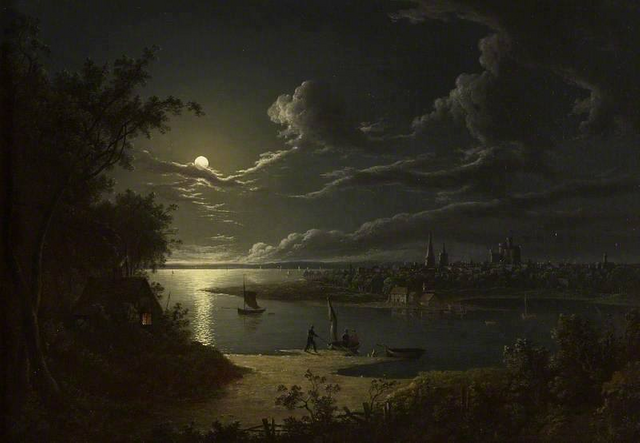 "Night" 2009, by the Russian realist painter Stanislav Brusilov (Born:1976) specialized in landscape and beach paintings, also fluent in painting light and shade paintings.
— in Russia.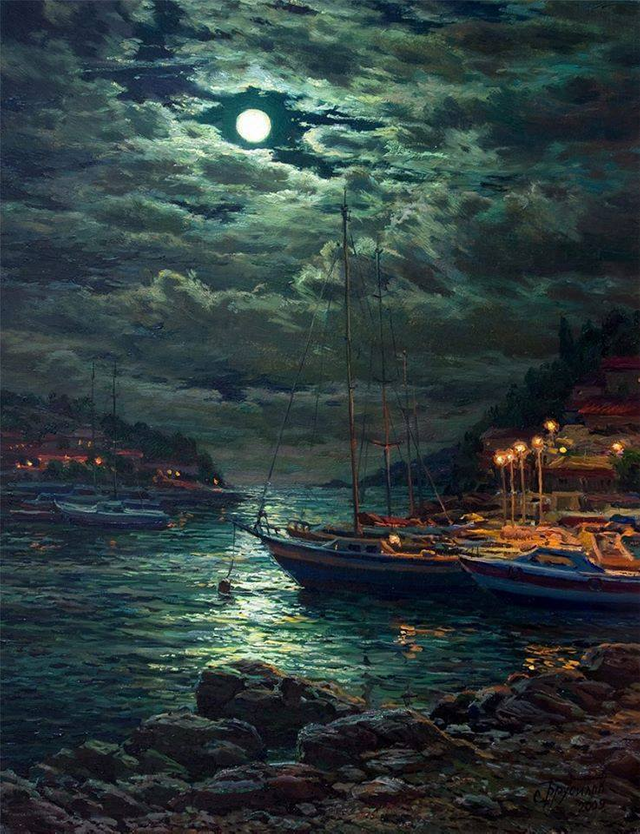 "Sunlit Interior" by the danish painter Carl Holsøe (1863–1935), who was particularly interested in painting interiors foucsing on light and shade, his paintings depict a sense of tranquility and warmth.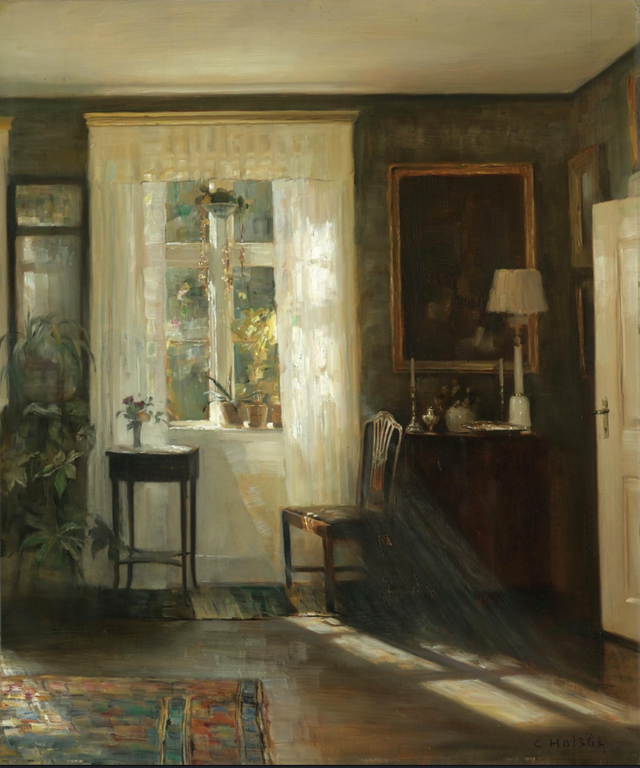 "Italian lakes during a full moon" by unknown 19th century painter.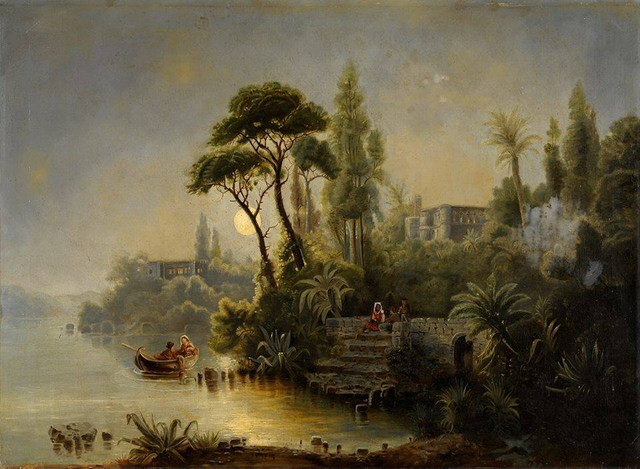 Austro-Hungarian Emperor Franz Joseph at the ball in the city hall Lviv (now in the Ukraine), 1881.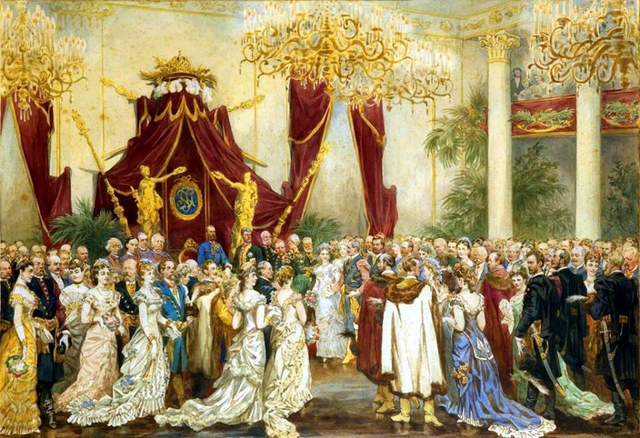 "Sharing Their Pleasures", by the Italian painter Eugenio Zampighi, the definition of "intimacy".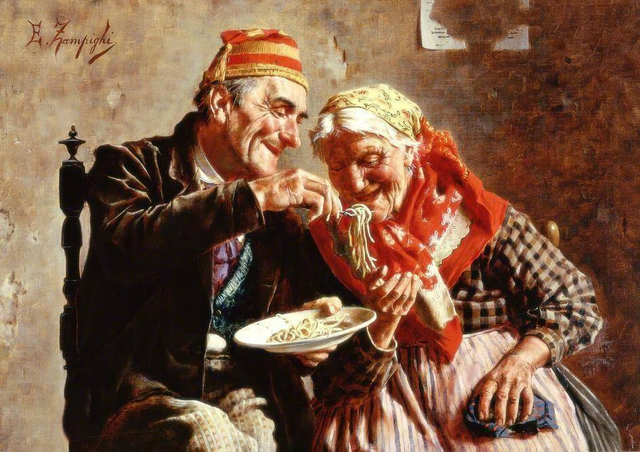 "Girl in rural interior", 1904, by the German painter Carl von Bergen (1853-1933).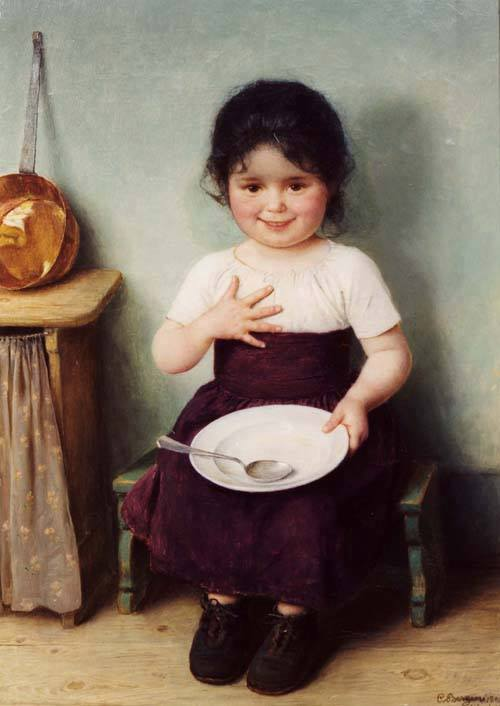 "The Fallen Deer", 1892, by the American painter Winslow Homer (1836–1910).