My Artwork: A cool guy coding and listening to music!
Hey guys! Today I wanted to share an Artwork that I have made using Adobe Illustrator. Many of my followers already know that I draw cool things and share them here! So if you are new, make sure to hit that follow button to see many of my drawings!
Today's art is just a cool guy coding on his "I Grape" Computer (Yeah, the clone of the IMac haha) and also listening to some music as well.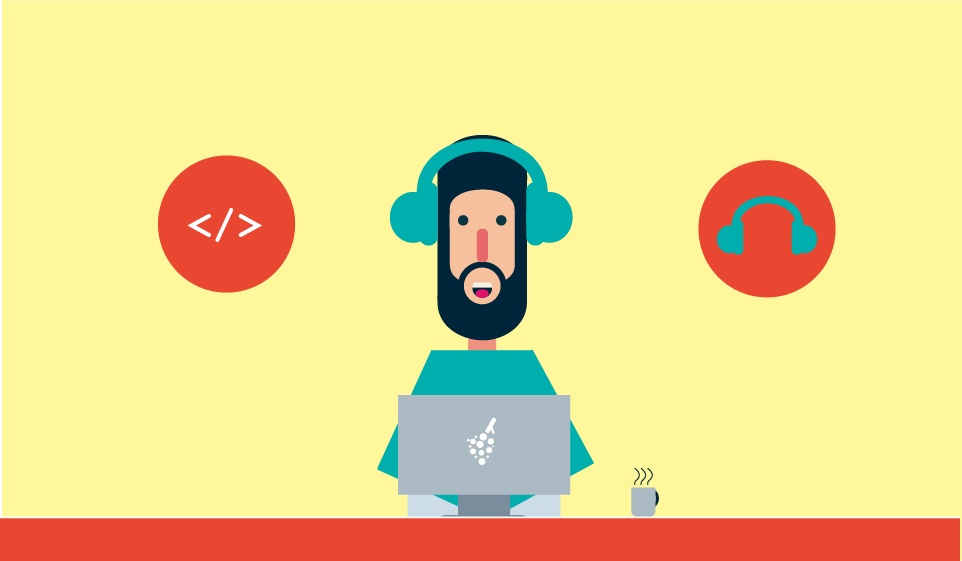 I made it in almost 1 hour since I had to go and do other things so I don't know the exact time haha. I have few more works that I have done and will do others and share them with you later guys!
Thanks for following me, and if you liked it feel free to upvote an comment your thoughts!