Spaceman

☆゚.・。゚スペース☆゚.・。゚
---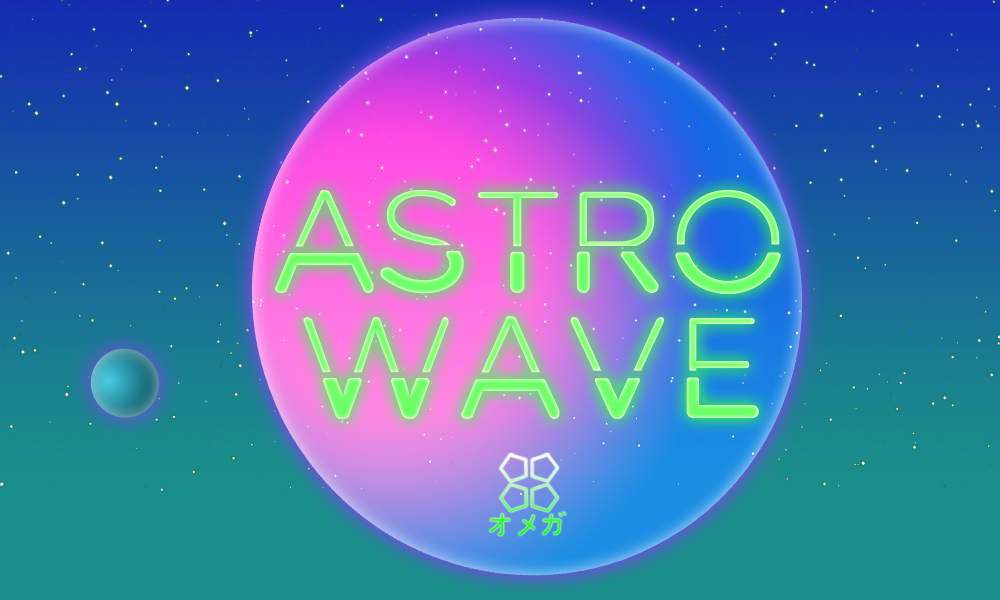 Thumbnail Love
---
▄ ▅ ▆ ▇ █ YoYo █ ▇ ▆ ▅ ▄
---
It's that wonderful hump day today. (☆ω☆*)Hump day...(Lol). Anyway, I have some familiar art that I haven't done in awhile. The art was suppose to be for the sndbox thumbnail competition, but I ended up scrapping it because I was unsatisfied with it. So, I took my time re-working it in Photoshop and came out with something pretty cool. But first lets get into the details.
---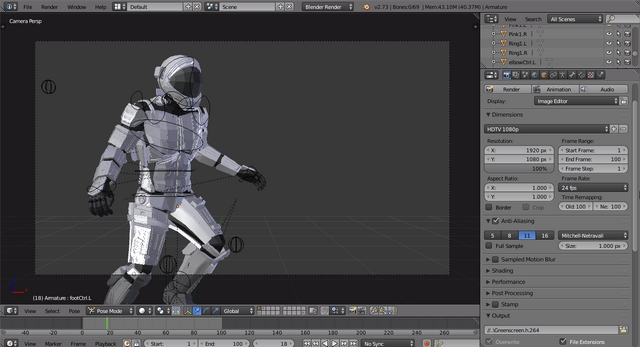 ---
---
▄ ▅ ▆ ▇ █ Process █ ▇ ▆ ▅ ▄
---
I pretty much took a existing model I made in blender and posed it. Then I rendered the model with a green screen so it can later be removed in Photoshop. While working on the model in Photoshop, I try to explore as much as possibles with colors and effects, to see what looks appealing, and what doesn't.
---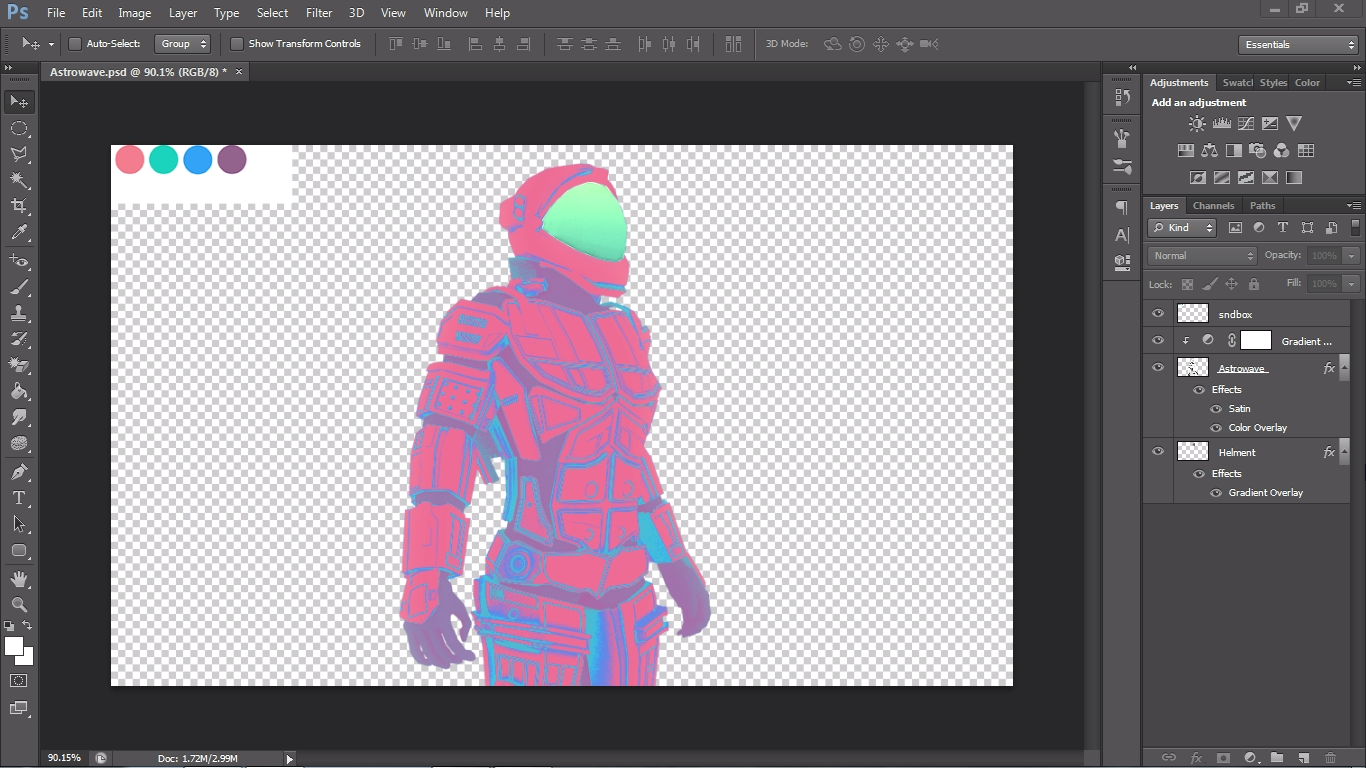 ---
Lastly, I added a background with a gradient effect to give it that night spacey effect, and added in stars to top it off. Both of the spheres went through the same process as the astronaut, except I added in a glow effect to it.
---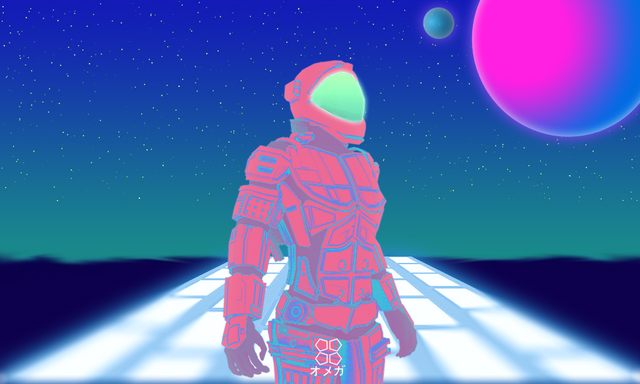 What is the astronaut thinking about?
---
Street Fighter EX Plus Alpha-Precious Heart (Sakura)
This is probably one of my most favorite theme's from the Street fighter series
---
It's a nice day outside, I think I'll take a walk.
---
And as always, thank you for your time, until next time, peace.
(^v^)
Ⓗⓐⓥⓔ ⓐ ⓖⓞⓞⓓ ⓓⓐⓨ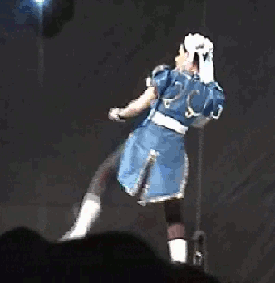 Those kicks though (・о・)
Programs used:
Blender
Photoshop Cs6