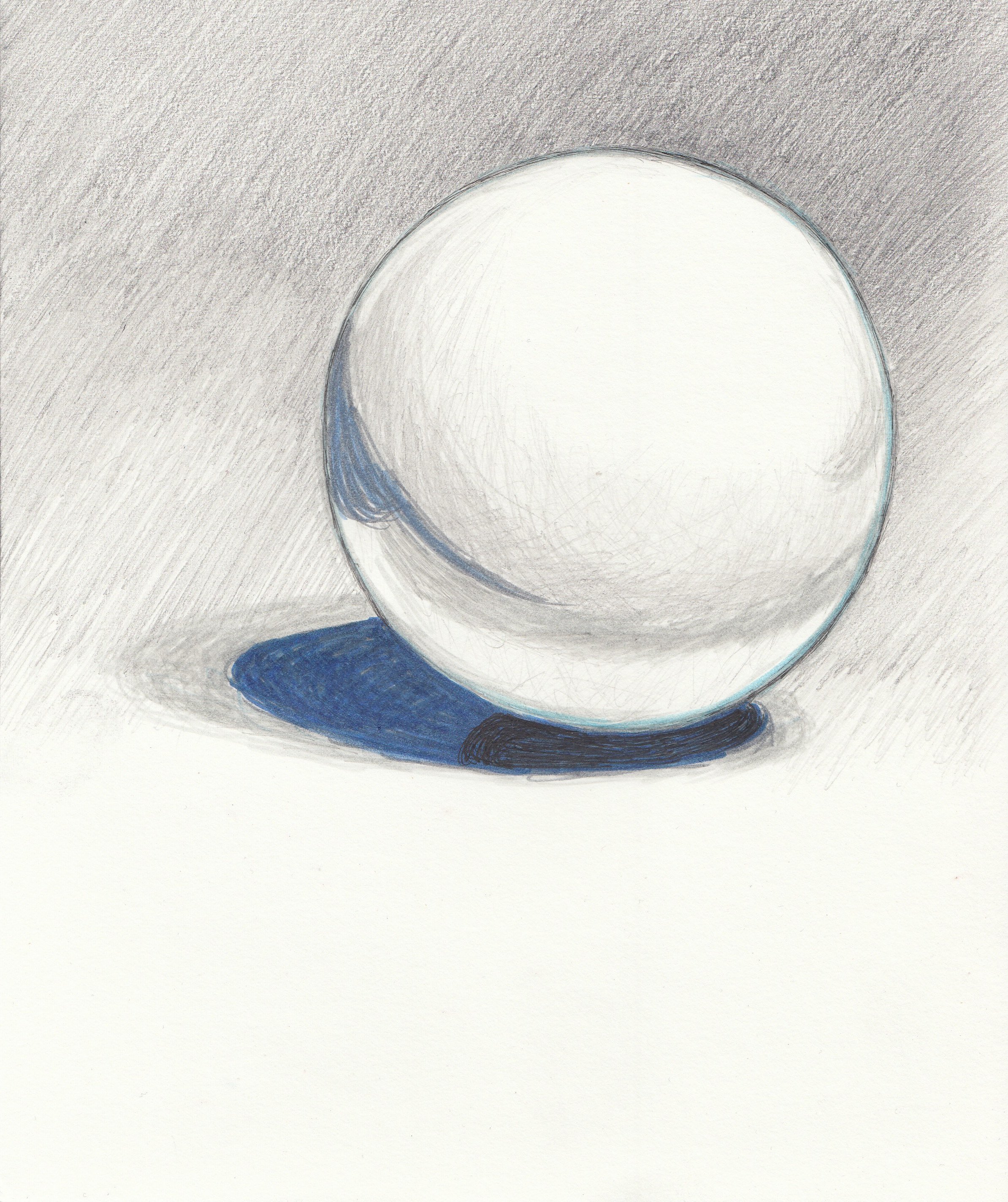 India ink and pencil on Blick Studio 80 lb, 8x10 inch acid-free paper.
The first drawing I've done in over two months. I've been so busy that I haven't had time to make artwork until now. And I've been experiencing upheaval in my personal life. But that's all over and I'm back at it.
Available for $95. Free shipping in the United States, $25 international shipping. Bitcoin, Ethereum, Steem, PayPal, and Chase Quickpay accepted.