Coffee Sketching 5 : Where should I go?
Hi ..
I have been away from steemit for another 2 weeks, wait more I mean. It's been hectic days with exams and final project. The same goes for sketching. I had planned to keep learning, but it wasn't convenient enough to sketch after long tiring day.
And here it is, I am starting from the scratch again, sketching from zero. My hans couldn't even draw as previously done.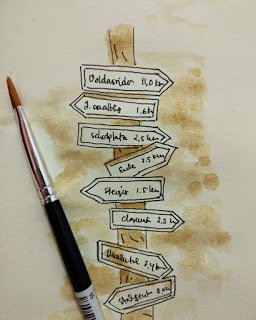 So again, I tried to sketch the sign of the road. First I found the picture and create the simple sketch, before coloring it with coffee. In this case instant coffee.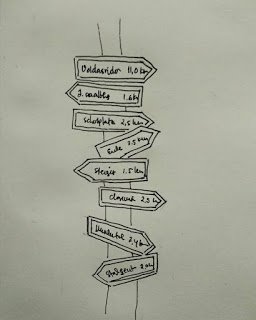 And originally :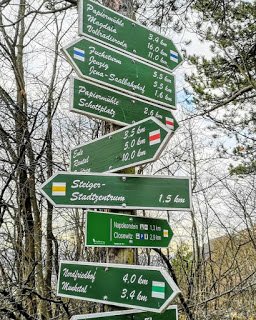 Kalau ada masukan, silahkan yaaa.. biar semangat belajar terus :)
Thanks for stopping by :)

---
Posted from my blog with SteemPress : http://www.rahmanovic27.com/2019/01/28/coffee-sketching-5-where-should-i-go/
---