Coffee Sketch 7 : Simplicity in a living room
I am quite into a simple kind of living room. Coming from big family, we tried to always avoid a living room with so many furnitures, or any other ornaments, as my nephews and nieces would not be able to play if the place is crowded.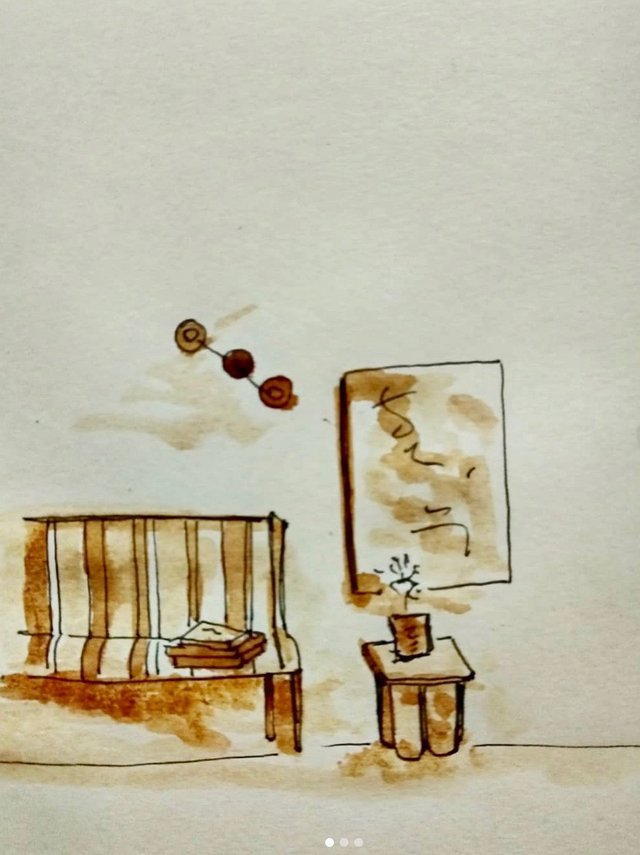 I am trying to sketch inside the house, i thought it would not be so hard. In fact, still there are so many details of the house that need to be sketched.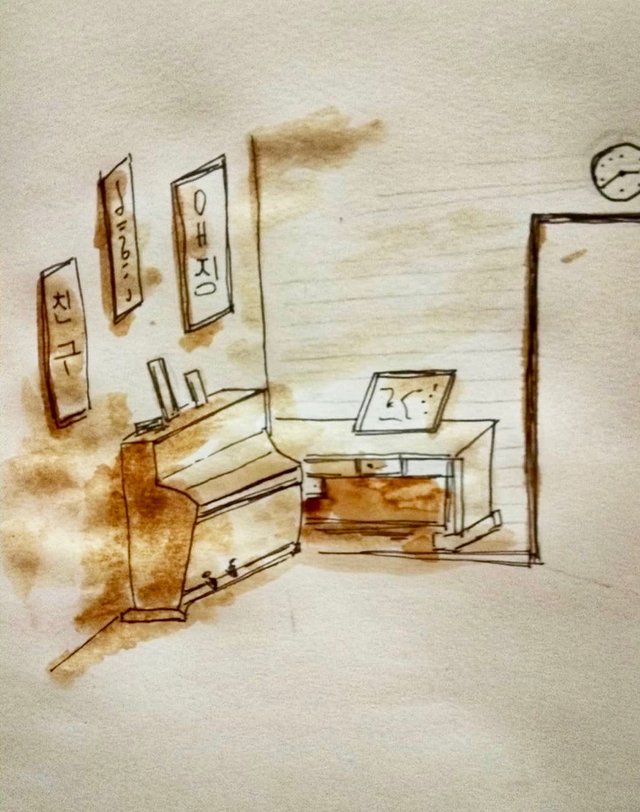 Well, setidaknya udah dicoba ya kan. Ketahuan sejauh mana kemampuan. Jadi bisa belajar lebih lagi, perbaiki lagi :D

---
Posted from my blog with SteemPress : http://www.rahmanovic27.com/2019/03/29/coffee-sketch-7-simplicity-in-a-living-room/
---