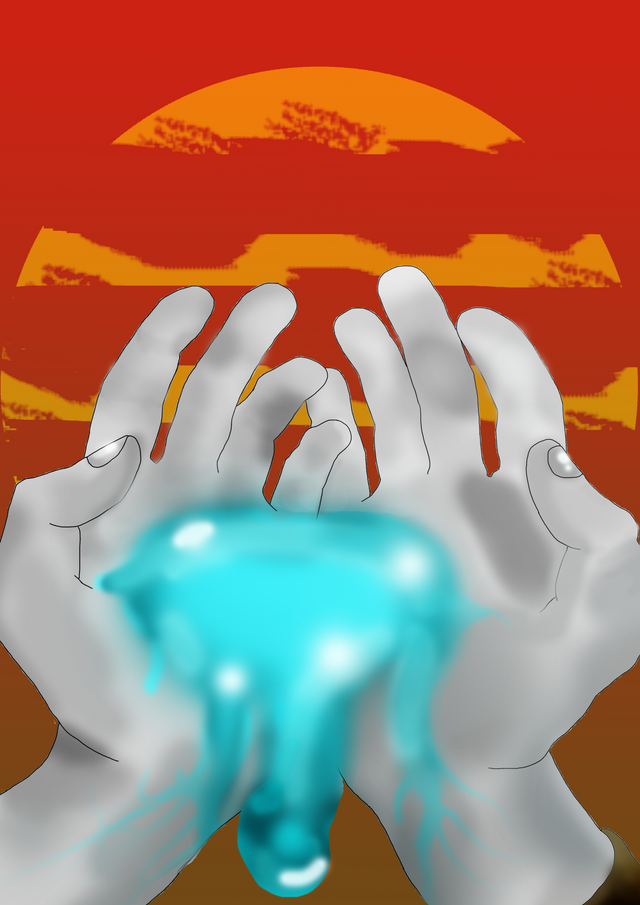 Zawsze starajmy się przekuć zło w dobro...
Nie ważna rasa, polityka, kultura czy pochodzenie ważne to co mamy w sercu.
Po prostu nauczmy się kochać i odrzućmy nienawiść !!!
Always try to convert evil into good...
It is not important race, politics, culture or origin what is important in our hearts.
let us learn to love and reject the hatred !!!