One of my most favourite forms of art is gathering up old magazines, newspapers, and ads that clog my mailbox and turning it into a piece of art rather than just leave it be advertisement chaos. An Exact-o knife, Elmer's glue, and some old magazines is the only requirement, no need to have the skill-set of a master painter or be good at drawing, its perhaps the among the easiest forms of visual art in theory.
I had no plans for the night, finished all of my duties for the day, and the weather wasn't looking too good, perfect excuse to make some collage art and listen to some rock music in the background.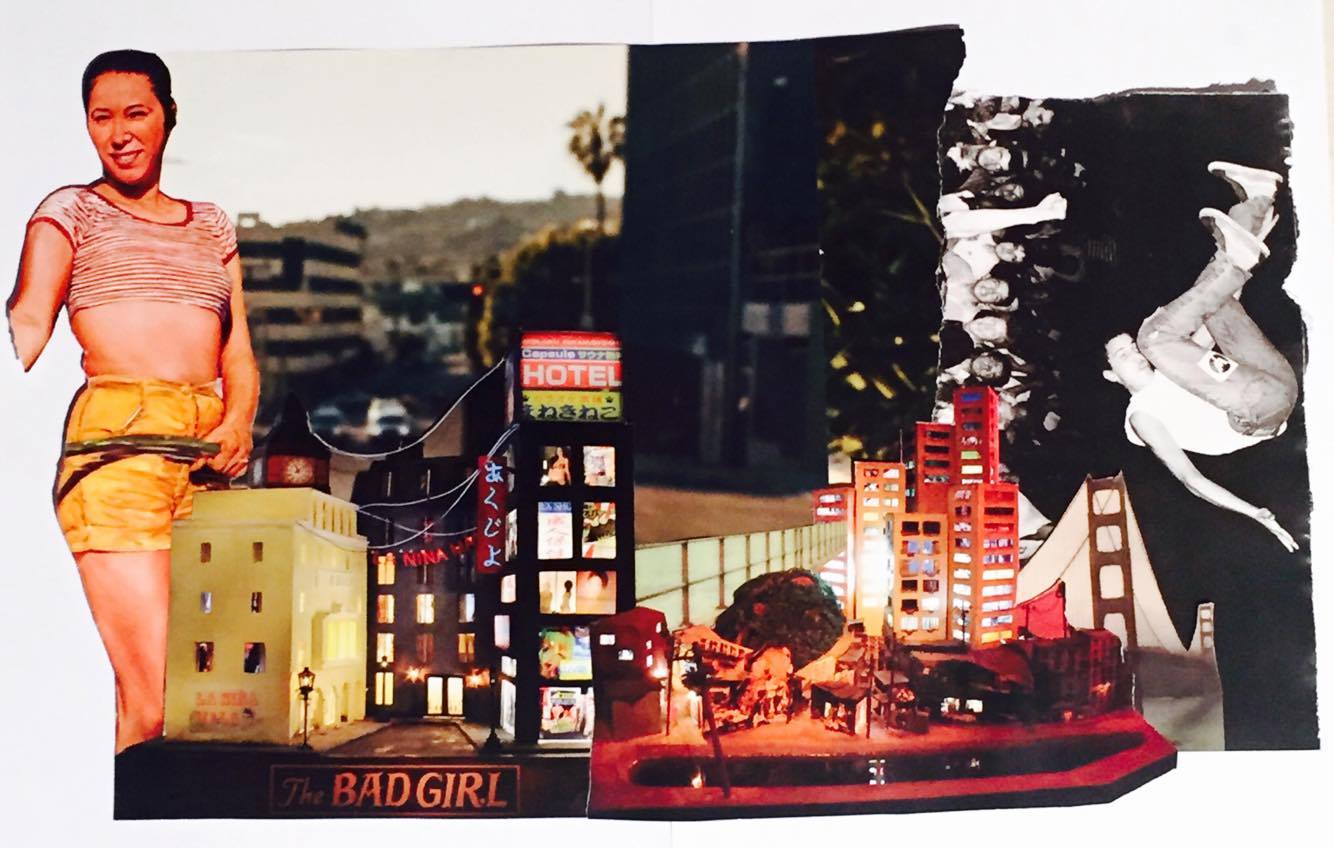 First piece was fun, everything came together quicker than usual, i especially enjoyed working with disproportionately small cities compared to the female.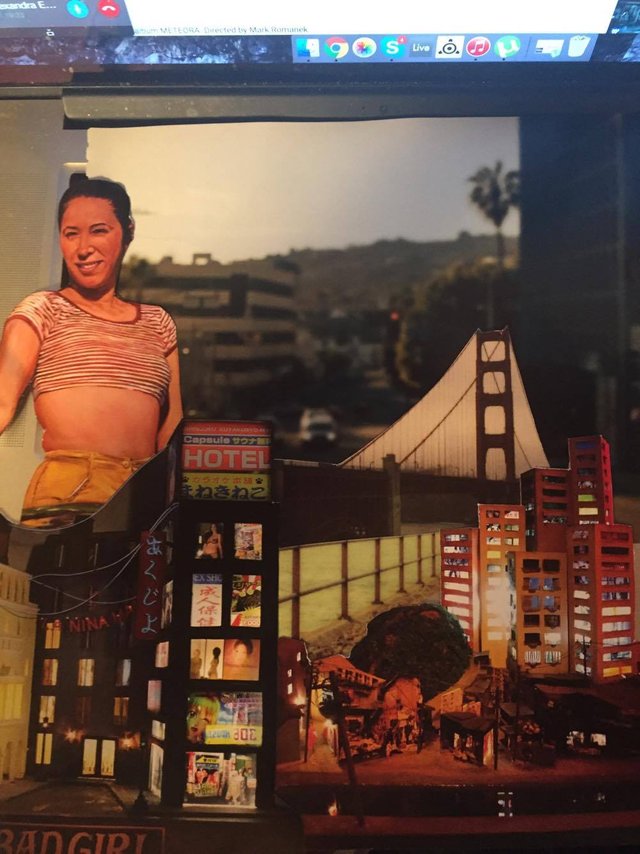 (process photo)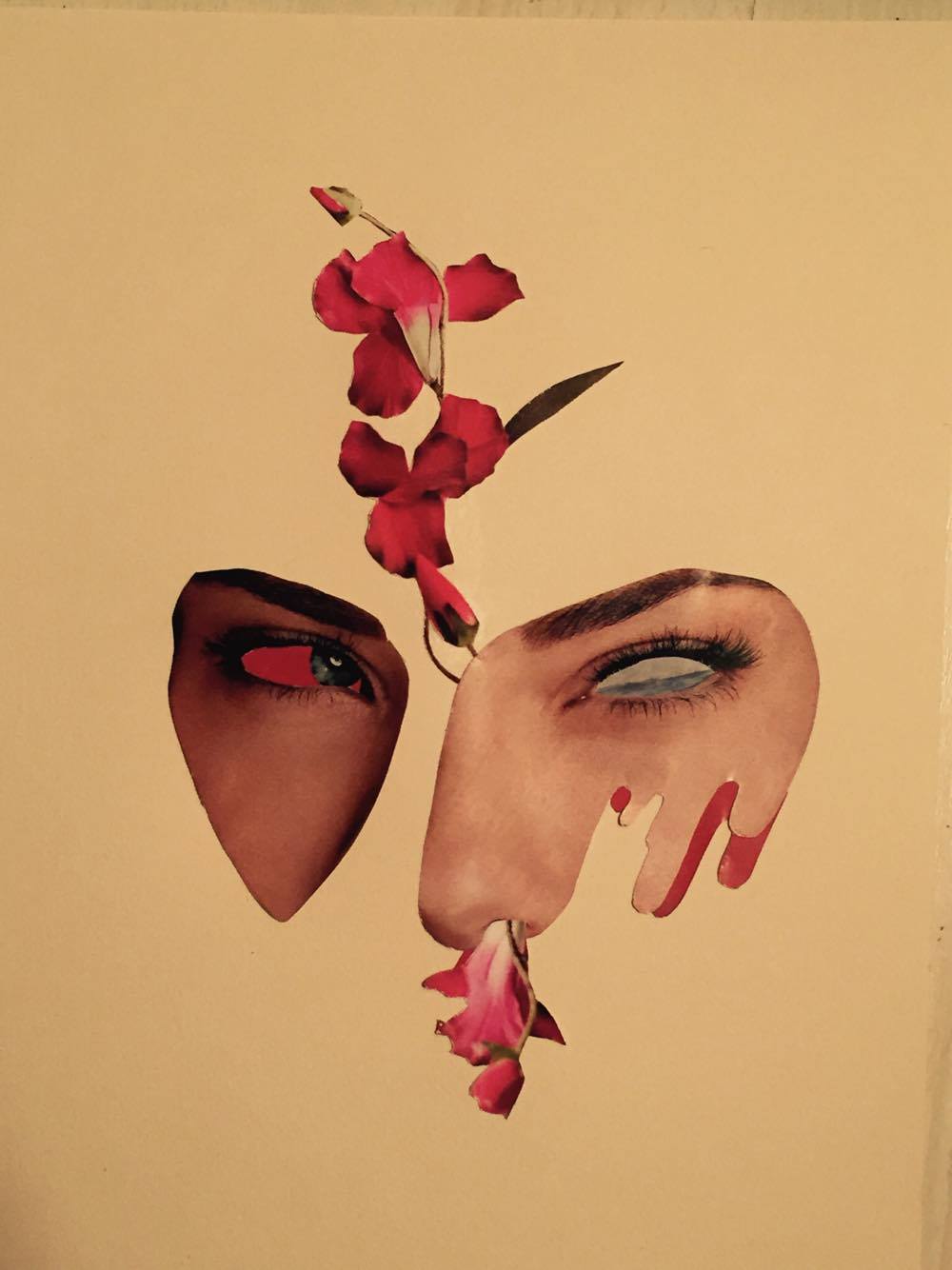 The second piece was the most time consuming by far, cutting out the flowers was a massive pain, I can now empathize a little better with how hard the job of a neurosurgeon is.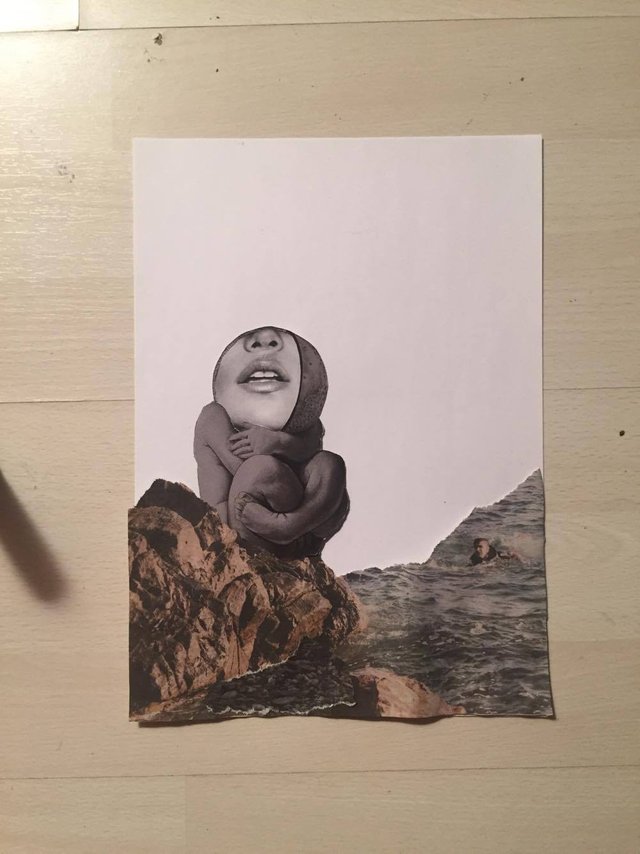 Third piece was simple yet I feel it held a concrete message behind it. I called this piece "Willingly Ignorant in Solitude" images of refugees swimming to shore yet the cry baby with the big mouth lives with the mantra "Ignorance is bliss".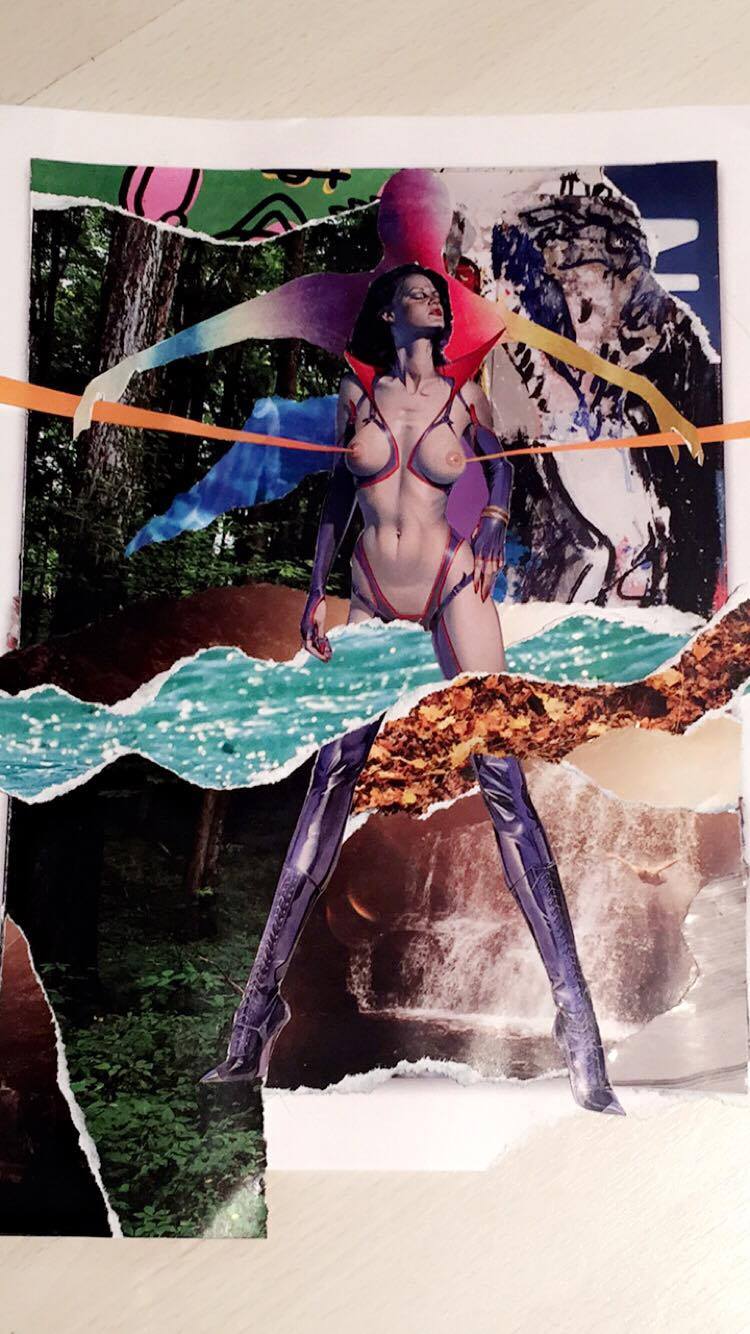 By the time I started working on my fourth piece you could have already guessed that Jimi Hendrix was playing in the background for a while, a full-blown psychedelic piece of art, another one of my favourites of the night :)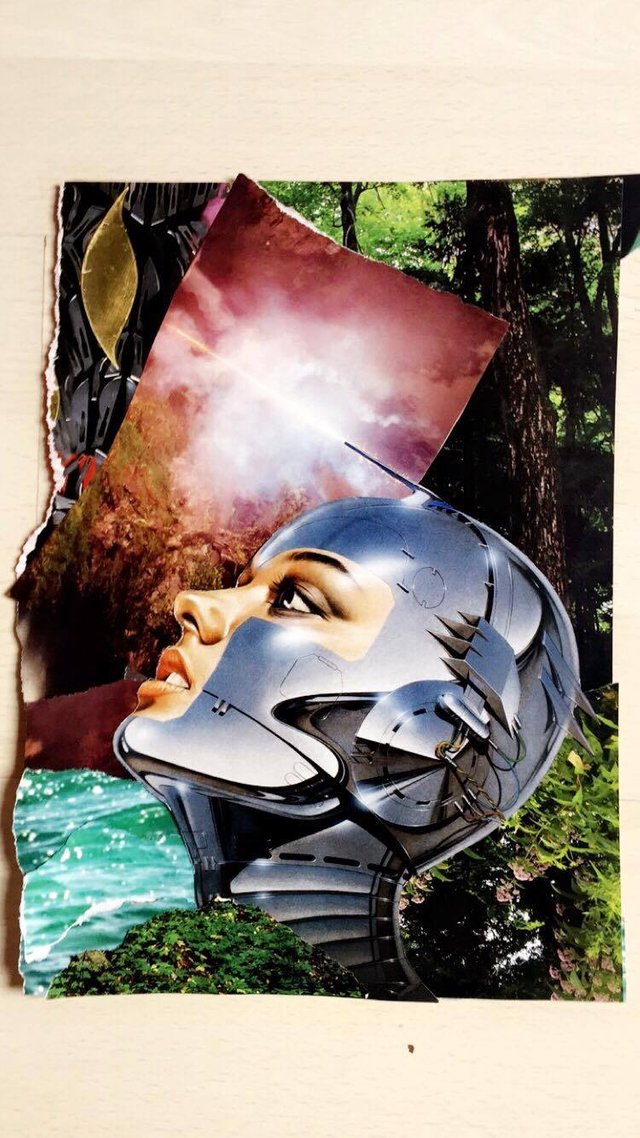 Finishing the night off with what I consider to be my "magnum-opus" of the month, this one is by far on the top of my list of my best collage art works. Everything came together so well, it seemed like the pieces where made for each other :)
Thank you for reading and I hope you enjoyed this post!
Sincerely,
@Pryce