Color Pencil Portrait of a Beautiful Couple!
Hey people, it's your favorite artist here again. It's so exciting to share this piece I made for a new couple. I was blushing through the process of making it literally.
Love is indeed beautiful when you get it right, I wish these ones a blissful union.
Here's some progress shots and more from the unveiling…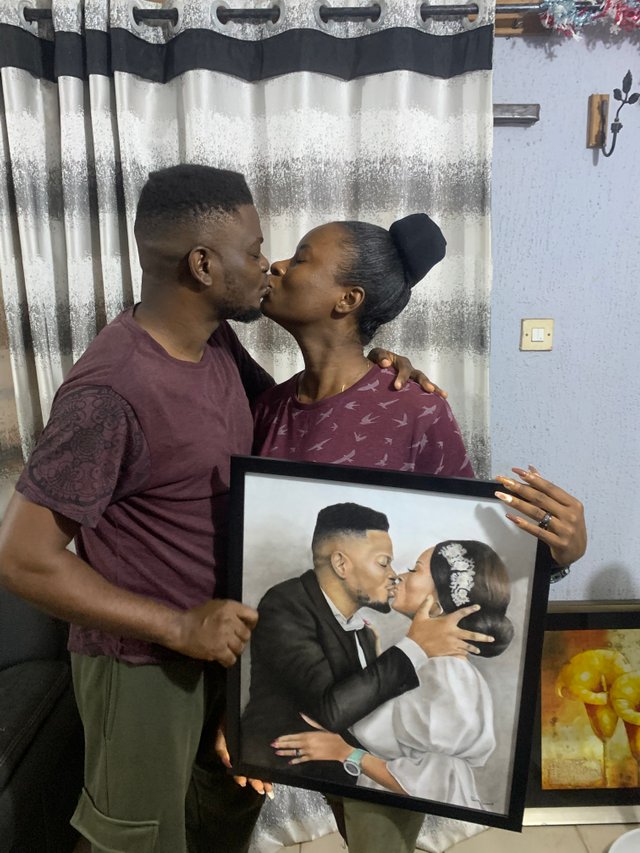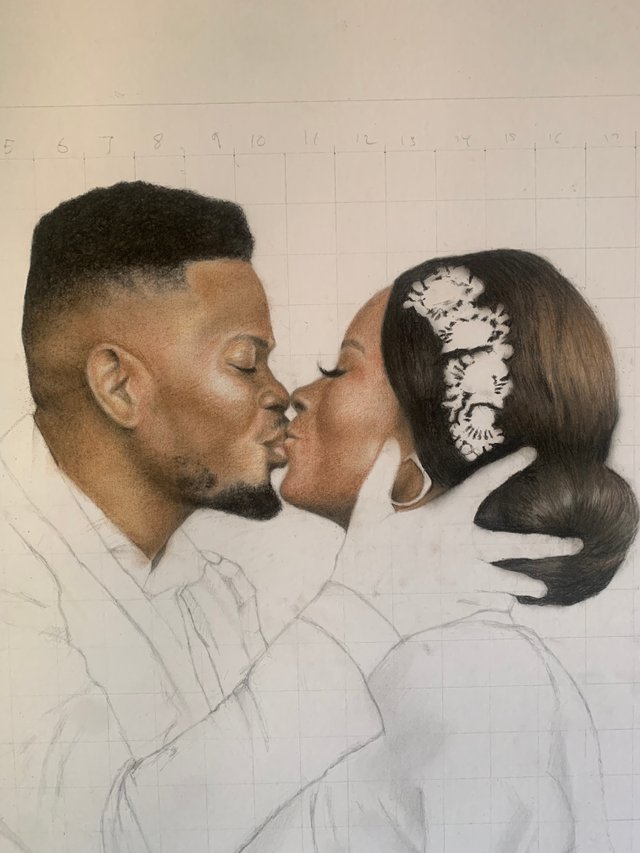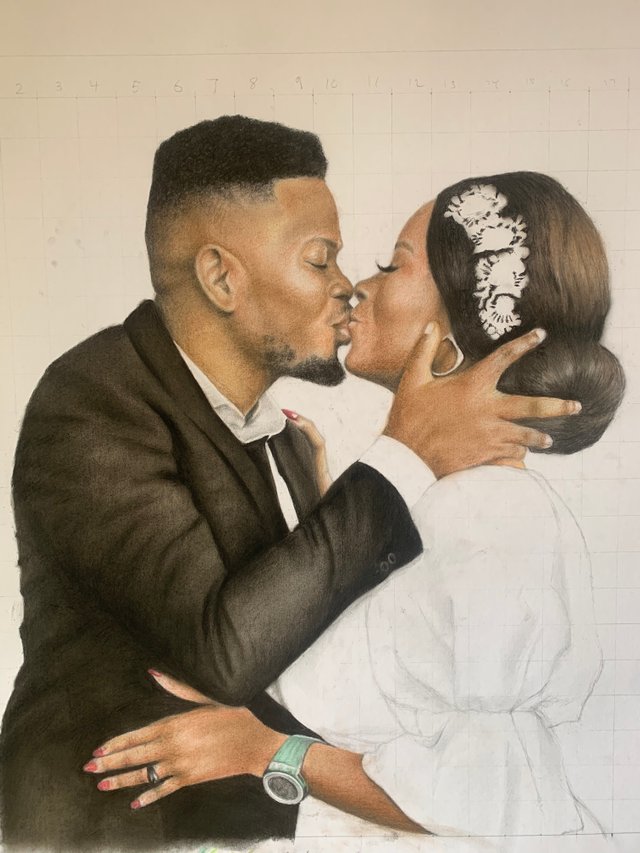 I didn't have quite as much time as I would've wanted to make this but the thought and the smiles on their faces champions all that. 😊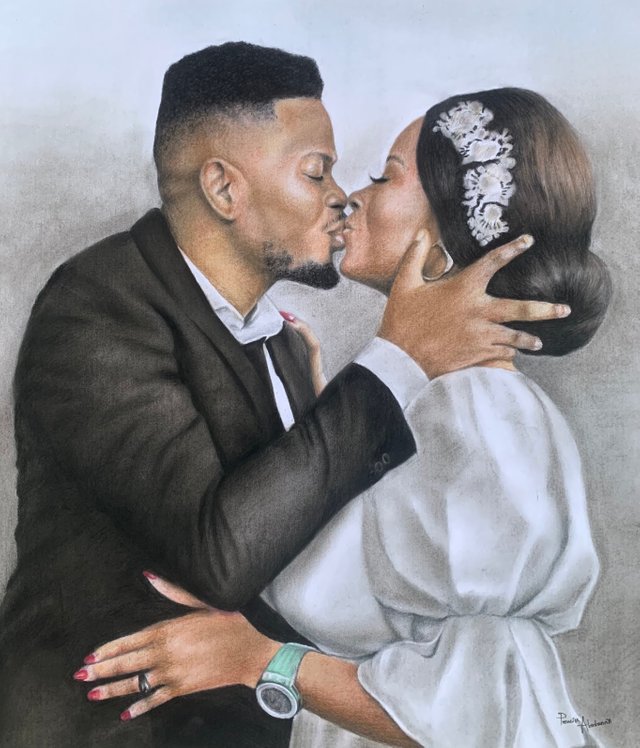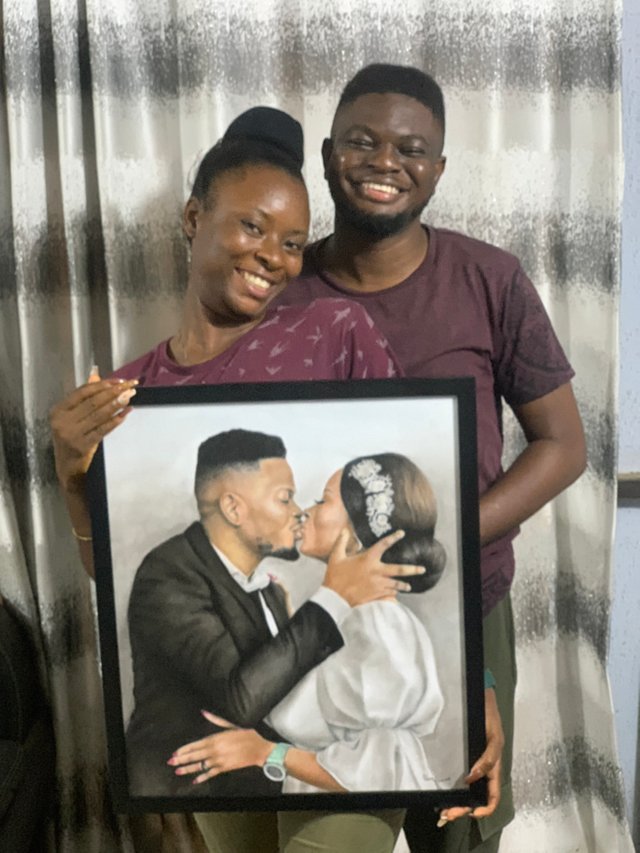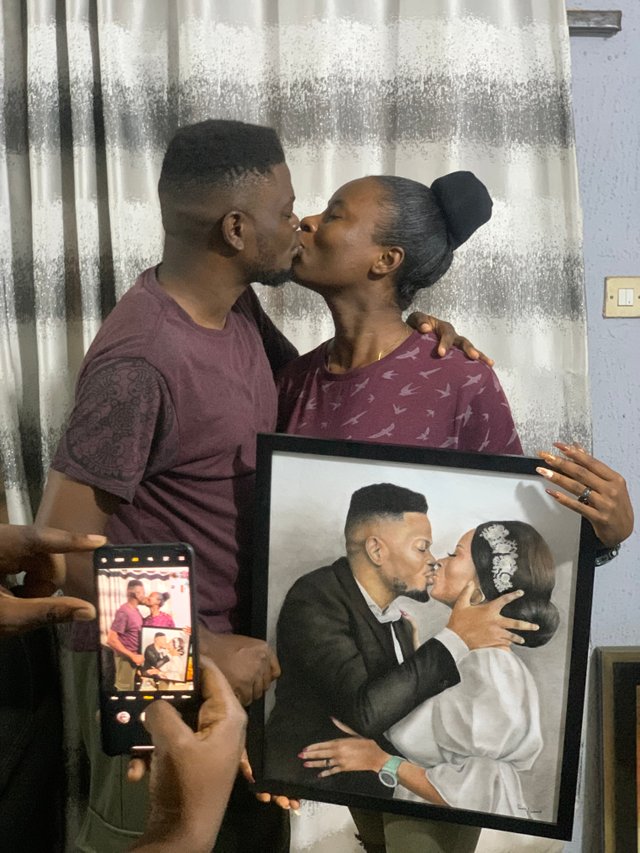 Don't you just love love?
✌🏾