Shell Art!
Shell Art!
For a while now, I have been creating art on shells! I do this for my own studio (Selling them) and for my Facebook group Crea-jacht! ( I hide them in nature and people can find them and take them home)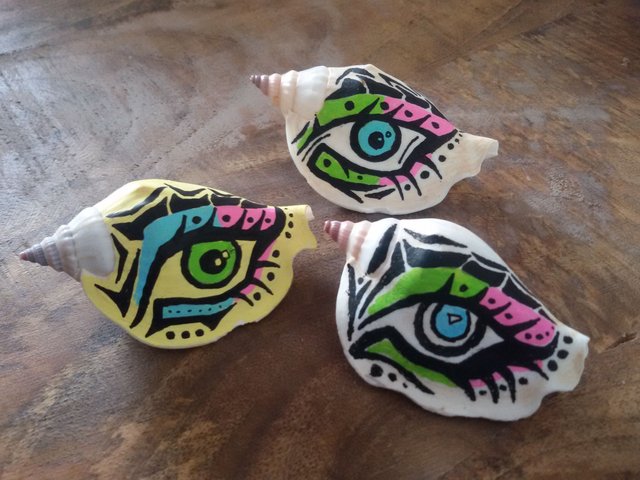 My mom surprised me with 2 bags full of amazing new shells and of course, I had to try them out right away! These are bigger than the ones I normally use and that gave me the opportunity to try out some bigger drawings! If you have been following me for a while, you might now that everything started with eyes for me. I call drawing tribal eyes my all time basis! My back to the roots in a way! It's what I am good at and what I control the most! I think I must have draw a million of them by now! Repeat repeat repeat... It seriously is a great way to explore and learn! I always smile when I draw an eye like this. For some reason it makes me feel comfy and super happy!


I use my Posca markers for this! Their colors are amazing and stay very bright! You can even mix them if you want. While they are still wet you can add water and toy around with it! When dry, the water will no longer hurt it and this means I don't have to worry about rainy days when I leave them outside for Crea-jacht!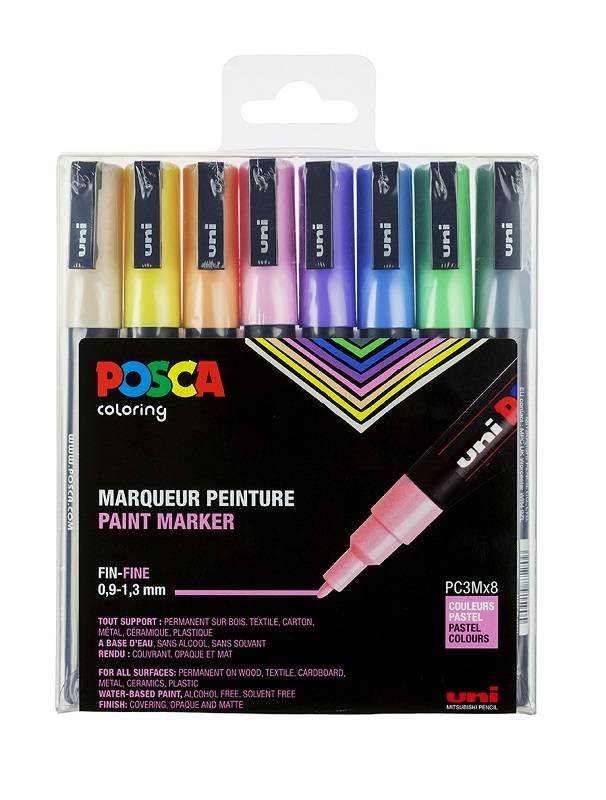 Source


Progress pictures of one of the shells!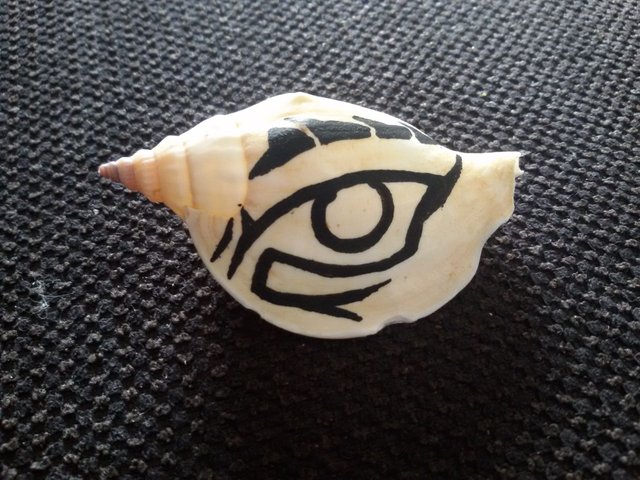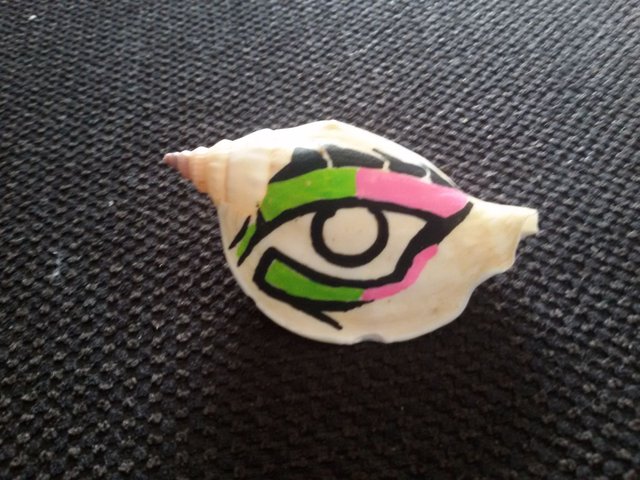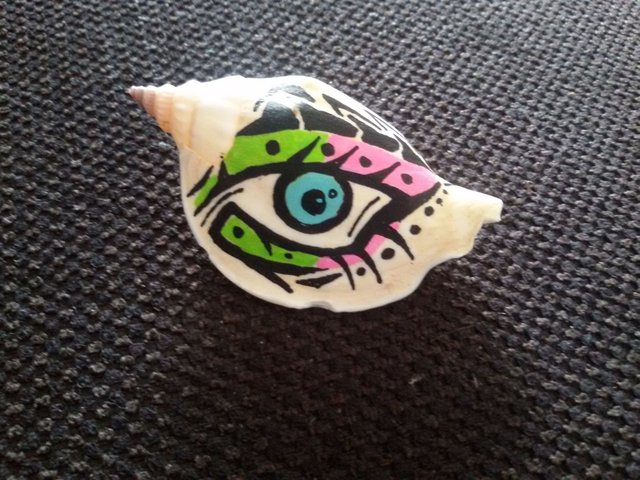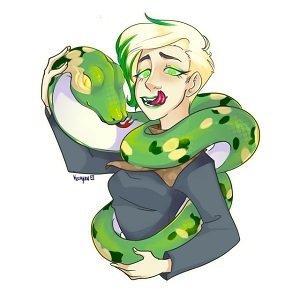 🍎 Cast your witness votes!
You have 30 votes. Make them count.
🍎 Follow me on Social Media
Twitter | Instagram | YouTube
Whaleshares | CreativeCoin
Avatar created by @kookyan