Drawing for a art contest!
This is a drawing I made for an Art Contest on a different platform! (Whaleshares)
But, I also wanted to share it here because it made me smile when I was done!
Doodling is fun and it clears your mind in such a marvelous way! I can't even explain it really! But it brings me joy!


In this second round the theme is Vehicles!
Not my strongest theme to be honest but that did not stop me from trying my best and having fun while doodling away with shapes!


When I was a young snekky and in art class, I almost started to cry when we had to draw a vehicle! ((Laughs)) For some reason, I always believed that everything had to look real and that was a huge problem for me back then. Perhaps it was the teacher who pushed us in certain ways instead of letting us use our own imagination. Anywho, I struggles with that fact. But, not anymore. I learned over time that I am not a detailed/realistic artist. I can do it, because I was taught to do so but it does not make me happy! I stay in my own corner now. I belong in the abstract corner and I am totally okay with that!


You want to enter the contest as well?
Thats GREAT and yes, you should!
The Art Contest
Click on the link above and you will be guided to the Contest post!
Come and join us all for some fun and creativeness!
Read the post for the rules and make sure to follow them!
I really hope you will join as well!
I know some people don't like to post on different chains but I don't see anything wrong it! As long as you don't hurt anyone you should do what makes you happy!


Progress pictures.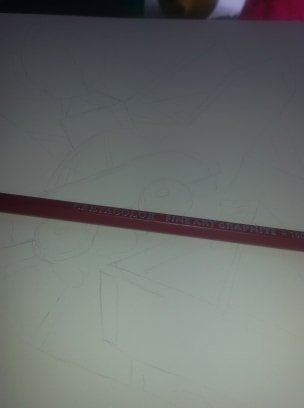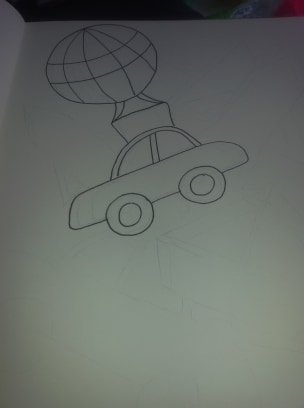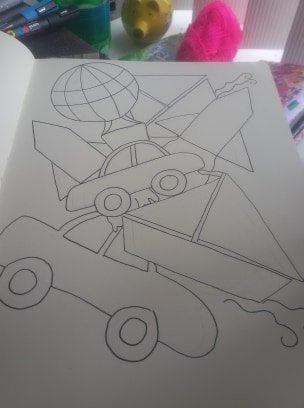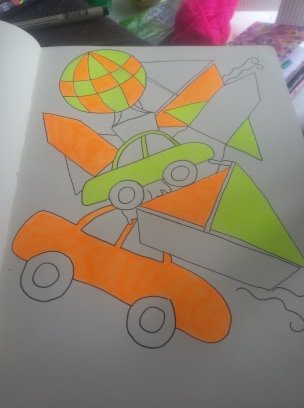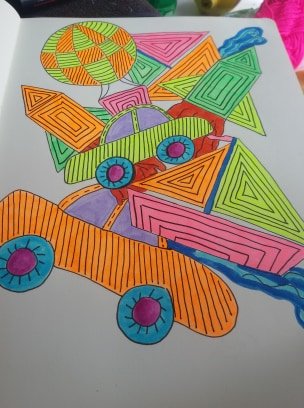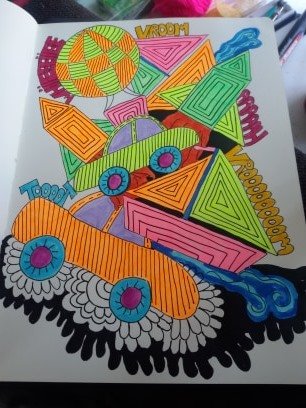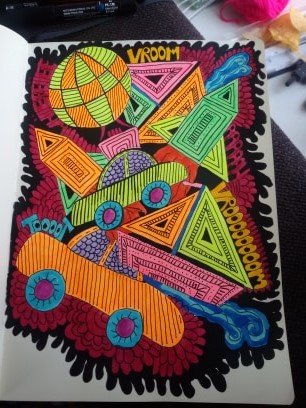 Close up!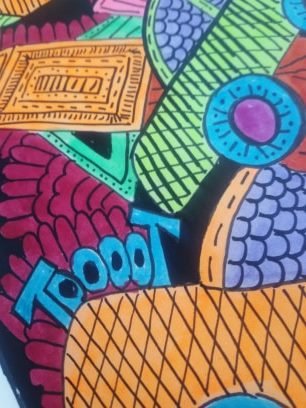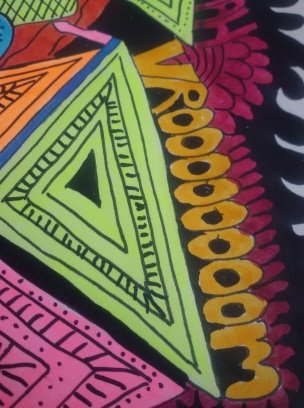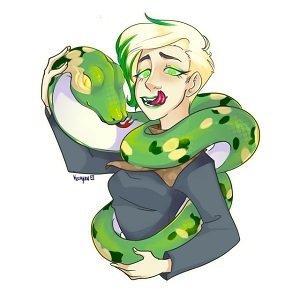 🍎 Cast your witness votes!
You have 30 votes. Make them count.
🍎 Follow me on Social Media
Twitter | Instagram | YouTube
Whaleshares | CreativeCoin
Avatar created by @kookyan