Because neon!
Because neon!
Why neon? Because it makes me happy!
It took me about 41 years to find that out though! BUT, I believe in the fact that it's never too late!
I noticed my love for neon when I started to use the colors in my drawings. Small parts at first but slowly the neon part became bigger and bigger and so did my smile while drawing!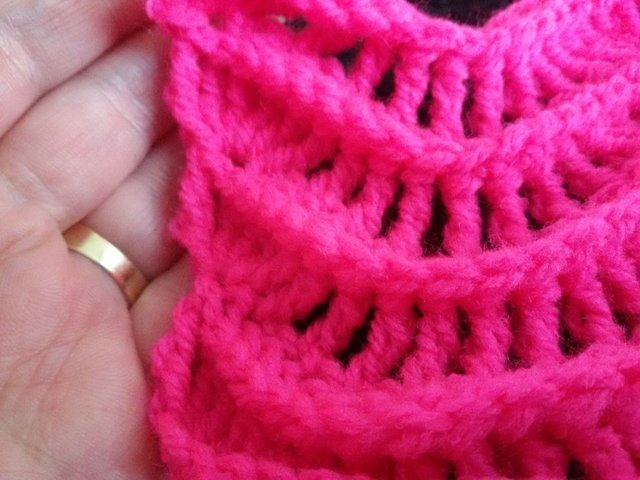 During my vacation I found time to do some crafting! Yay for free time! And what does a snek on vacation with lots of time on her hands do when the Summer is there and shows 26c PLUS? Yupp, you guessed it right! Crochet a scarf for commmmming Winter and Fall!
Obviously, I picked these neon colors for the scarf also to give @feelx a new reason to get a headache and to use his sunglasses! LOL!


I made a scarf like this before. It might be the only way I enjoy crochetting a scarf! I might end up with 100 scarfs in the same pattern! I might not care! I found the video for this scarf on youtube and I always love how they have names for every action you take! I just call them one of this here followed by the one I can't pronounce, etc etc.


I need videos to learn patterns.
Why? Because I can't read things with numbers and patterns and weird words. When I see it done, I copy it like a pro! Long live the people who take the time to show us all how to do it!
I can also do the normal chrochet patterns, so when push comes to shit, I can make blankets and keep myself warm when the world explodes in what ever it will!
Lucky for me I also watched videos about making bread and cake! LMAO.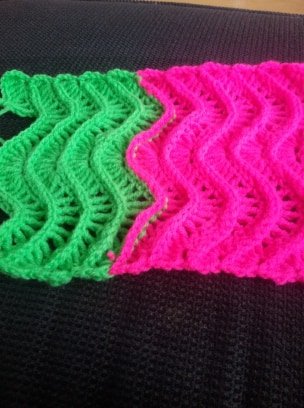 Anywho, do you crochet? Do you think you would like to try? Would you be proud to wear it when its done even if it looks funny? Let me know down below! I would love to read your answers!


Imma be back to my scarf now, I still have a million rows to go! Oh, I drink coffee, I need to drink coffee!


Take some time to check out the #introduceyourself tag! We are getting new members and its always amazing if they are greeted by lots of peeps!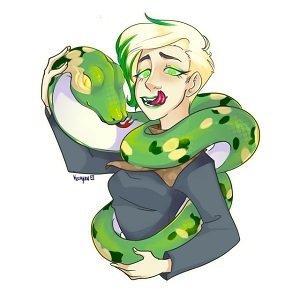 🍎 Cast your witness votes!
You have 30 votes. Make them count.
🍎 Follow me on Social Media
Twitter | Instagram | YouTube
Whaleshares | CreativeCoin
Avatar created by @kookyan