---
We need page dividers
---
I am hoping that you all can deliver by making an awesome page divider or two for us to use for our posts. We want something to match the retro synthwave video game style theme we got going on here.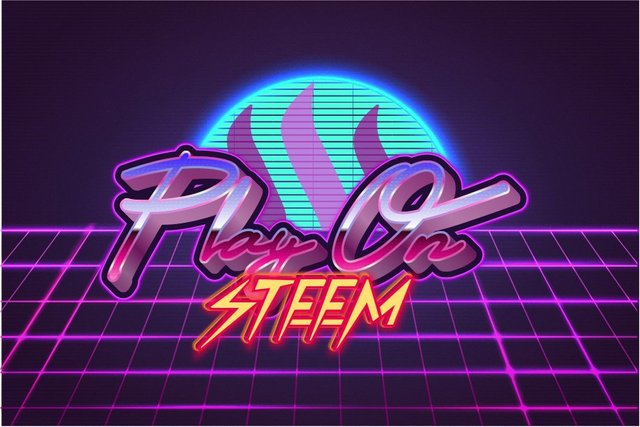 Throw together something cool and you will get rewarded. We will be giving 3 shares of Steem Basic Income to the winner. Our team will go through them once this post pays out and make our decision. All is not lost for those that will not be picked though, we will have consolation prizes in the form of @tipu upvotes for your submissions for the runners up.
Thank you for your participation in the early stages of this project. Big things are in the works and you are all a part of it.
If you like what we are doing, please consider a witness vote for my new team witness with @c0ff33a. Thank you all for everything. You are awesome.