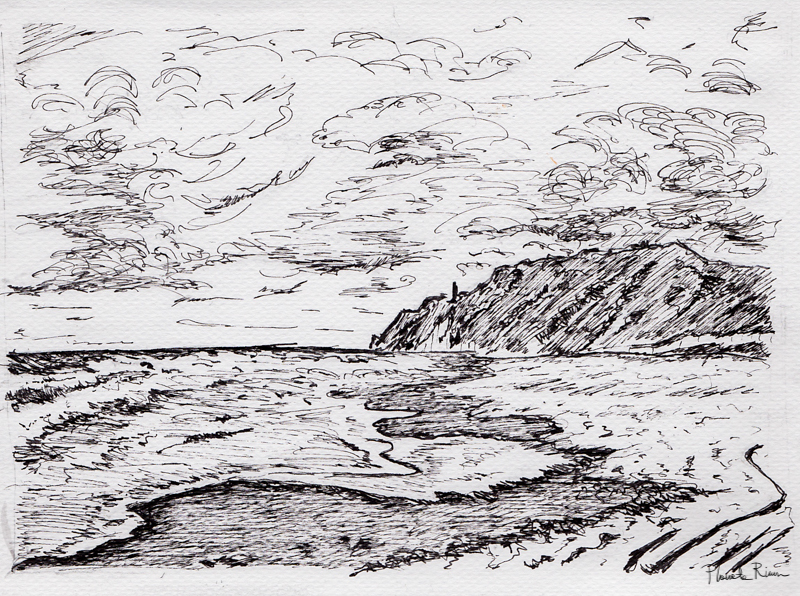 ink and pen
Międzyzdroje, seaside resort
This is how a pencil sketch looks like: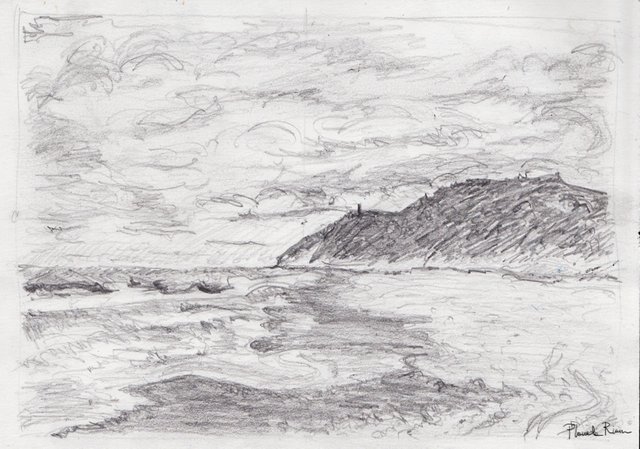 And finally i have tried to color it:) So I painted with ink again and used watercolor.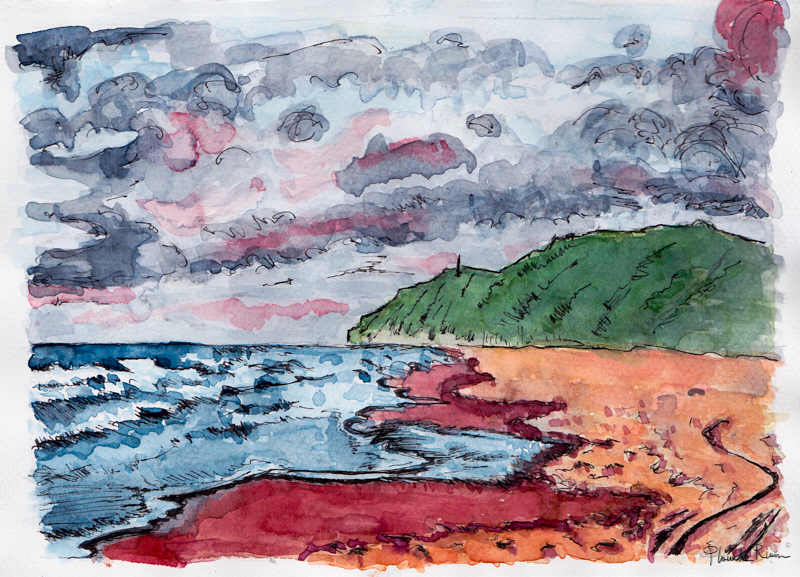 Which one do you like the most?
[PL]
Szkice tuszem i piórkiem oraz ołówkiem. Drugi Postanowiłam machnąć akwarelą.
Międzyzdroje :) Nasze jedne z ładniejszych miasteczek nadmorskich, które ja znam:)
Który Wam się podoba bardziej?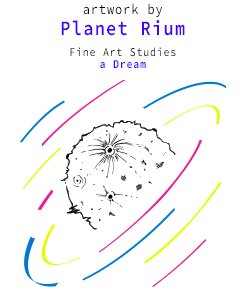 WorldPeace!