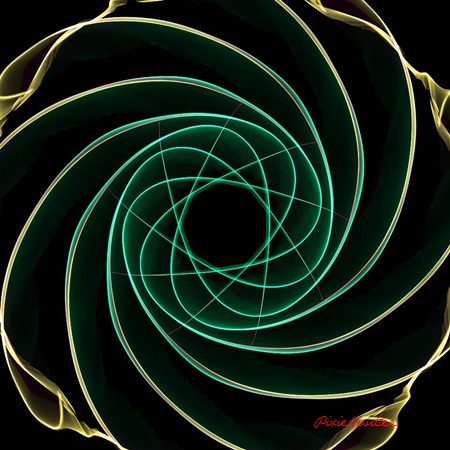 With a few twists and turns using my silk paint app,
I came up with this. I have always admired the way
sea shells look, so this painting reminded me of one.
It was as if looking at the shell deep within.
What do you think? Thanks for stopping by.