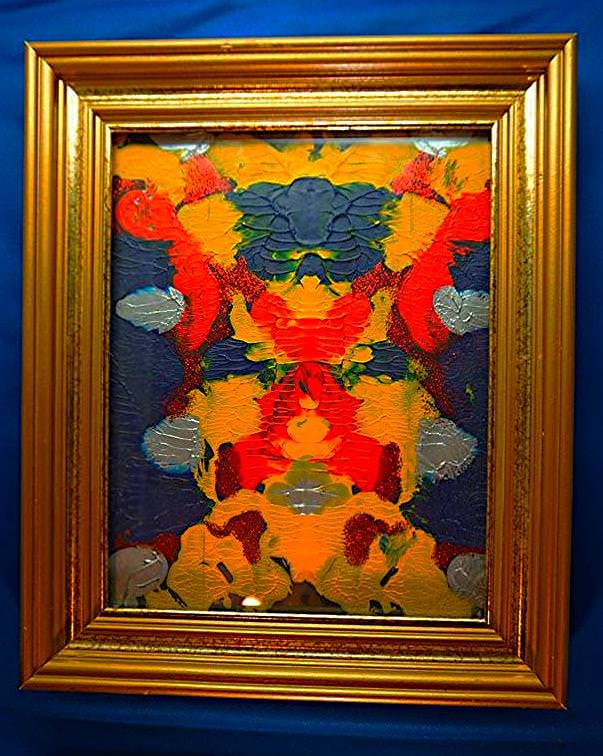 This extrordinary acrylic painting is simple only in the coloration.  The texture and design came out better than I had even planned.  Luckily enough, this picture is even capable of being flipped presenting yet a different face all together.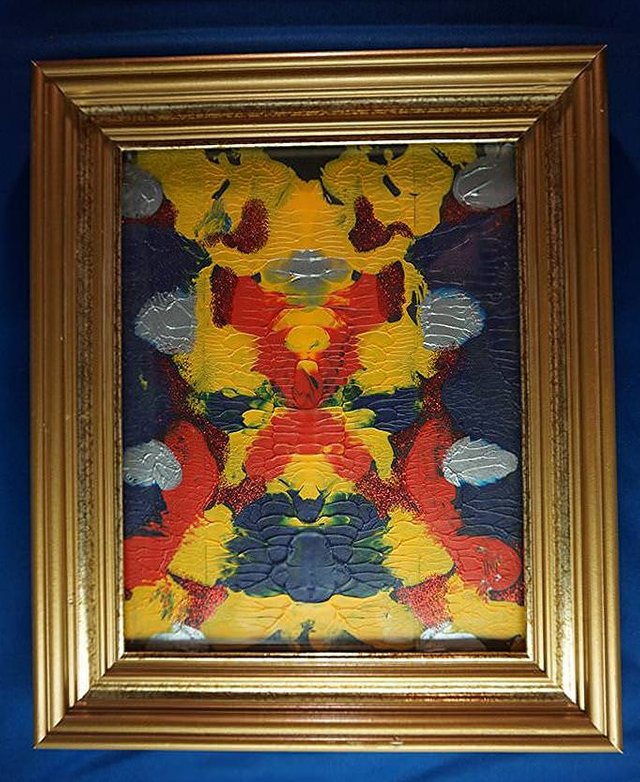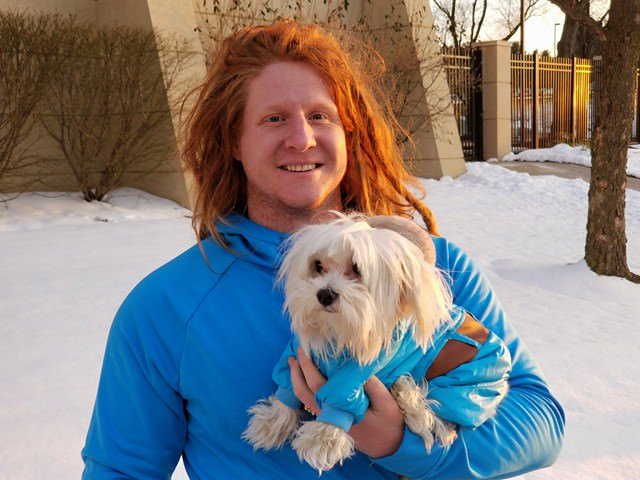 Hello:  I'm Philip Glover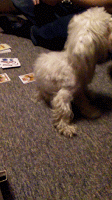 And this here with me is GinGer
We are excited for you to enjoy our artwork! 
Visit our website to make purchases.  I do accept cryptocurrencies!