Art found in the streets of Beijing
So we have been exploring and walking around Beijing and visited different places, and we noticed that if we open our eyes and pay attention to whats around us, we can find some cool stuff. Sure, it was easy to find it at the art district (like thats how it should be...) but also in the hutong we stay at. All photos taken with my Samsung s9, great camera found on a smartphone. I would love to buy myself a DSLR... But never prioritize the money. Do you have any suggestions on a valuable camera for pictures but that is great for video?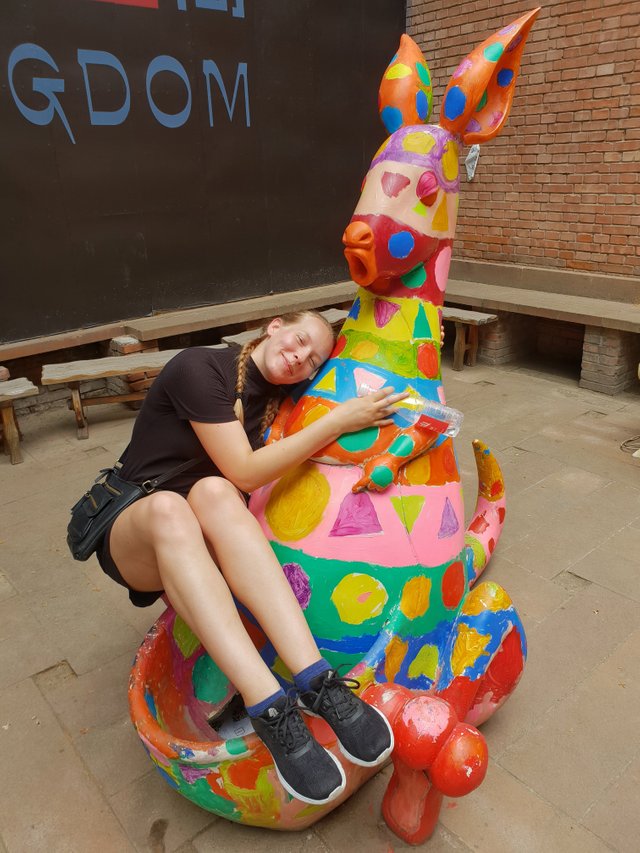 From our hutong street in Beijing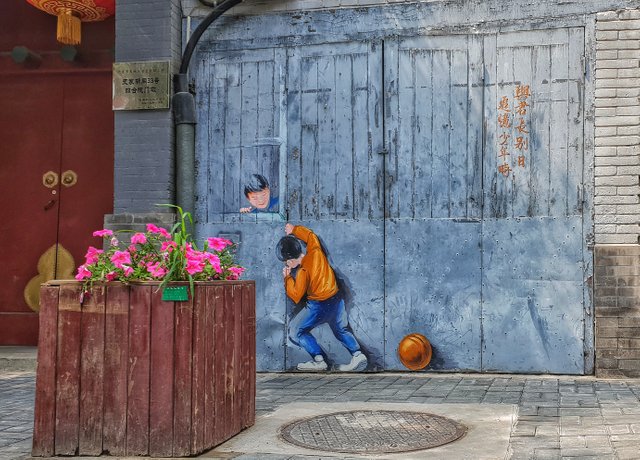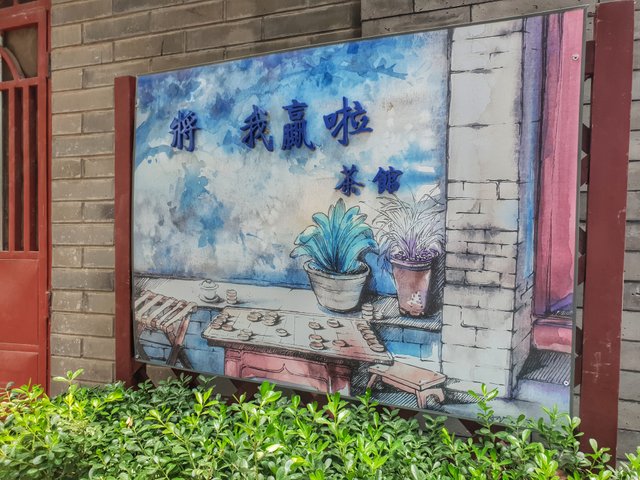 Found at 798 Art district in Beijing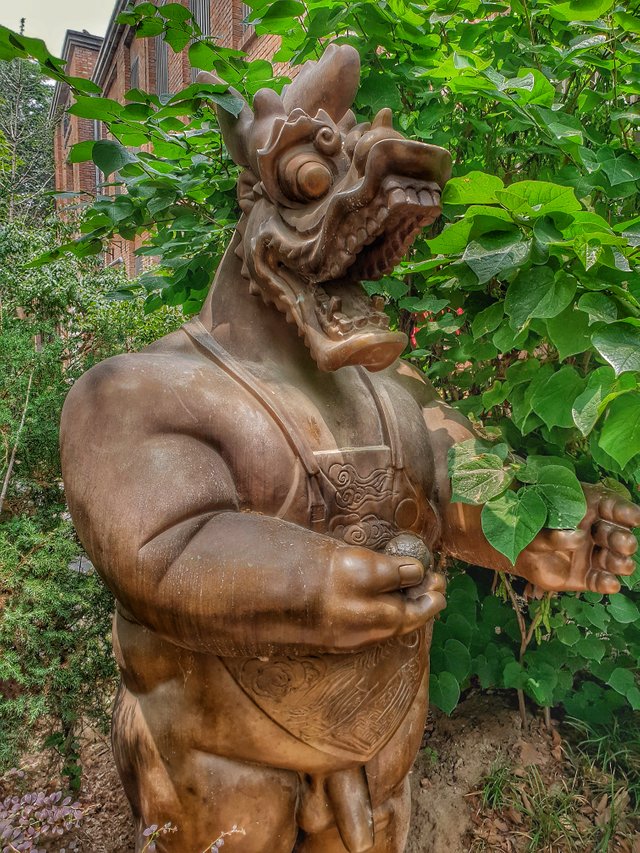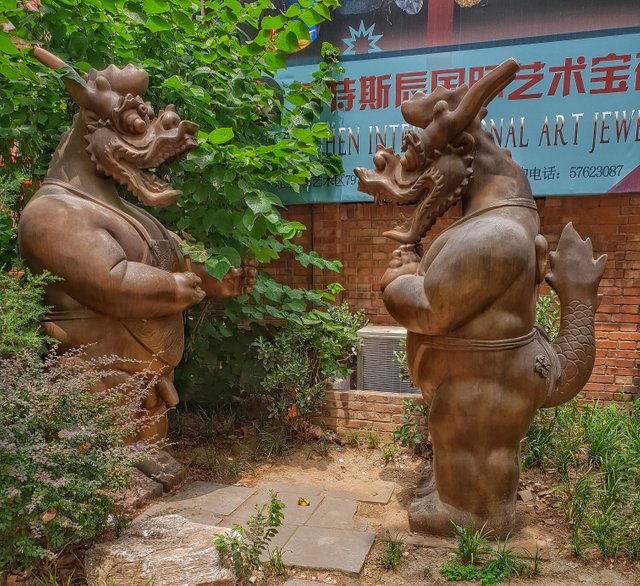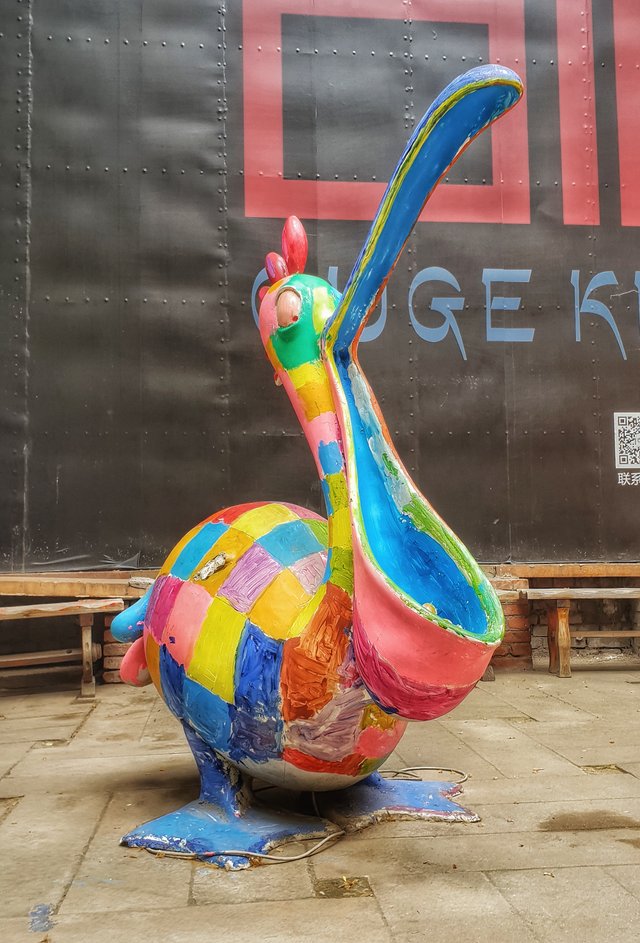 ---
These are some great photos, if you enjoy this, and want us to take more pictures of art in Beijing, please let me know in the comments. I love to take photos and to film stuff!
Coach Bjork
https://coachbjork.com/
Online Personal Trainer