10 sketches and a video: Drawing with a bamboo pen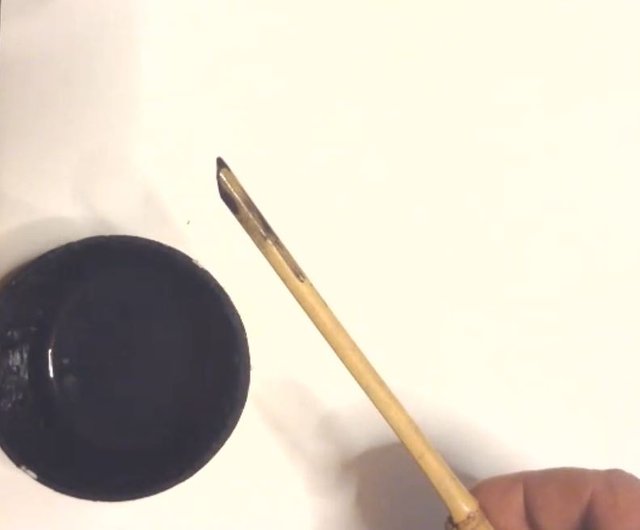 A handmade bamboo pen is a thin bamboo straw cutted like a nib. I used to draw with that tool and ink many years ago. Today I showed in my Drawing Class how to use the bamboo pen - and how to make it.
It is not a very easy kind of pen - nor so useful, honestly. But it is something you could like to try.
I did some sketches and a video: