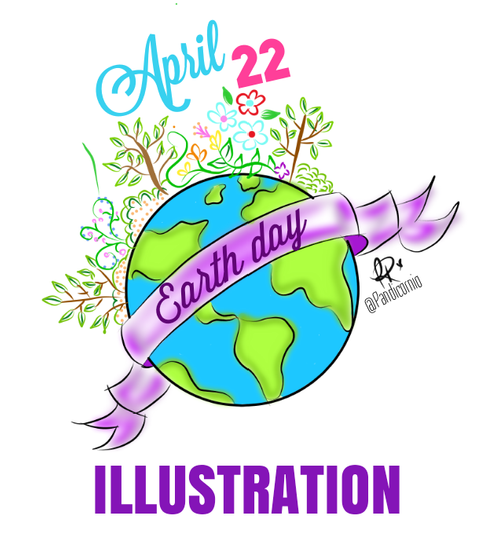 Hello friends, today I am happy because it is an important day, today we commemorate and return to our planet all that it offers us.
That's why today I wanted to pay homage to our beautiful mother with a small illustration.
Illustration process in the medibang paint app: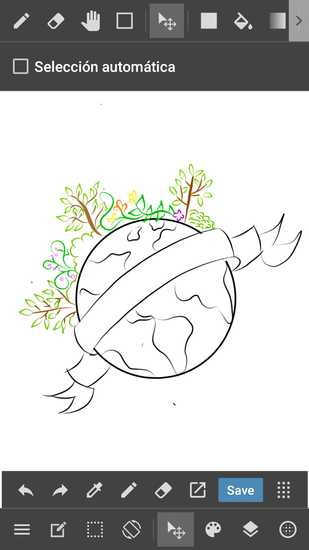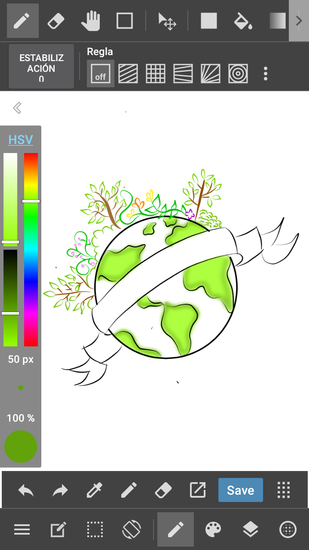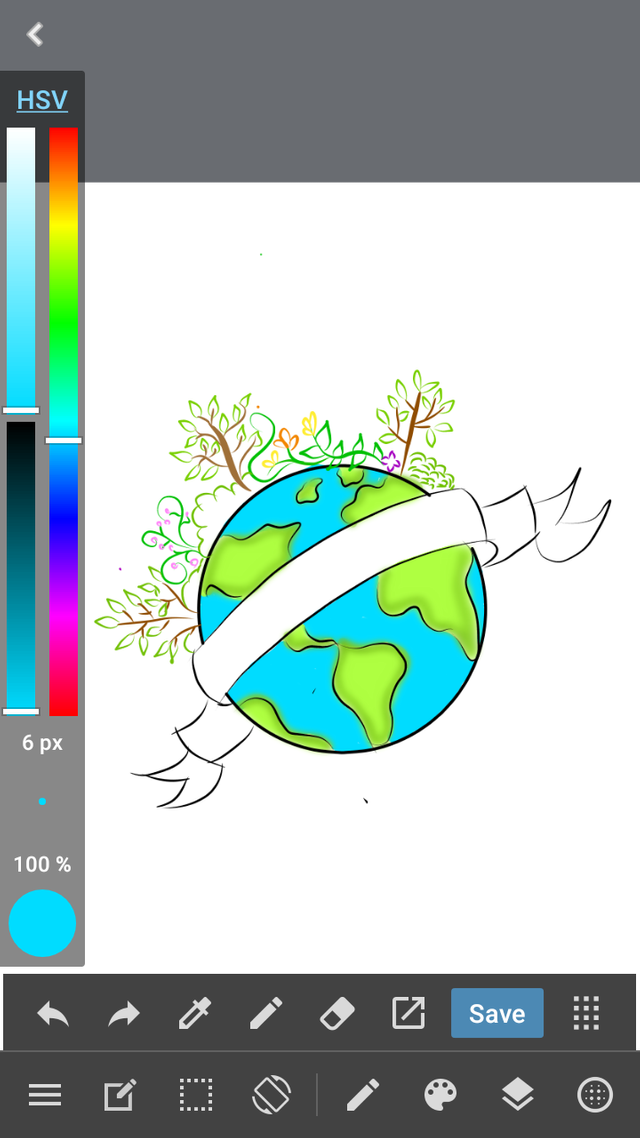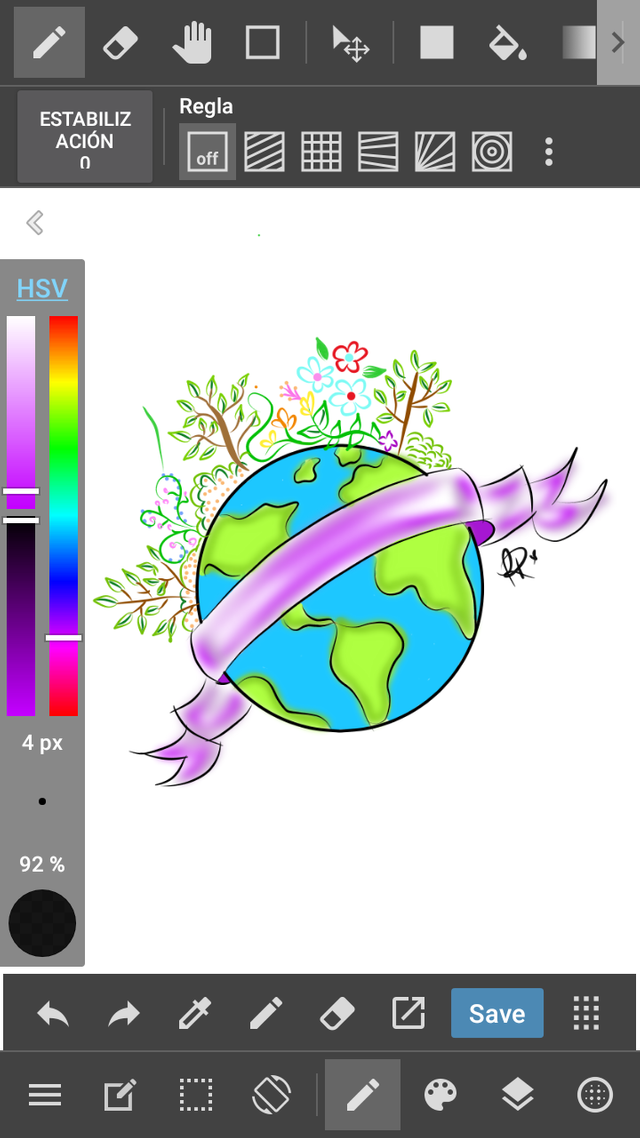 ---
Here is the result: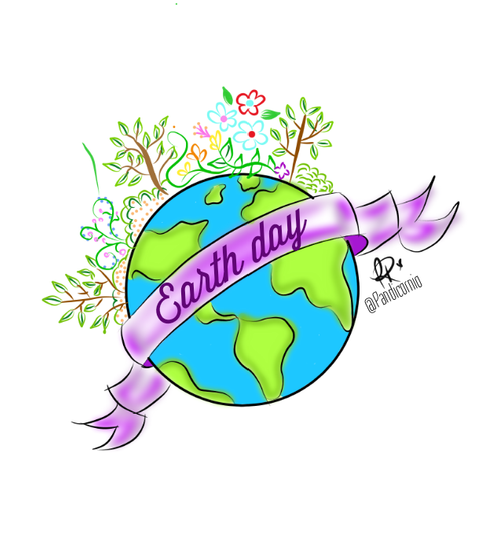 I hope you liked it!
Remember that we must take care of the place where we live, protect our nature and thank day by day for everything we have.
We are love and we are the world.
-Lulú