Hey Guys,
just want to keep you updated :)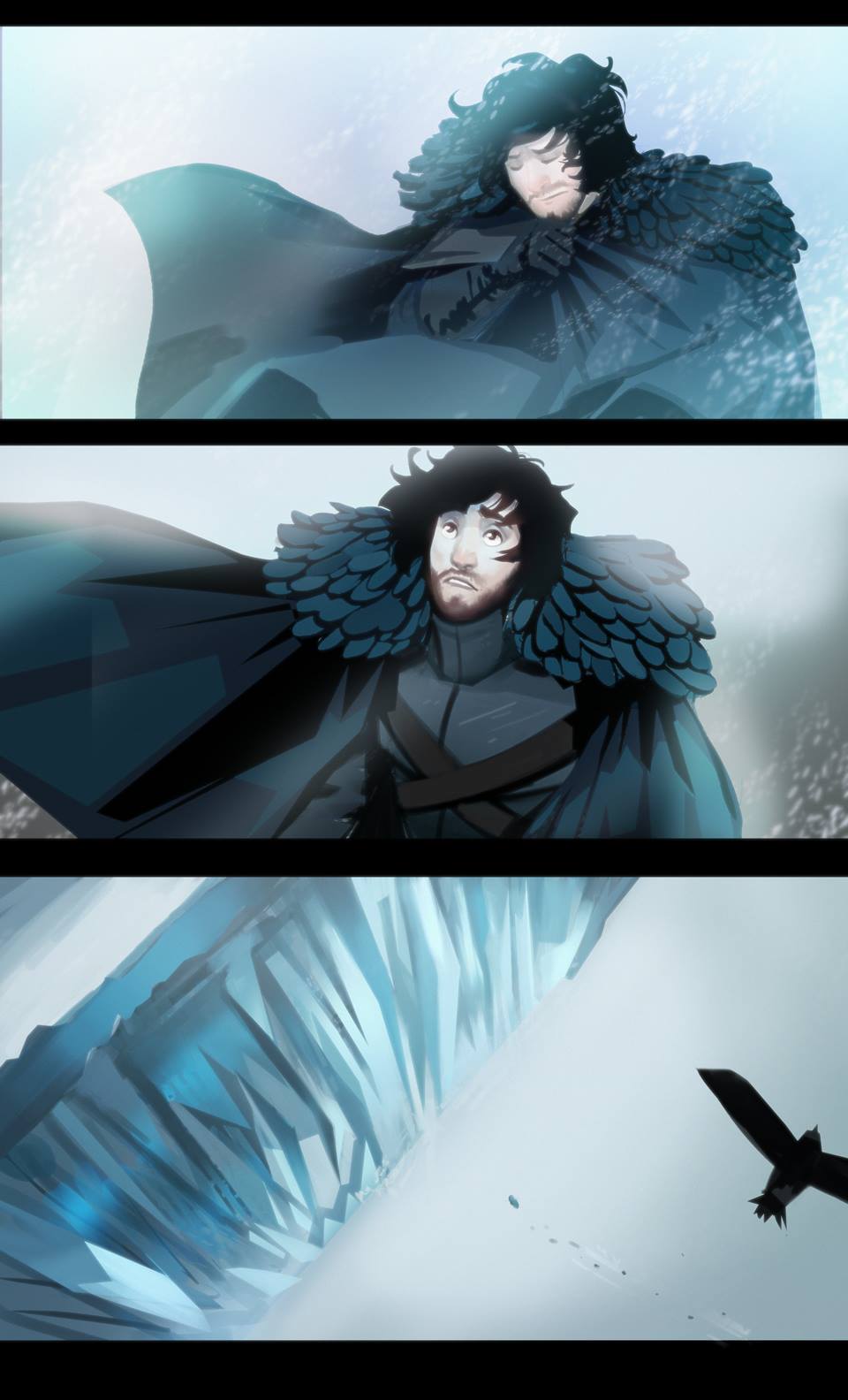 This is Jon Snow seeing the wall :D I am pretty hooked with the series and books. Since I did so much studies or painted after reference, I wanted to do some original content this time. I really like to push my boundaries or leaving the comfort zone inbetween, to not get stuck in just being able to paint with reference.
But of course its more important right now to keep up the drawing habit :)
What did you draw today?