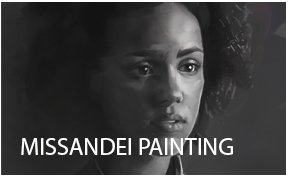 Hi Guys,
this is the result of today's Digital Painting study.
Tried to work on my values, but I can feel that I am getting better from painting to painting. It's just important to keep on going :).
Also, I am preparing a 100+ Followers Event, so if you didn't see it until now, check it out: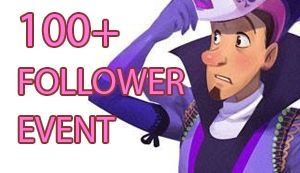 Click here!
Would you guys be interested in seeing more timelapses or step-by-step tutorials?
What did you draw today?