Hello Guys,
today I have a observational study for you again. This time from the movie interstellar!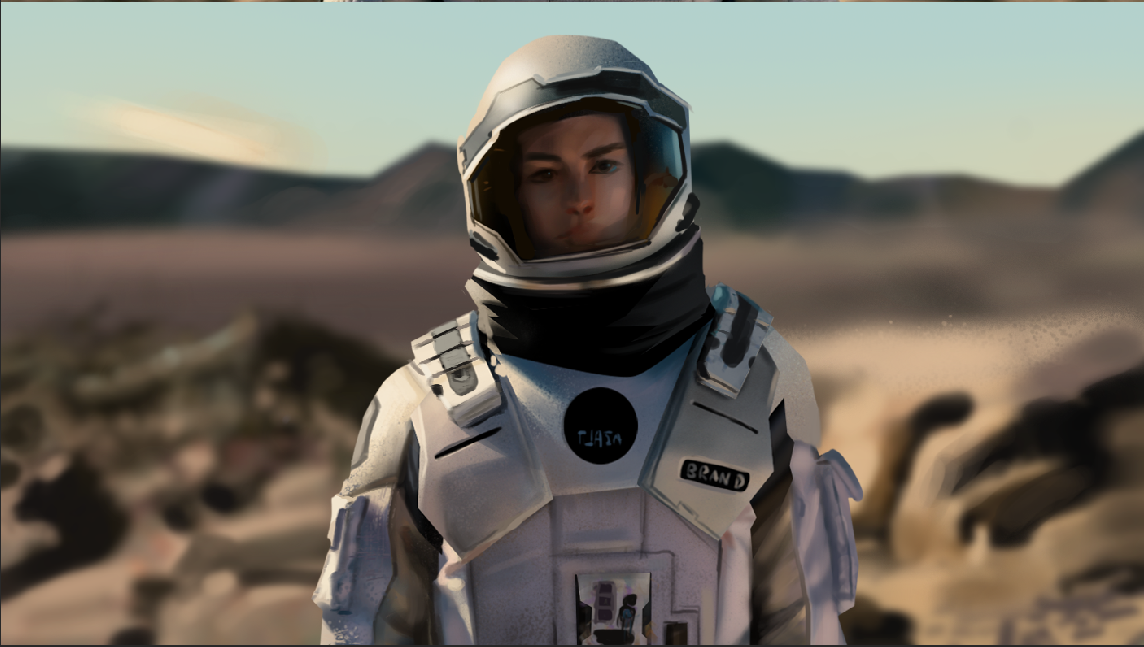 Took me roughly two hours. I have the feeling I get better and better at this, just have to be that fast when I do original stuff, hehe :P. Inbetween I am practising drawing though, to get better at this discipline too.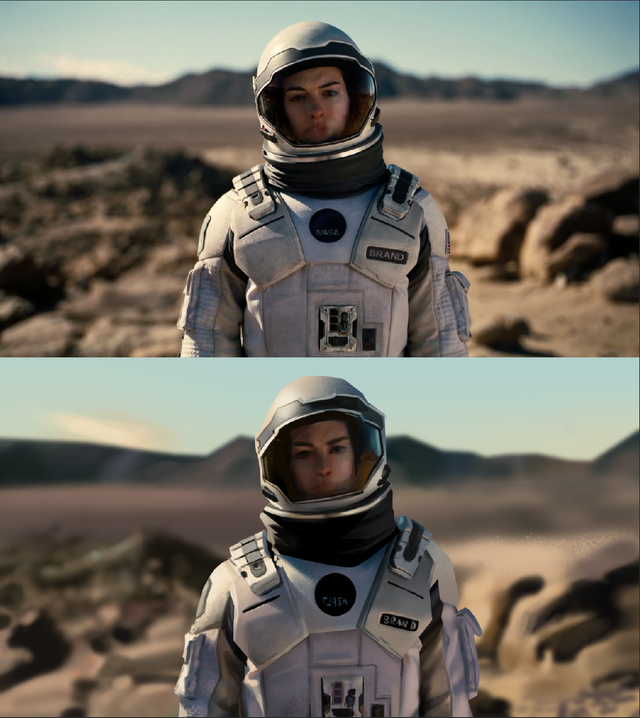 put this in to see the reference and the drawn image.
What did you draw today?