Hi Guys,
it's me again! Today was not so productive, but I actually went outside and did something totally outta my comfort zone!
I made an Urban Sketch! Woop! From a random Pub here in London!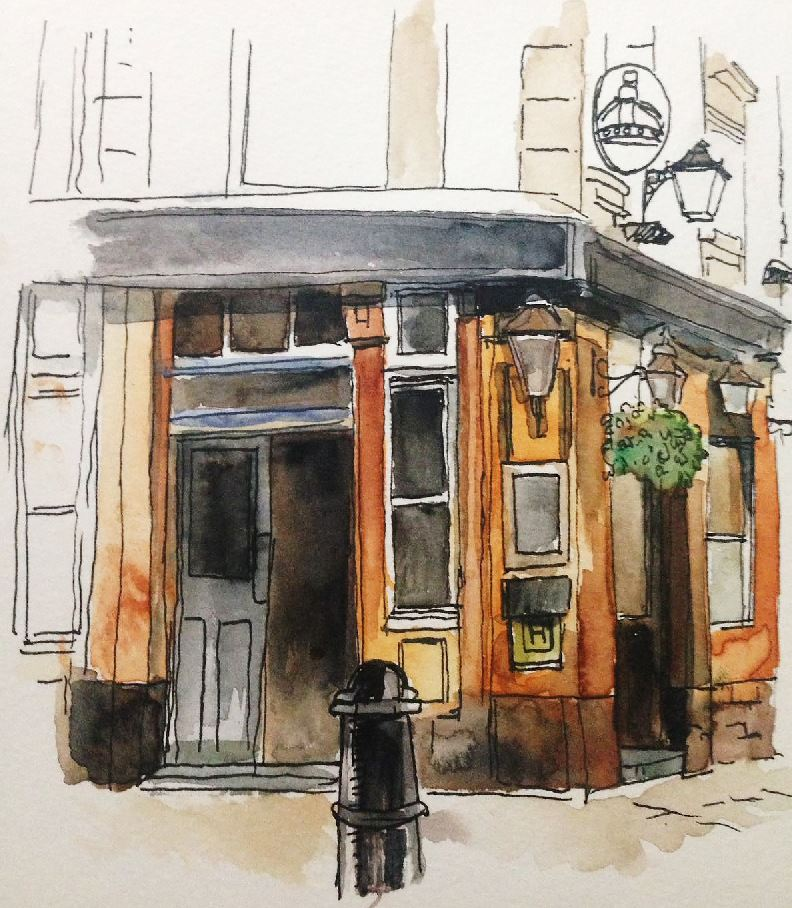 Also I never ever use watercolor, so this was very hard but fun though! Everything is practise, right?
And in the evening I did a standard observational study. This time from the movie "Memoirs of a Geisha"! Love it!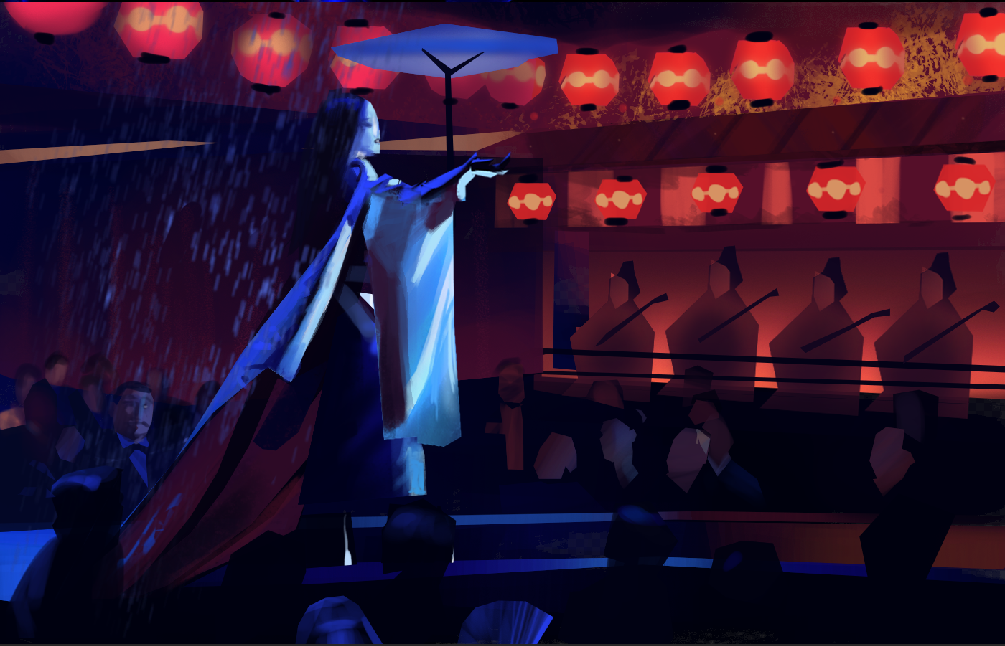 What did you draw today?