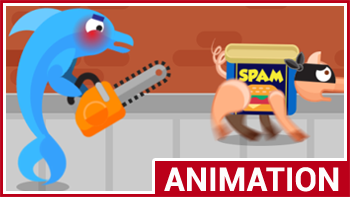 Hi, hello and also good day...
Since last fall's hardfork, I barely see spammies any more. The bad market amplifies that effect as well. So this post is more of a throwback to the times where Steem's blockchain was a boom-town for spammy prospectors, pan-handling for flecks of golden upvotes.

There are no sketches for this, because I created this directly in Illustrator before animation. No pencil-time required. Kind of sad though, as a sketch always adds a window into the process. To compensate for the lack of sketch, here's a public domain piglet scene.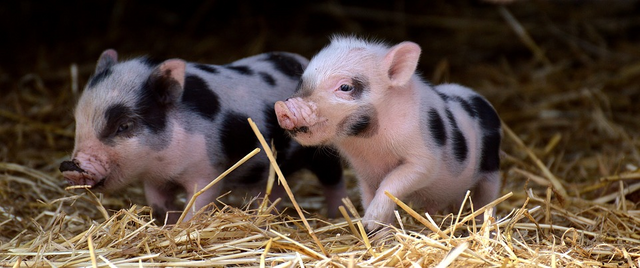 Run Spammy RUN!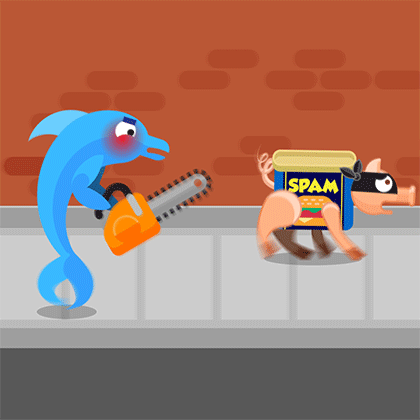 Can the dolphin keep up?
Will his tail fins tire out? Will spammy outrun him? Or even counterattack? Stay tuned for... No, I probably won't animate any more of this mess XD