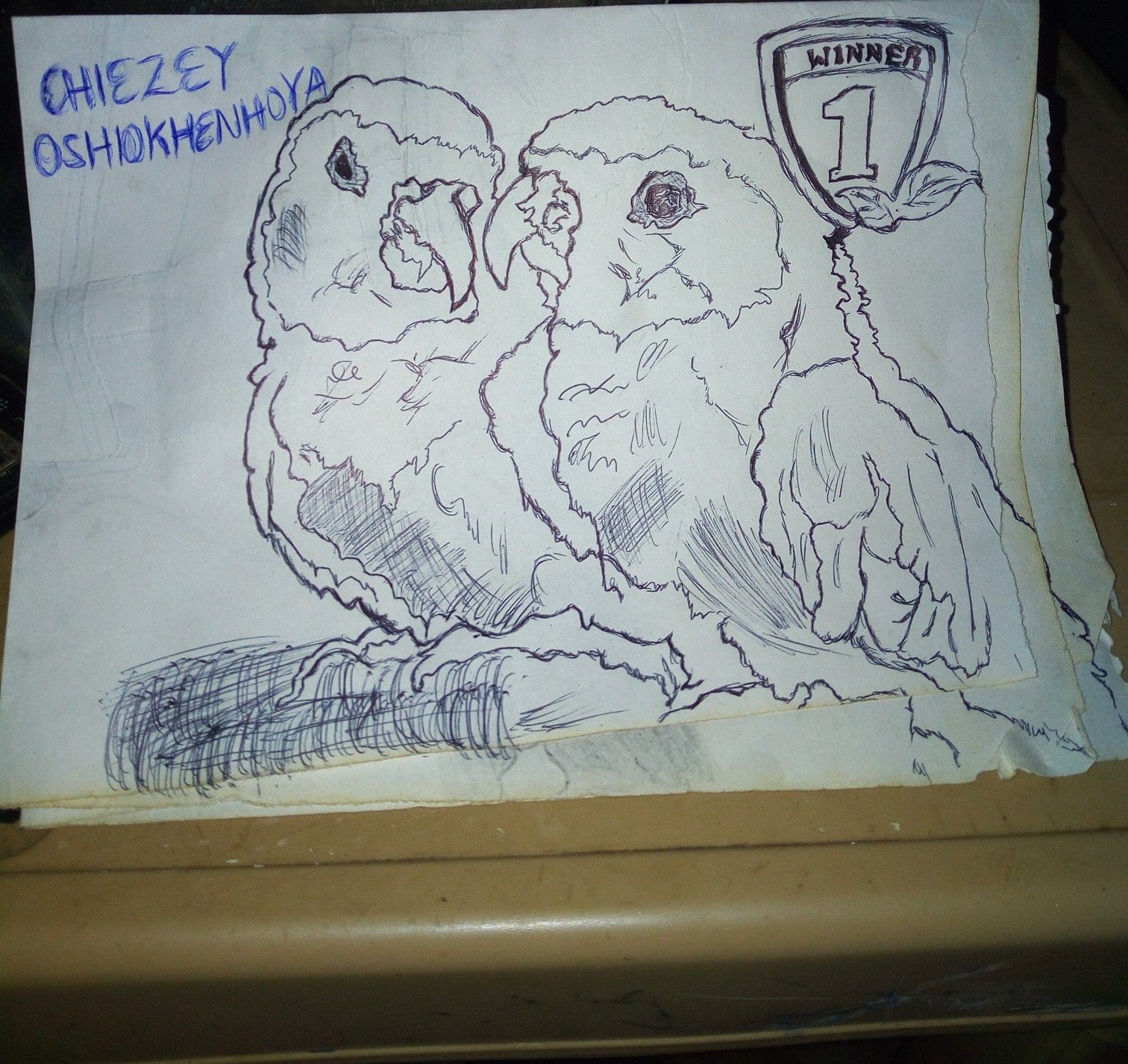 Yeah! Today I am writing again. I hope you guys are exited and prepared as I am to unveil what I have here. Today I would not be writing too much. I am going to show some other aspect of me which I have not put out since I joined steemit. I am going to show a drawing I made over the night. I woke up all of a sudden at night and was quite restless. I did not know what was going on within me, but I got out of my bed. I then went to my reading room where my things relating to books are stored. I was searching for nothing in particular, this is quite funny. During my search I came across some of my past drawings. The last time I put my hands to draw is about some six years now. I was intrigued and inspired by my past works and took a pen and the very first thing my eye came across was what I set out to draw.
SEE WHAT I SET OUT TO DRAW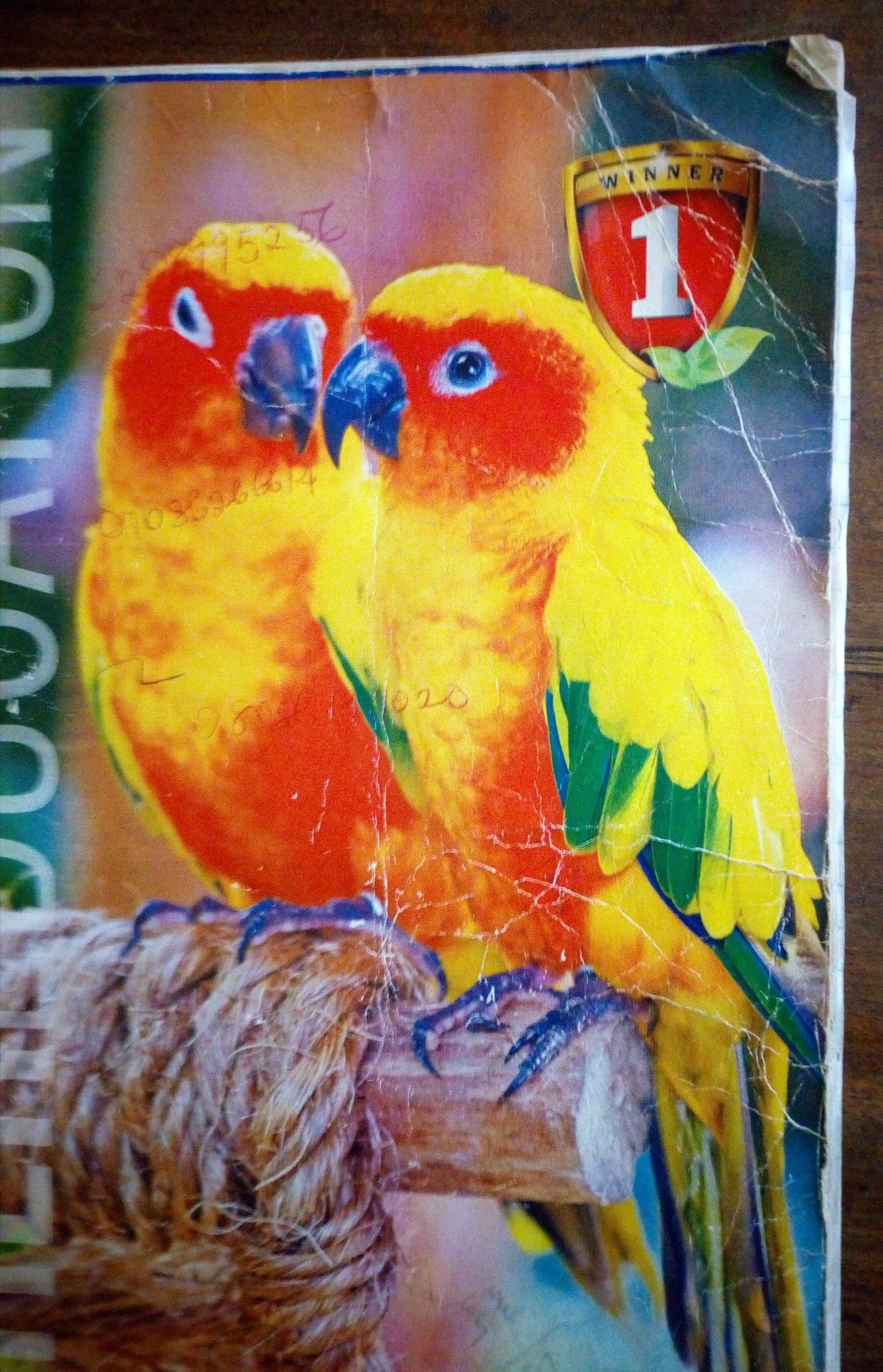 SEE HOW I MOVED THROUGH THE DRAWING BIT BY BIT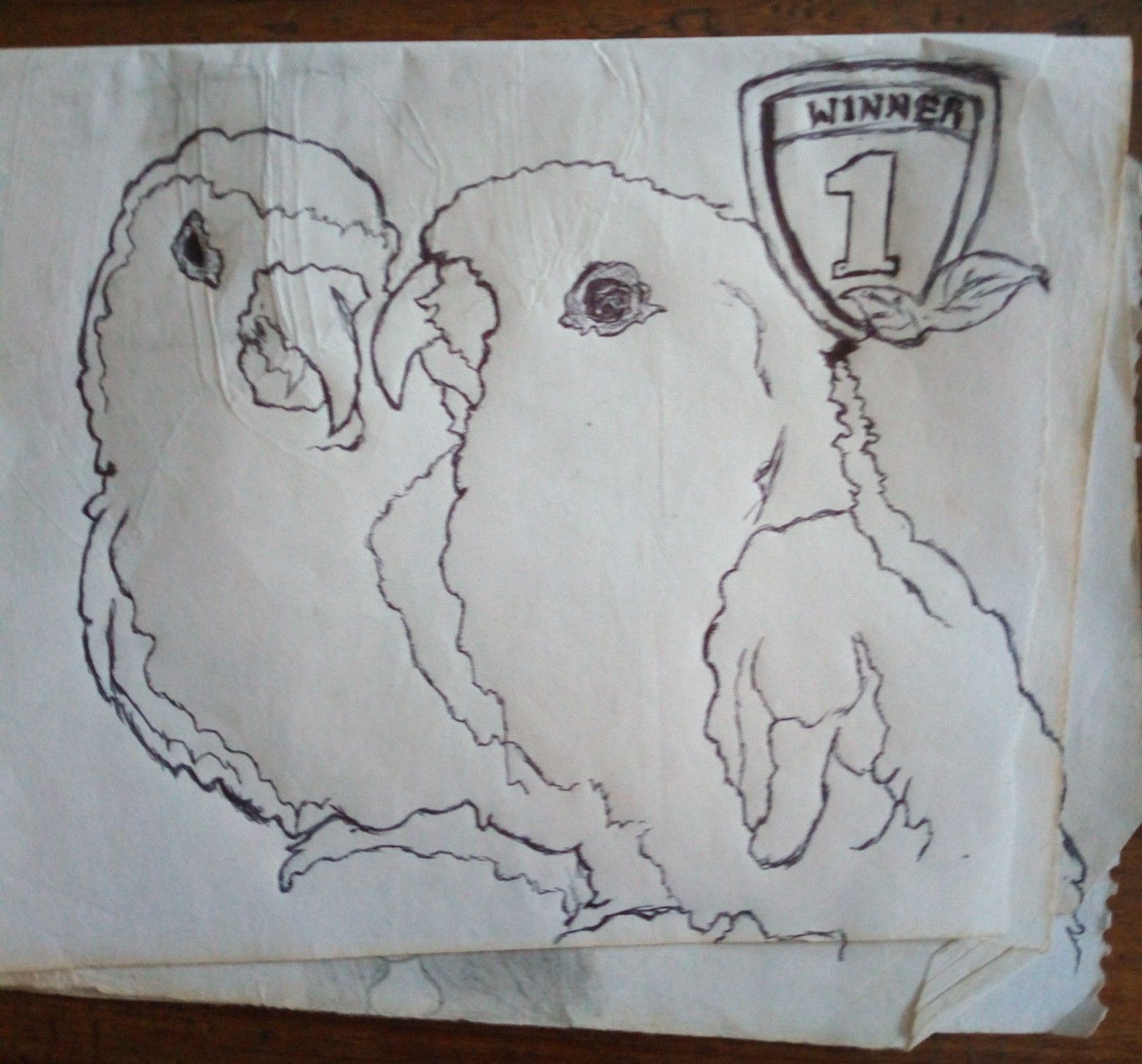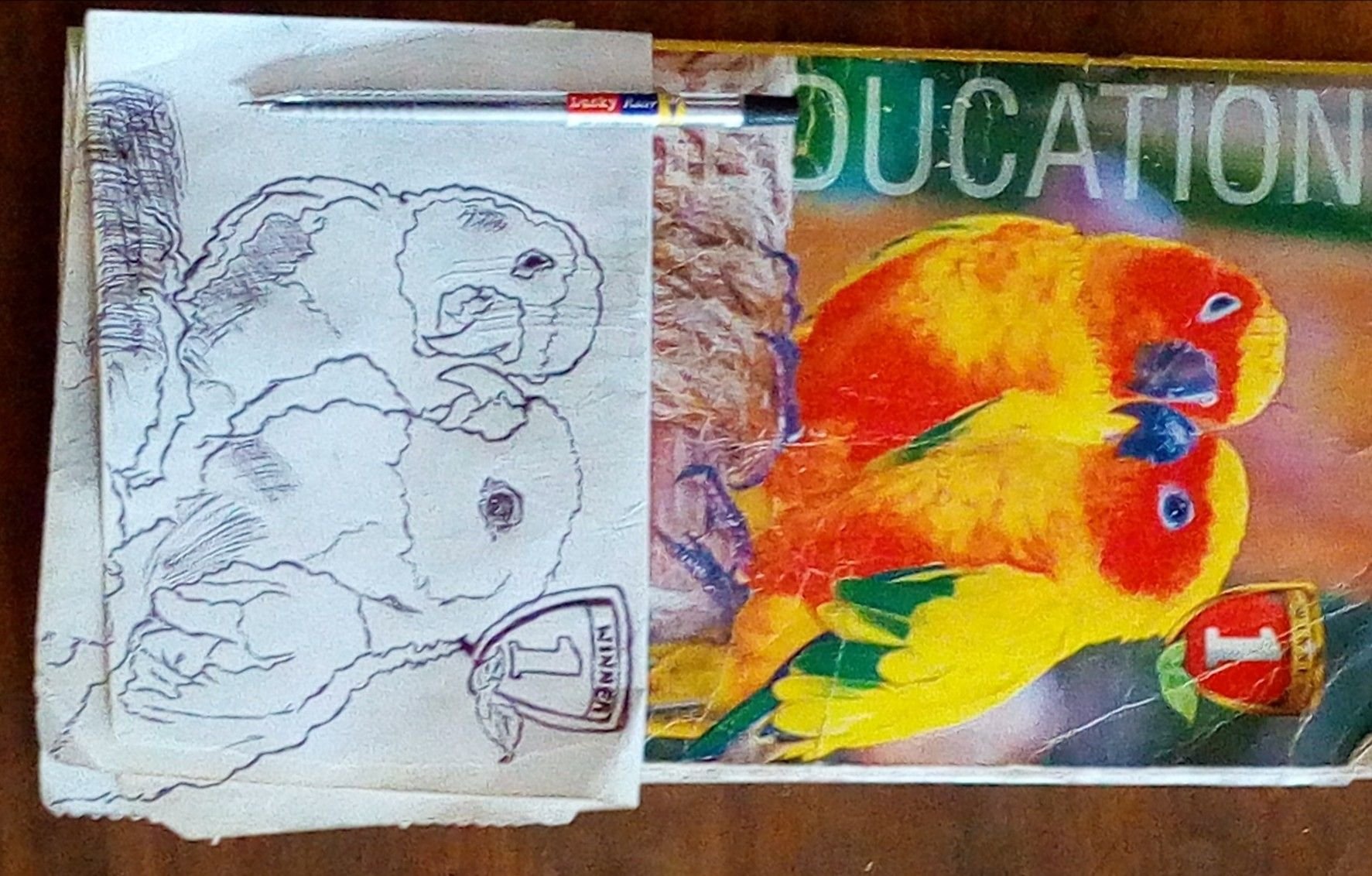 I NEVER KNEW I STILL HAD IT IN ME AFTER ABOUT SIX YEARS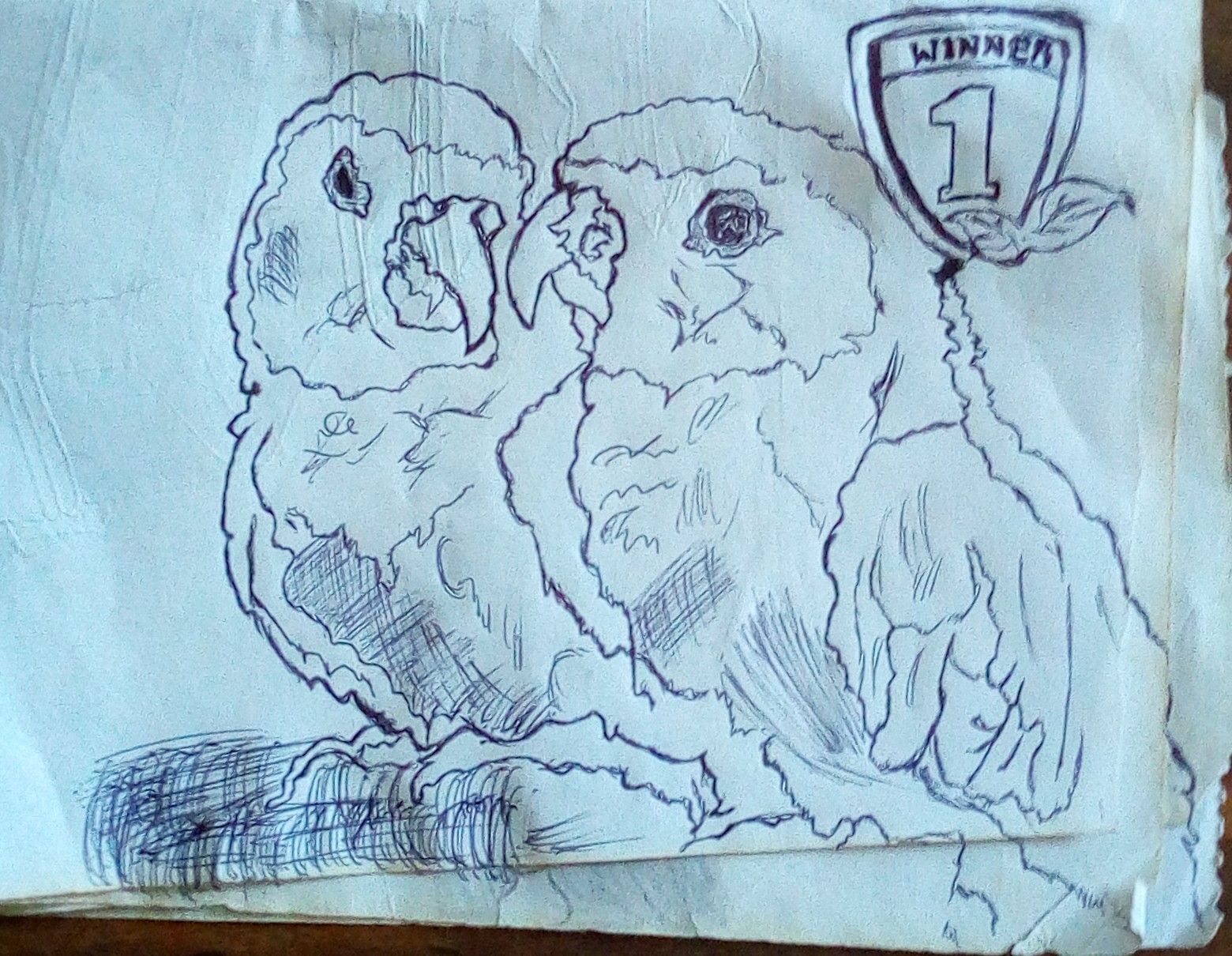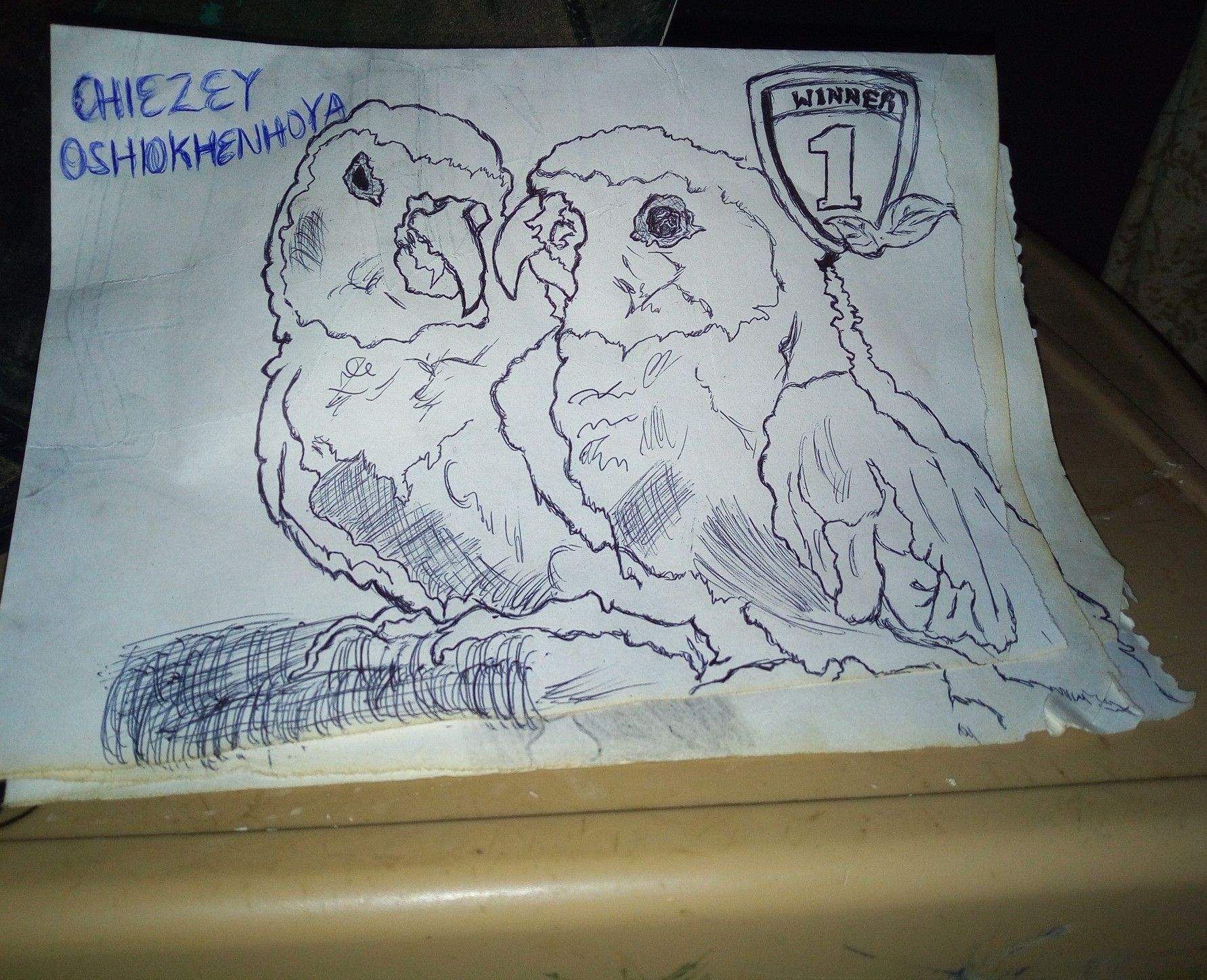 I go by chiezey oshiokhenhoya
My handle on steemit is @oshiokhenhoya. I am going to do more on drawing in the future to come. I hope you guys would do well to check out my blog from time to time. I am happy to have found joy again in drawing.
Your upvotes, resteeming and comments are very much needed.