LARA CROFT "TOMB RAIDER" [DRAWING]
Hello friends!
This time I bring Lara Croft Tomb Raider, and if you do not know who it is since you missed a great saga since 1996 have released 12 versions and 2 movies, and it is expected that the next will be called "Shadows of the Tomb Raider ", but it's still rumors let's see what happened. Then leave the process and the reference of the image.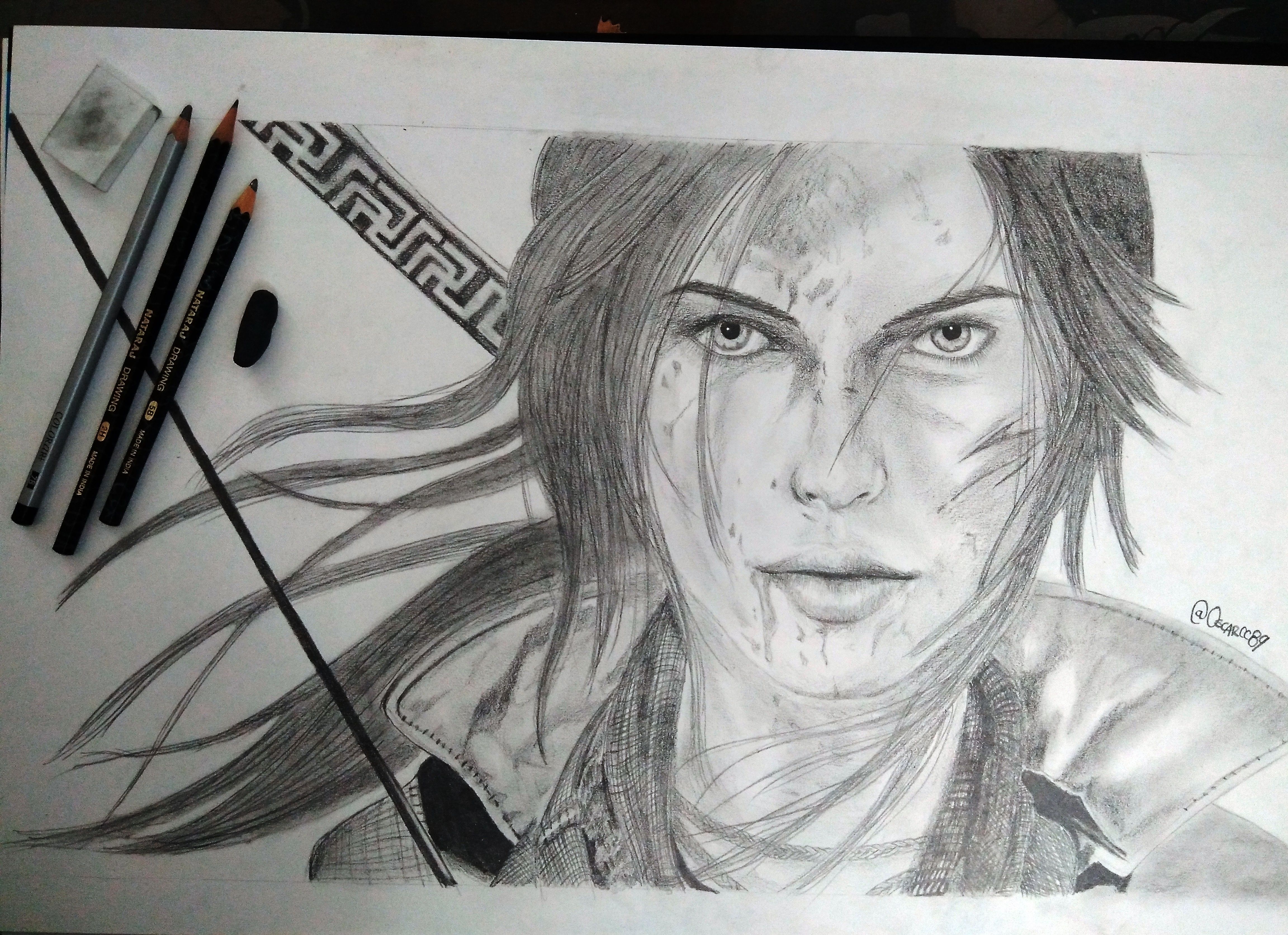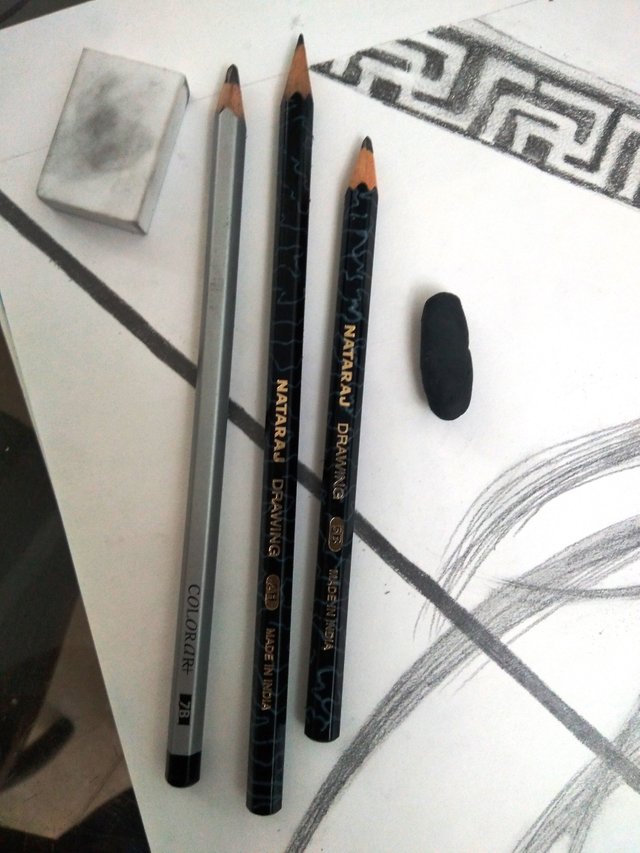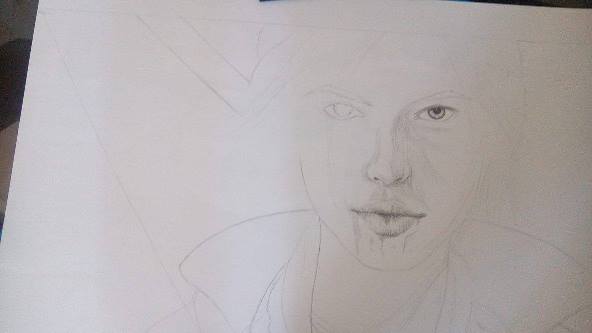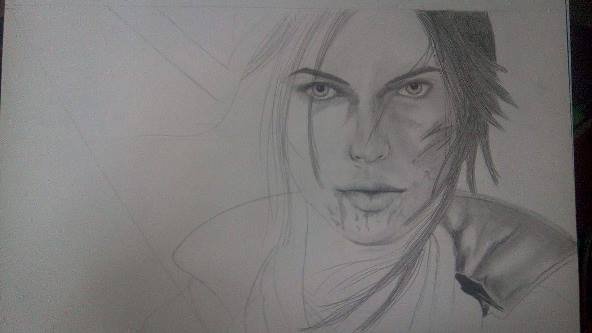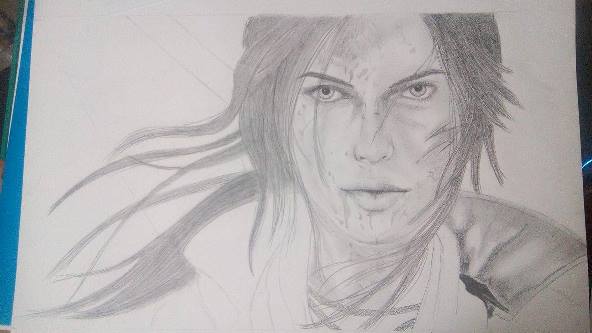 Finished.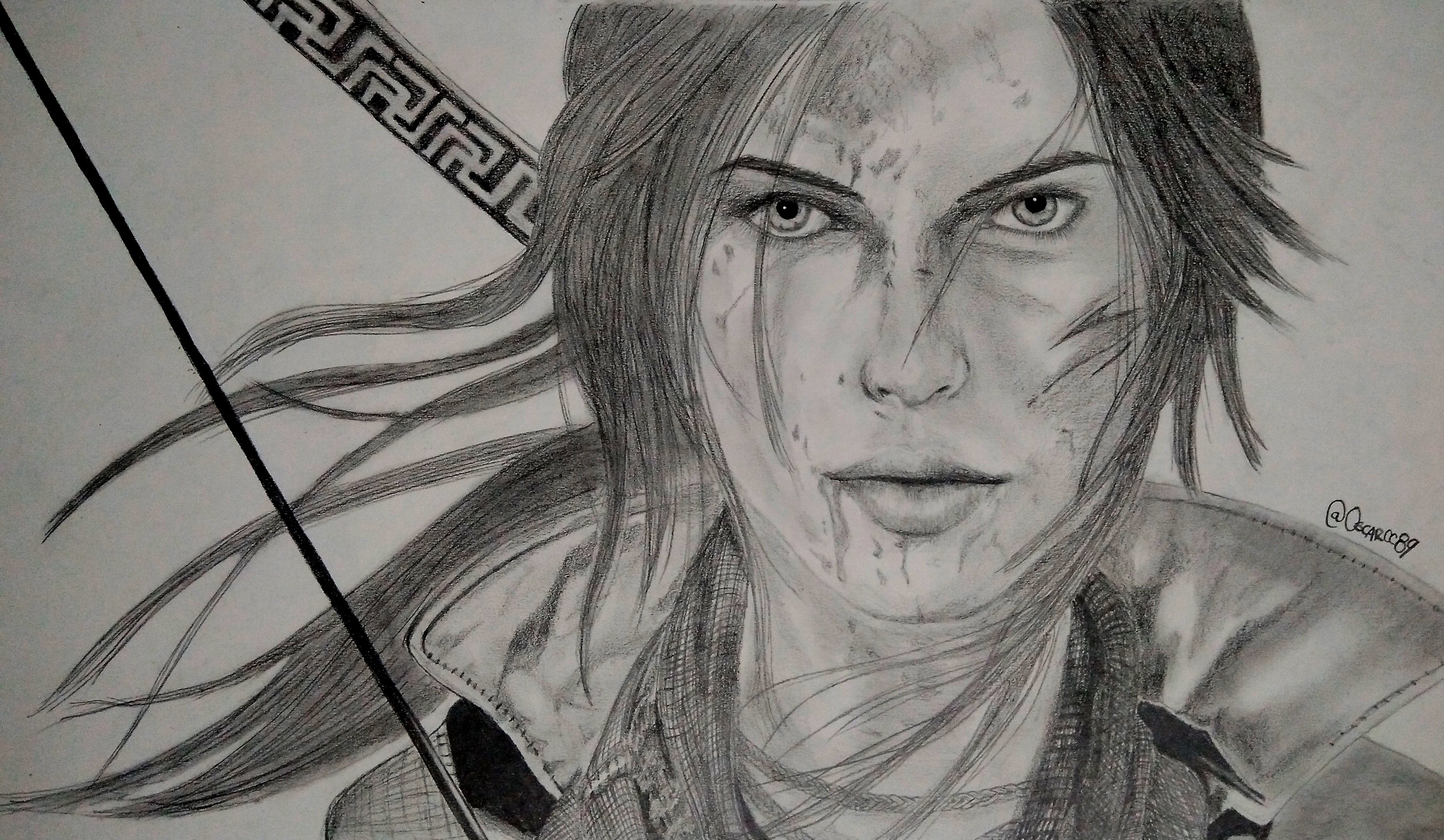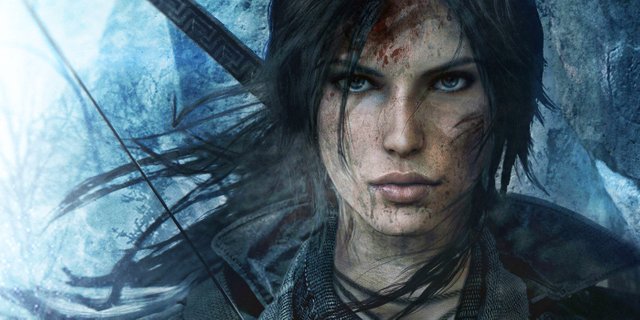 Source
---
Well I got as close as I could to the original image, but as always improving every day.
I hope you have enjoyed a great greeting.