Drawing with Botanical watercolors
Hello friends,
Remember, in childhood, when you first became acquainted with watercolors, we painted in an album, the sheets of which in the process treacherously swelled and curled up after drying? That's because there wasn't watercolor paper in this album , it didn't absorb liquid and the colors simply drained if you went too far with water.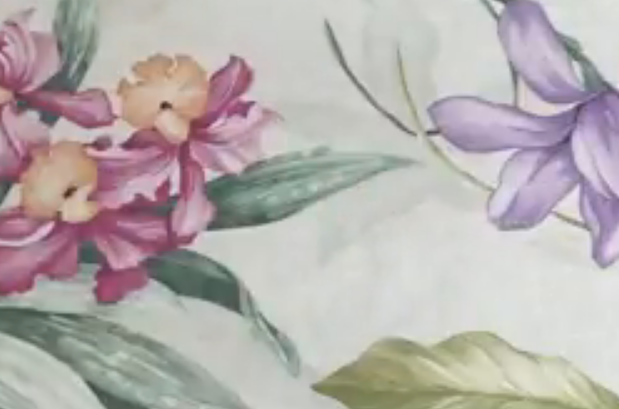 Since then, I no longer had the desire to work in watercolor, and only paper is to blame! Having discovered and once tried a special watercolor paper , I realized how wonderful it was to invent it, how much it simplifies the drawing process and allows you to enjoy it.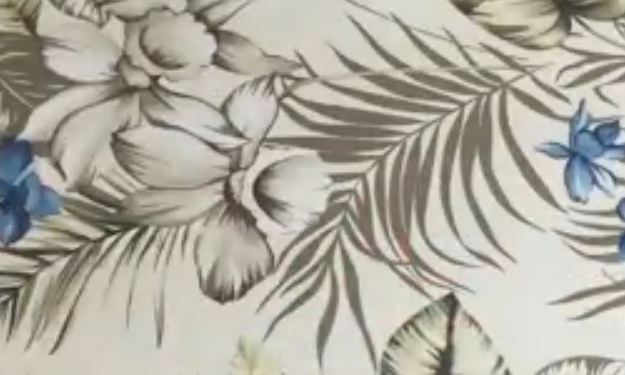 Most albums, sketchbooks, and watercolor stitches are made from 100% cellulose paper. Cellulose paper for watercolors does not absorb paint very well, so work on it must be divided into stages, draw in parts, and the pigment of the paint remains on the surface of the sheet and the colors do not fade.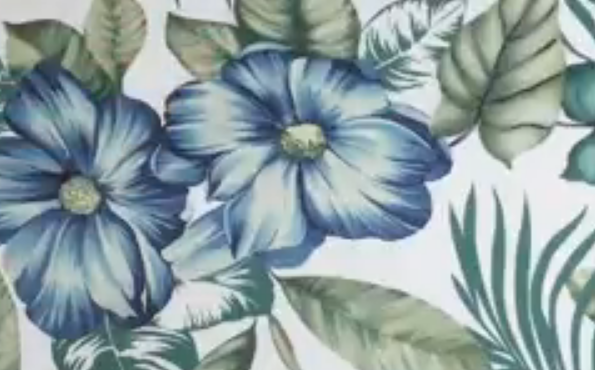 Thanks for your time to take a view.