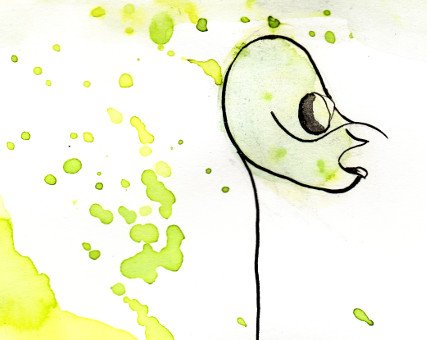 Dried seed pods
Last month I showed you a piece of work called 'Snapdragon Heads', a drawing that I created inspired by the Antirrhinum plants, or snapdragons. I had heard that the dried seed pods can resemble in appearance a human skull, well a few weeks later and my snapdragon seed pods have dried and ready to pick.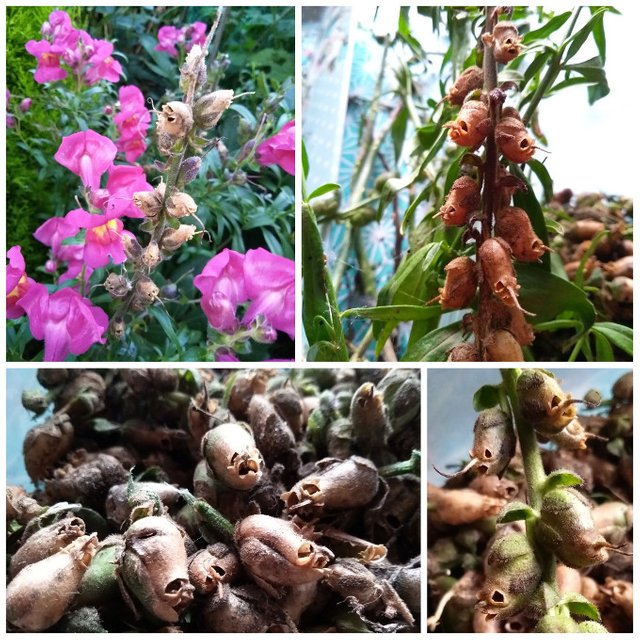 Pixie heads
They do resemble skulls, but to me they look more like a pixie or sprite head, especially with the green collar that curls around the edge of the pod, and some have long pointy noses.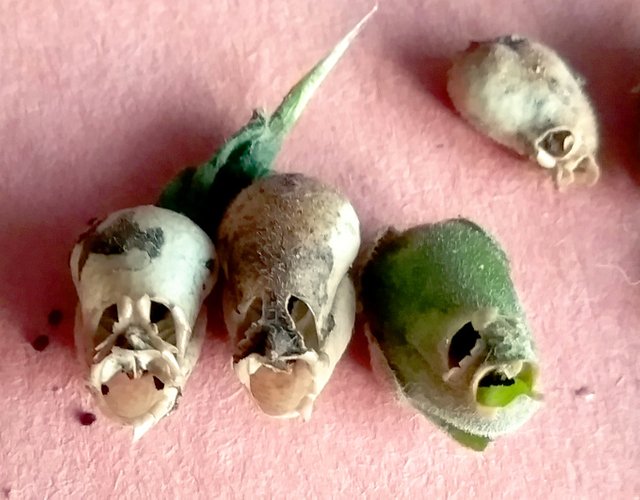 Making drawings
Inspired by the unusual form of the seeds pods I created some drawings using my drawing inks, dip pen and watercolours.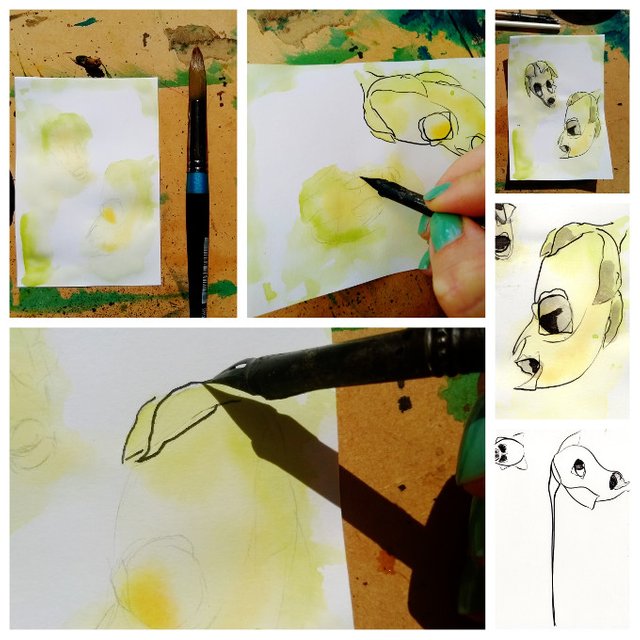 Drawing using a drawing ink and watercolours to create initial sketches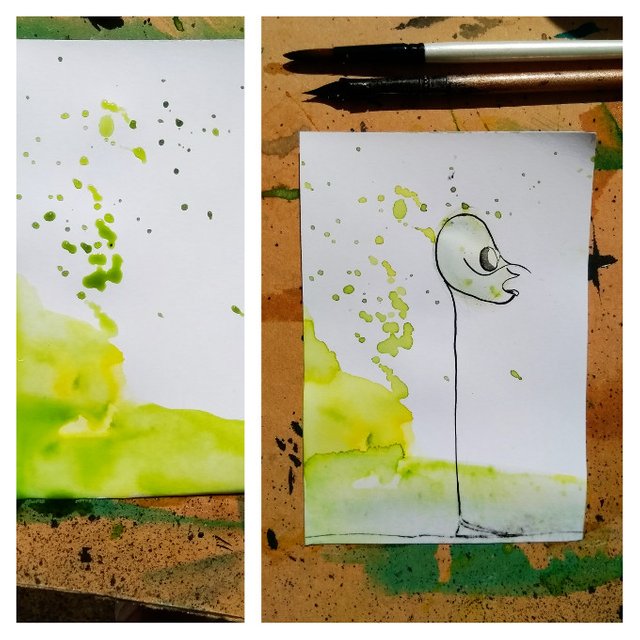 Walking Pixie Skull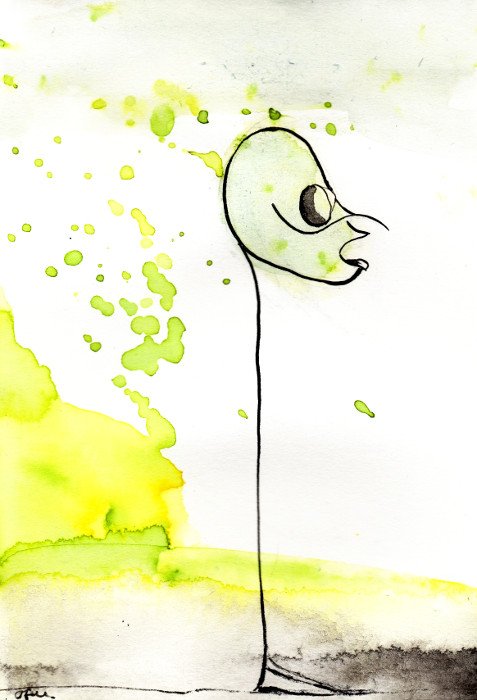 Ink and watercolour on paper

If you want to see some of my previous ink illustrations check out DWELLING, an illustrated crime novel collaboration between myself and fellow Steemian @dougkarr, set in New York's Lower East Side. Dwelling is now available in print and ePub.