The Watched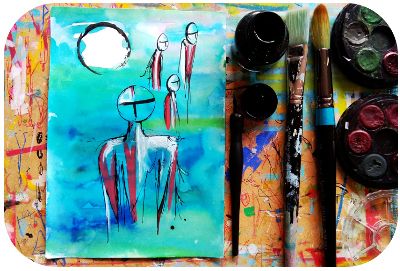 Watching the watchers of the watched
The drawing I'm sharing today is inspired by the @hardfork-series latest post CFS: Exposing the OverWatchers, and specifically the role of the OverWatchers.
"OverWatcher" is human surveiller. Also used for face-to-face interrogators
@hardfork-series
I imagined a dystopian future where every movement and interaction was monitored, it didn't take much imagination. How do we know who are the watchers? The days are filled with feelings of paranoia about who is listening and recordings our moves. We are always on the lookout. We start watching for the watchers as they watch the watched. Are we the watched, or are we becoming the watchers?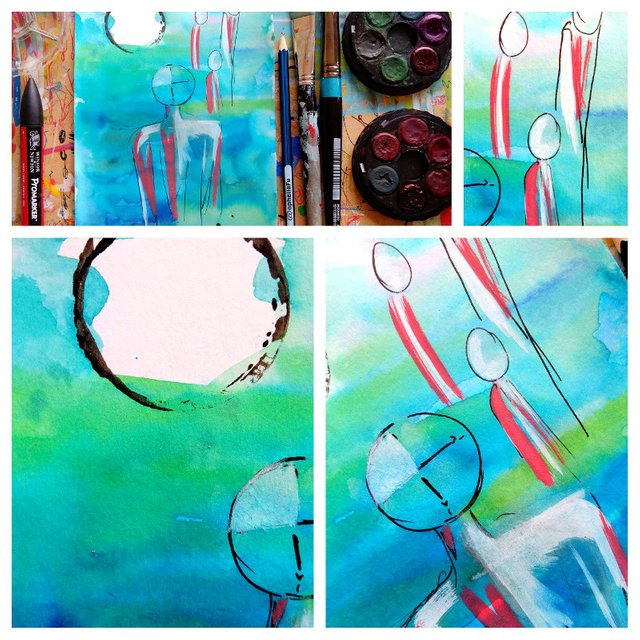 Drawing ink, marker pen and water-based paints over a watercolour background.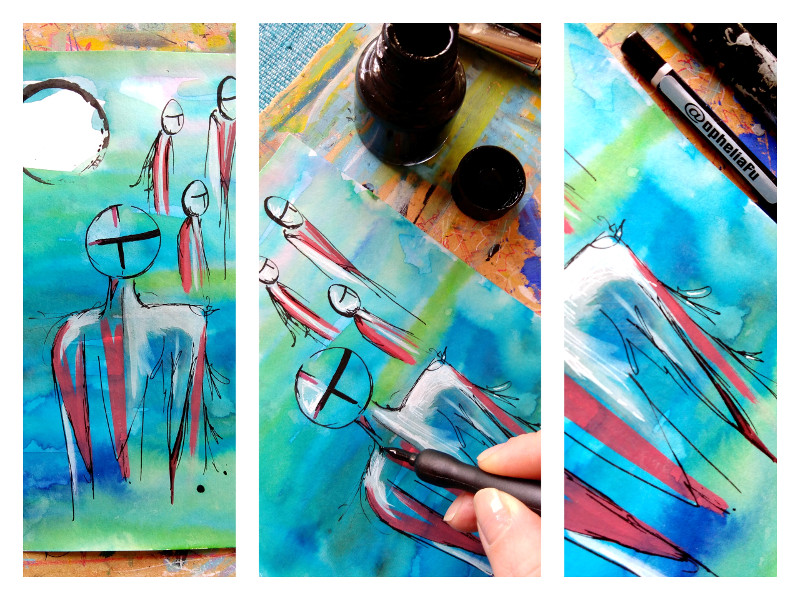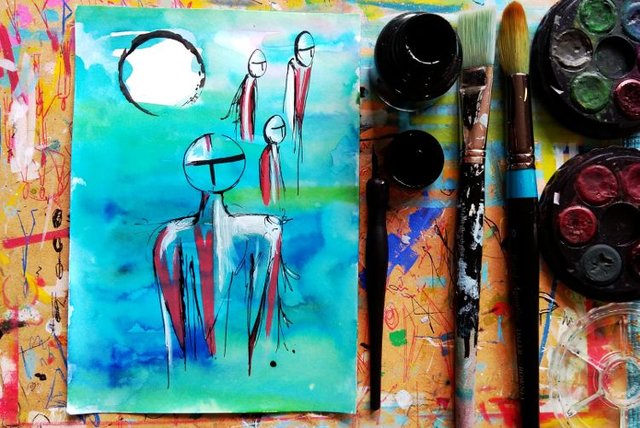 'The Watched' -2017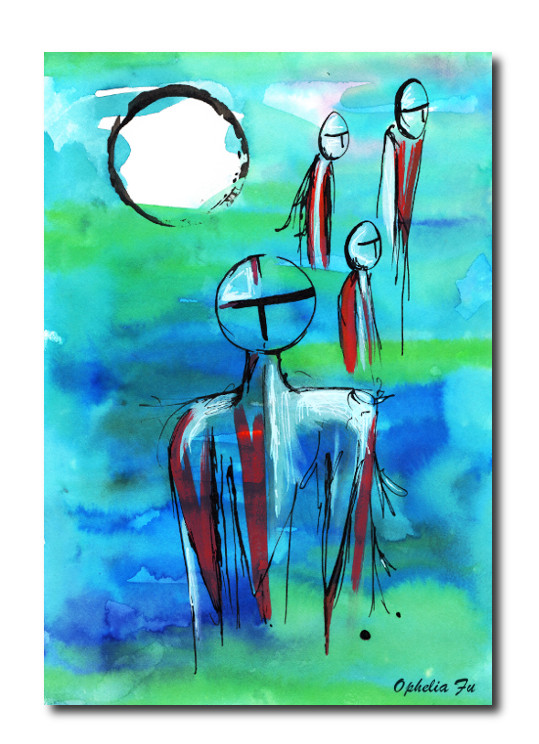 Watercolours, drawing ink and water-based paints on paper