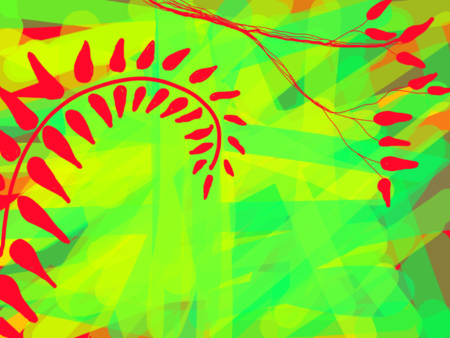 Drawing on DADA
Today, I'm showing you a drawing I created recently on DADA, it is called Spring in Red.
This piece is inspired by the new growth beginning to appear outside my window, as spring is breaking through the dull blanket of dead leaves on the ground.
Spring in Red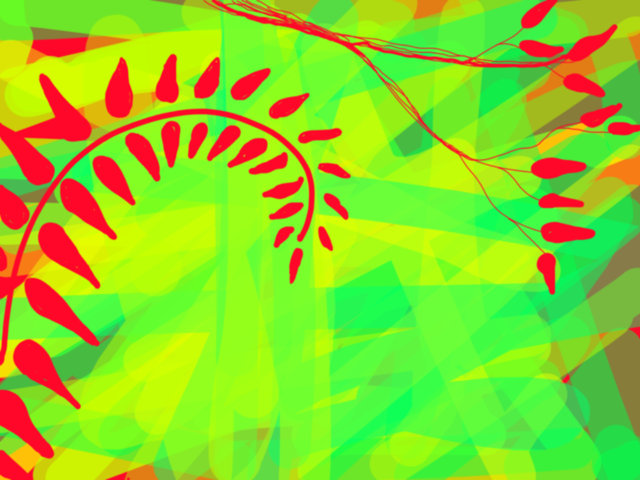 DADA is a social network where people speak to each other through drawings, if you love drawing take a look at DADA for yourself -https://dada.nyc and follow @dadanyc on Steemit.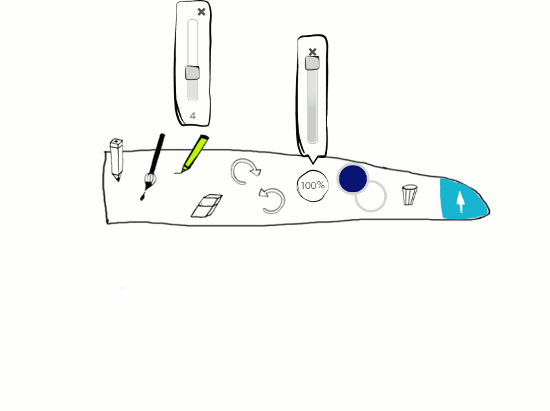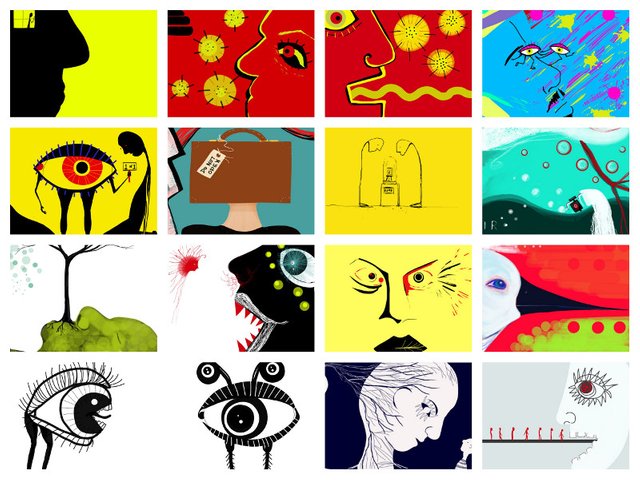 A selection of my DADA drawings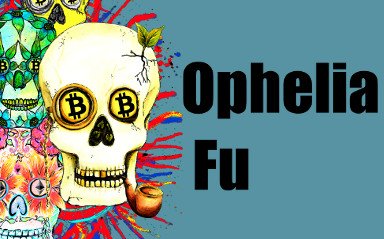 Have a great day and Steem on!