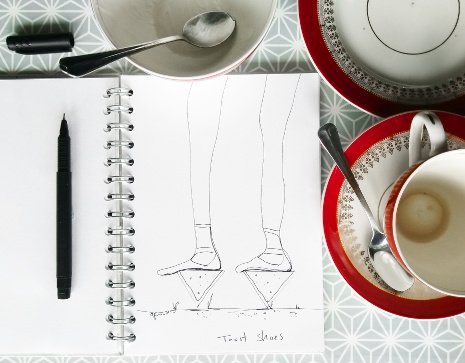 A cup of tea and a pen
On this slightly damp morning in the UK I'm starting the day off with a lovely cup of tea. For breakfast I'm having yogurt with figs and sunflower seeds, and a slice of wholemeal toast. Time to get on with my first doodle of the day!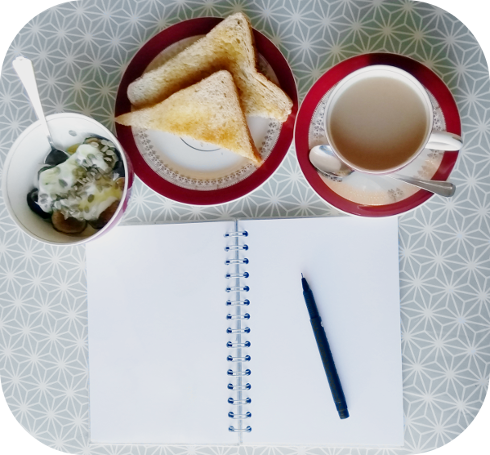 Hot tea and toast . yummy!

And after a few sips of tea...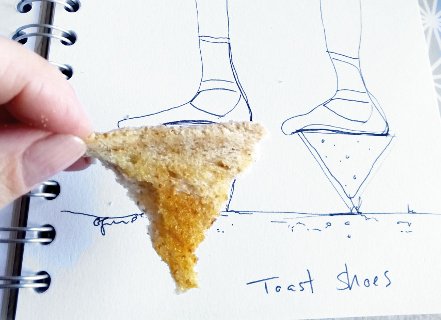 ... I have created 'Toast Shoes'.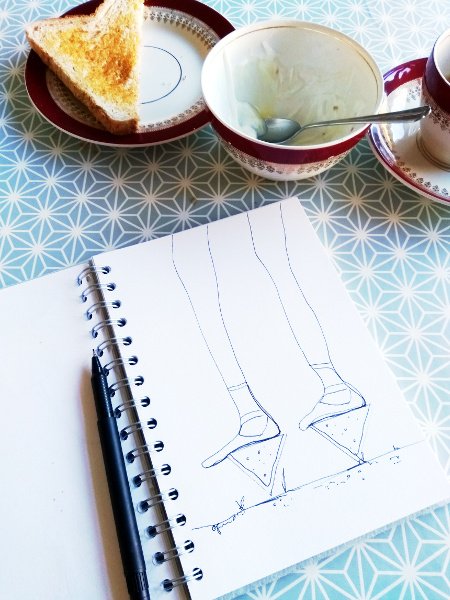 'Toast Shoes'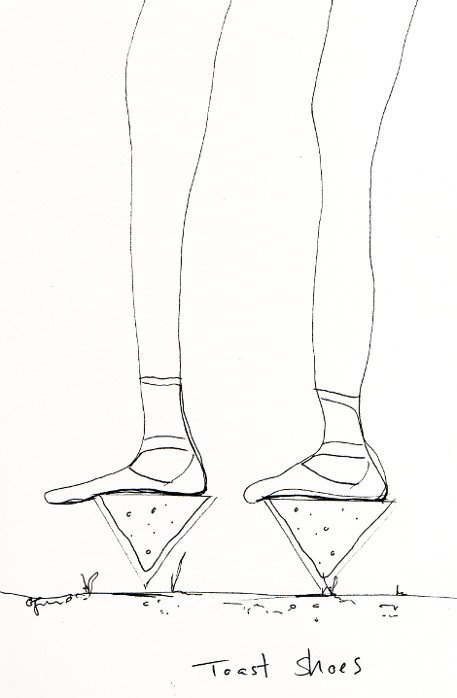 Pen on paper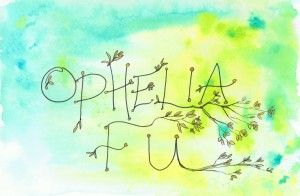 Have a great day and Steem on!