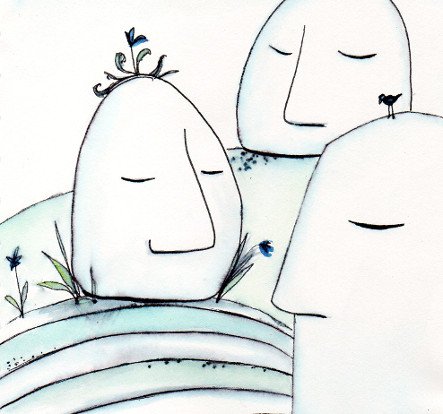 Pebbles on the beach
I spent a few days this week by the coast in Somerset, a county in South West England. A walk on beach pebbles inspired this latest doodle 'Pebble Heads', I wonder where all those washed up pebbles have travelled from.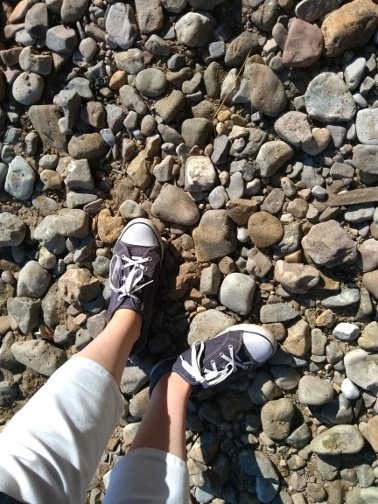 'It isn't the mountains ahead to climb that wear you out; it's the pebble in your shoe.'
Muhammad Ali


Doodling 'Pebble Heads' in my sketchbook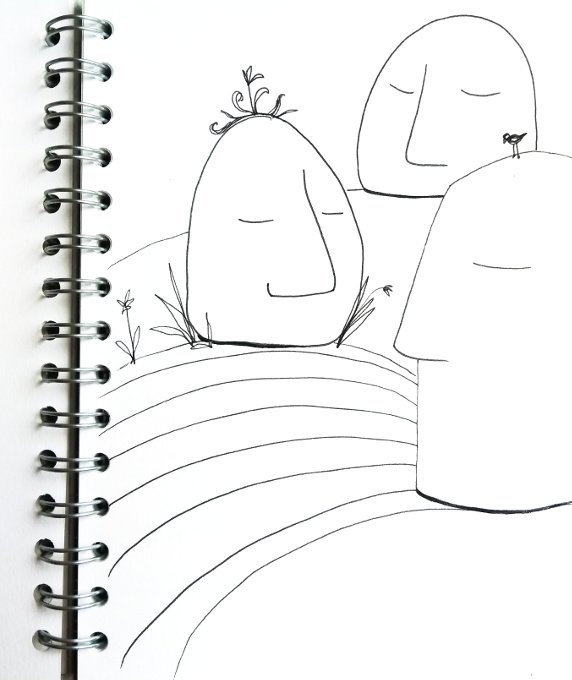 A quick drawing of stones on a small knoll, made in my sketchbook using black fineliner.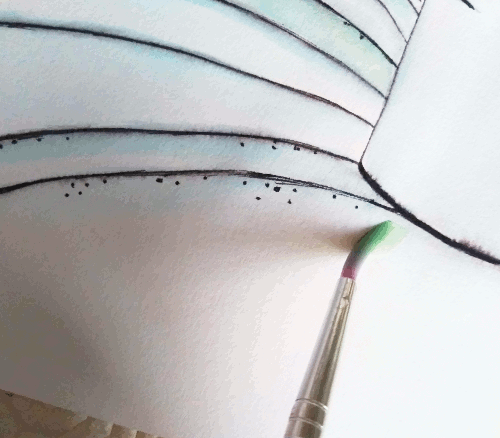 I then bled the fineliner pen with water, I also added hints of colour to the drawing using watercolours.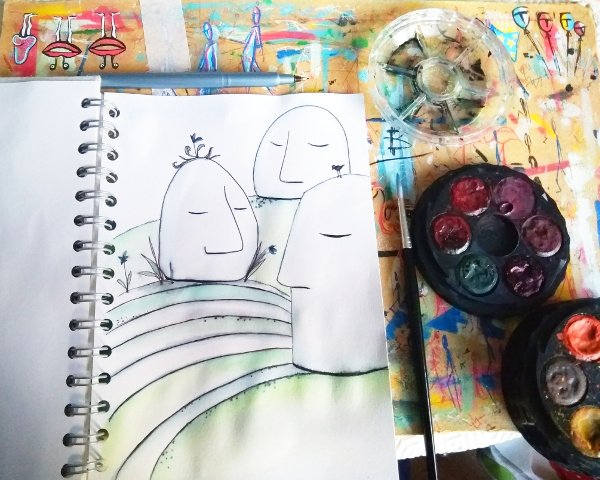 'Pebble Heads'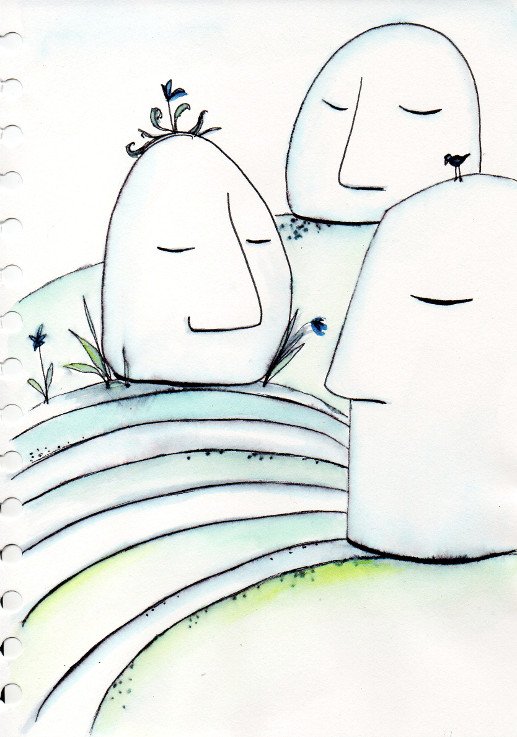 Pen and watercolour on paper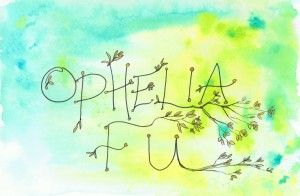 Have a great day and Steem on!