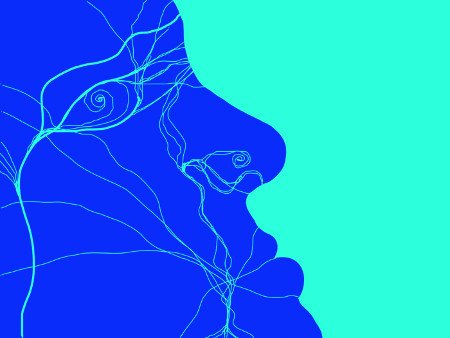 Drawing on DADA
I'm showing you today a drawing I created recently on DADA, it is called mapping lines.
DADA is a fantastic place to collaborate and draw with others to create visual conversations.
Below you can see the tools I used on the DADA platform to create the drawing.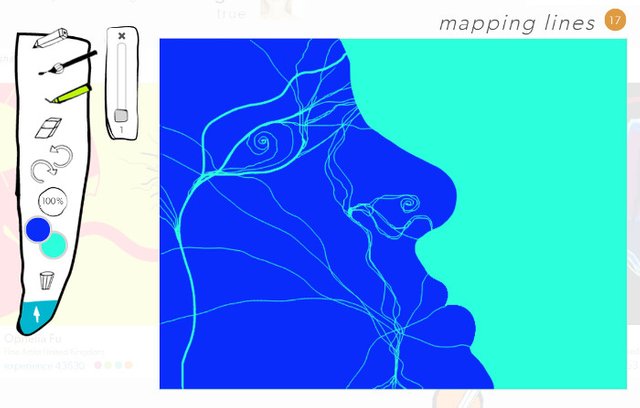 Creating an image on DADA.nyc.

Mapping Lines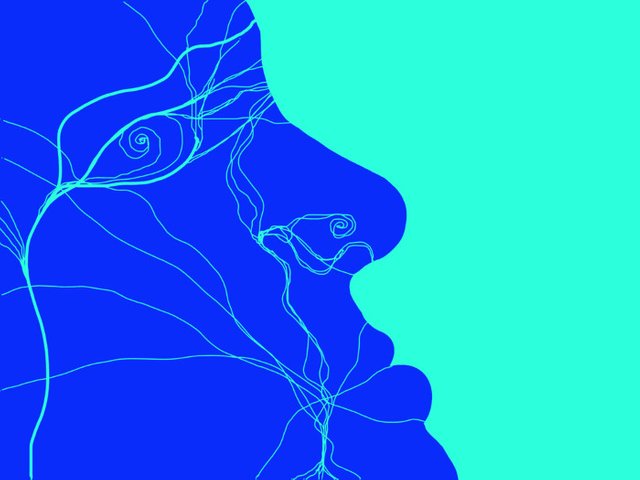 You can find mapping lines on DADA.
DADA is a social network where people speak to each other through drawings, if you love drawing take a look at DADA for yourself -
https://dada.nyc
and follow
@dadanyc
on Steemit.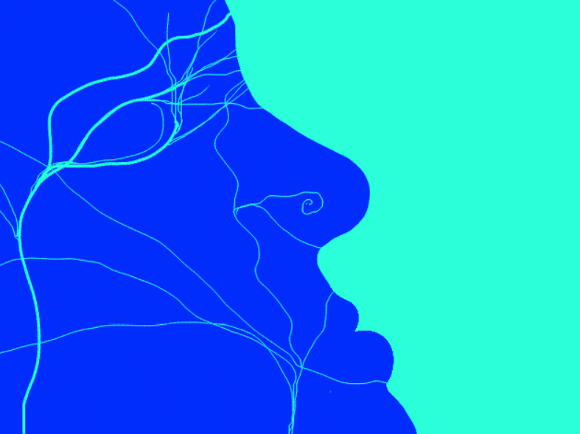 An animation made from the drawing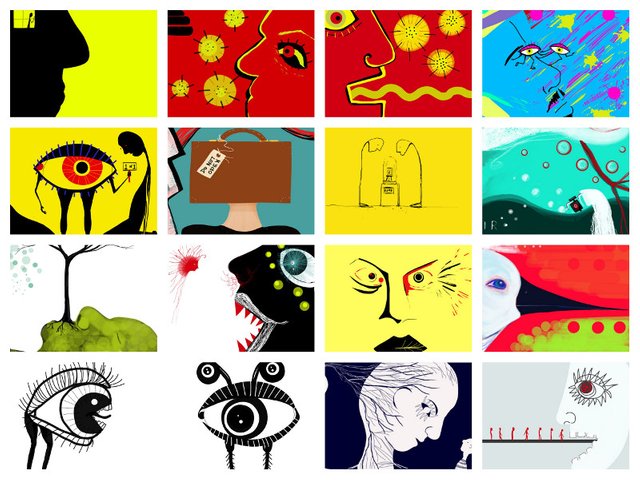 A selection of my DADA drawings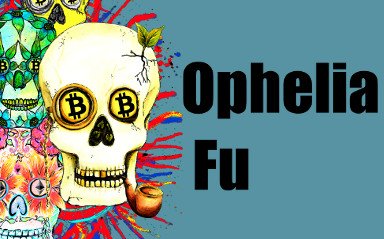 Have a great day and Steem on!